Did you know that most ecommerce websites you visit were the hard work of some tirelessly hard working Magento developer? Well, yes, not all ecommerce website are made on Magento, but looking at the popularity of the platform, there's a huge chance that you've onto a Magento store more than once.
Out of curiosity, we keep asking Magento influencers to share pictures of their workstations to help inspire us a bit. They happily provide us the images, and we're happy to share them with you.
As a fellow Magentician, you can take a peek at the desk of people who make the magic happen behind those screens!
Gabriel Guarino
Bio: Gabriel Guarino is a Magento Developer and has several years of experience on the platform.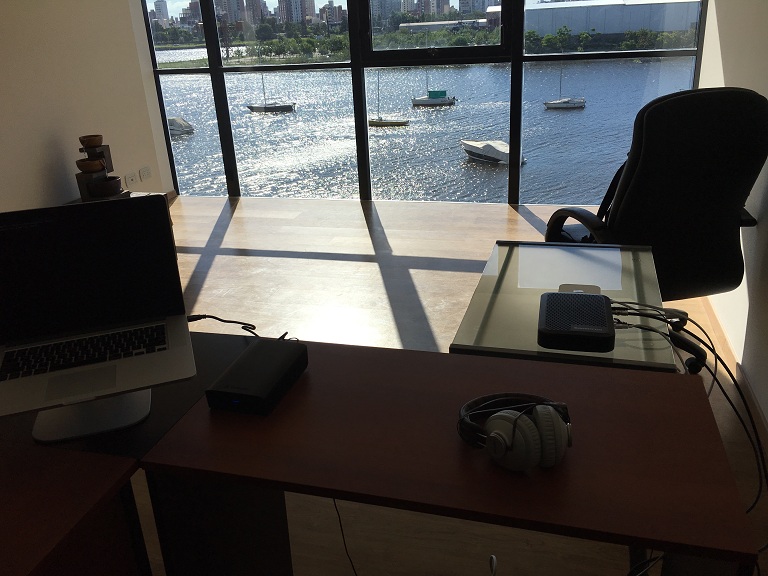 Brent W Peterson
Bio: Brent W Peterson is currently working as a Magento Evangelist at Wagento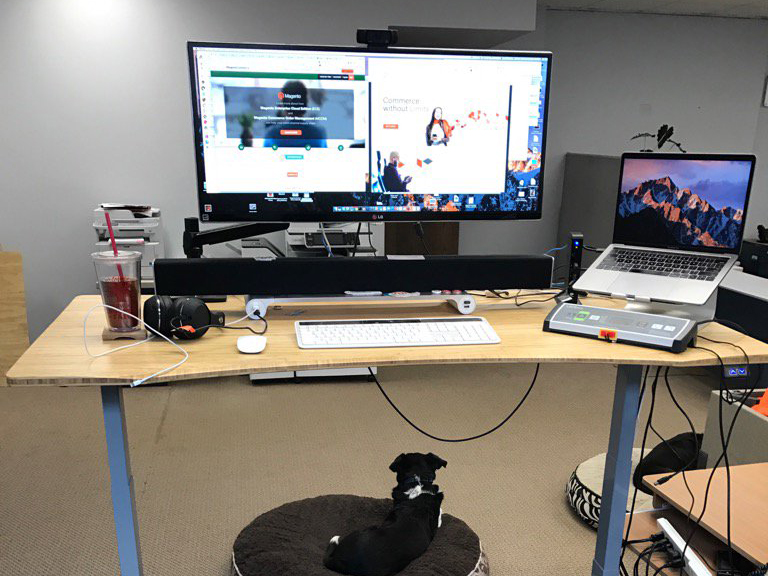 Alessandro Ronchi
Bio: Alessandro is currently working as a COO and Magento Specialist at Bitbull srl.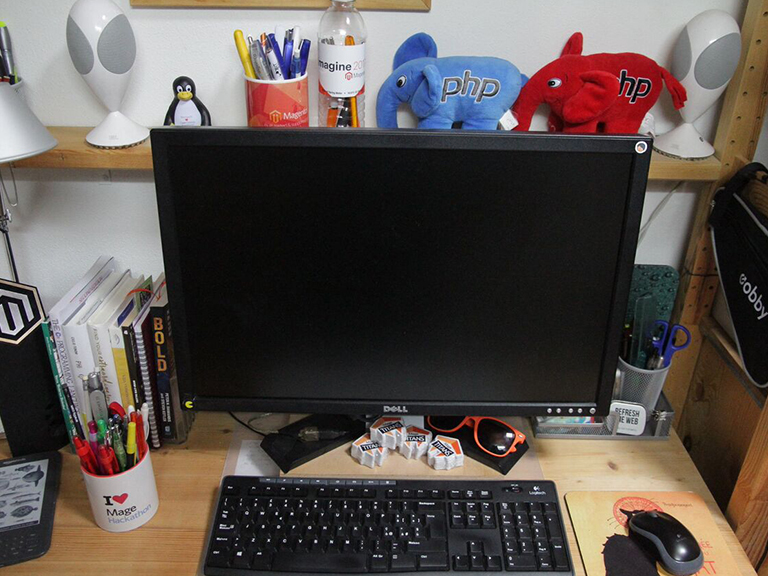 Tom Robertshaw
Bio: Tom Robertshaw is currently a Managing Director at Meanbee Limited.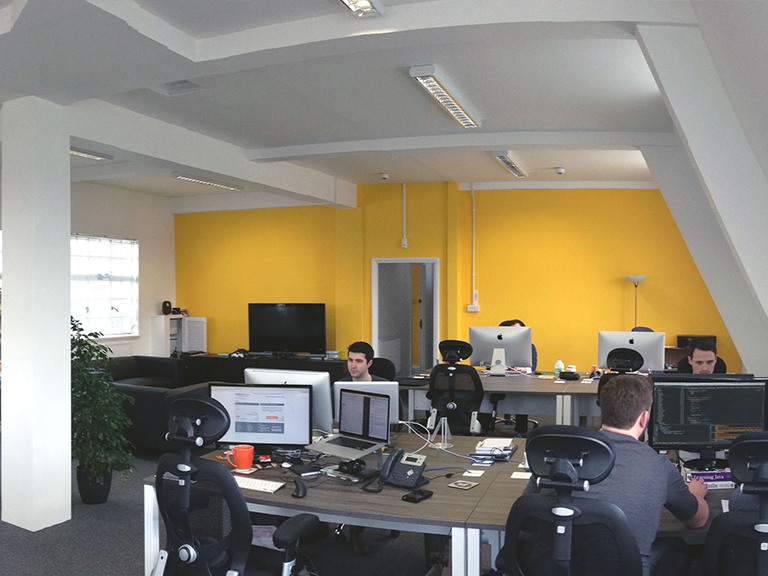 Carmen Bremen
Bio: Carmen Bremen is a lady who was honored with the 2017 Magento Master: Makers award.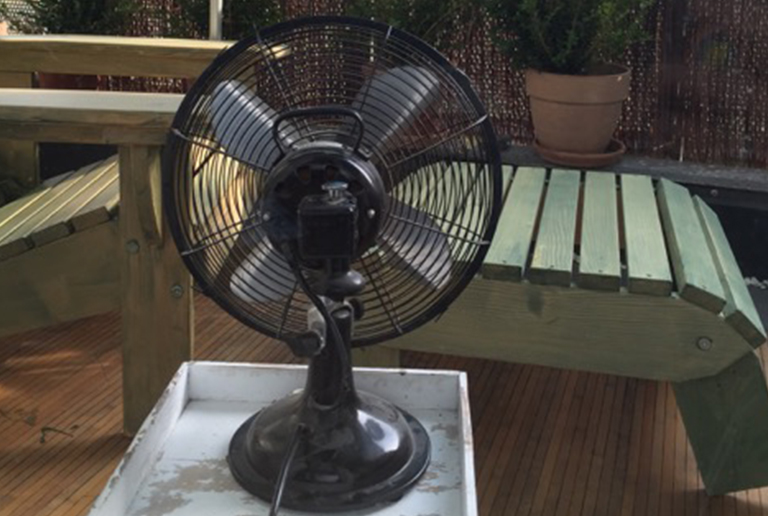 Sonja Riesterer
Bio: Sonja Riesterer is currently working as a Marketing Manager at integer_net.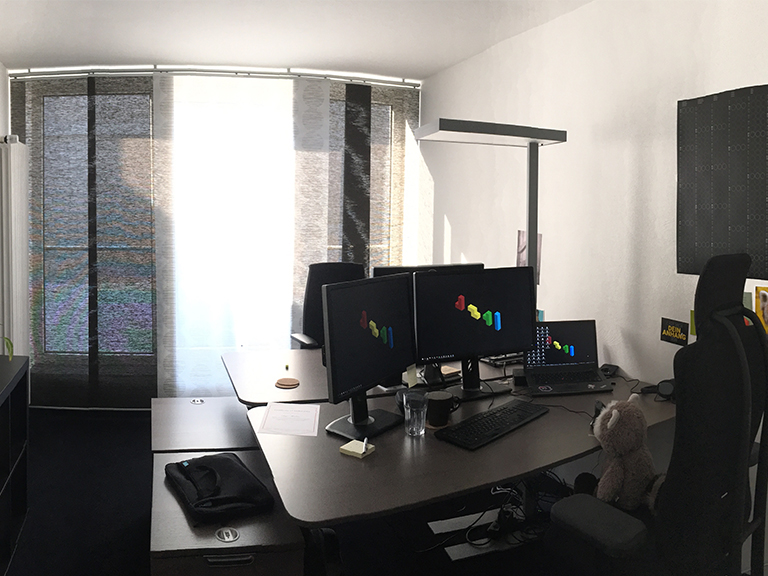 Allan MacGregor
Bio: Allan MacGregor is a Director of Engineering and Senior Developer at Demac Media.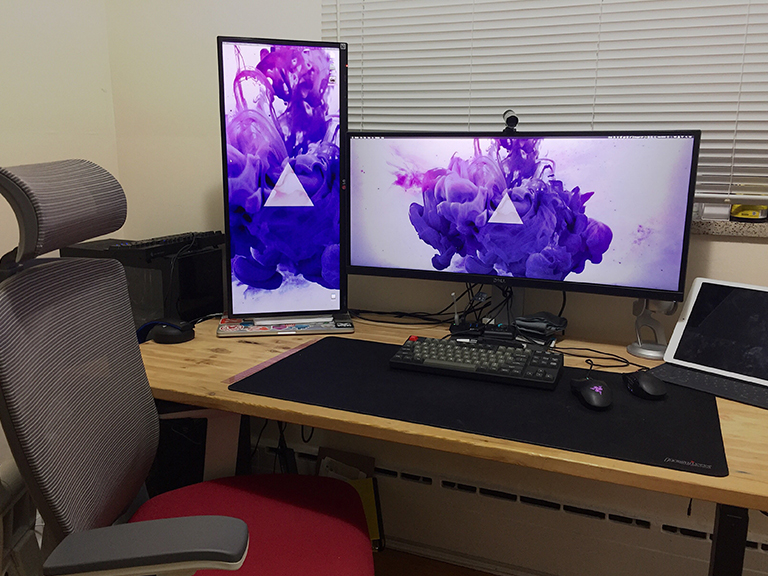 Stephen Goudie
Bio: Stephen is a senior developer and solutions architect at Magescale.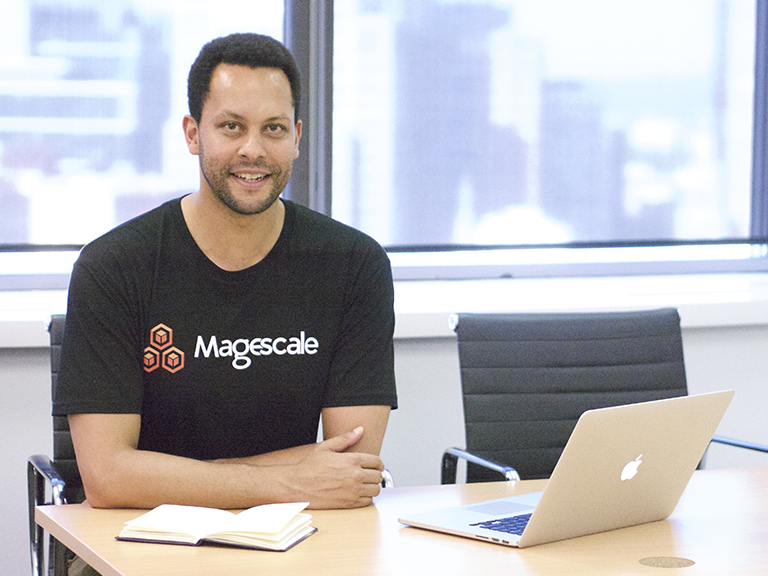 Ben Crook
Bio: Ben Crook is currently working as a Magento frontend developer at Space 48.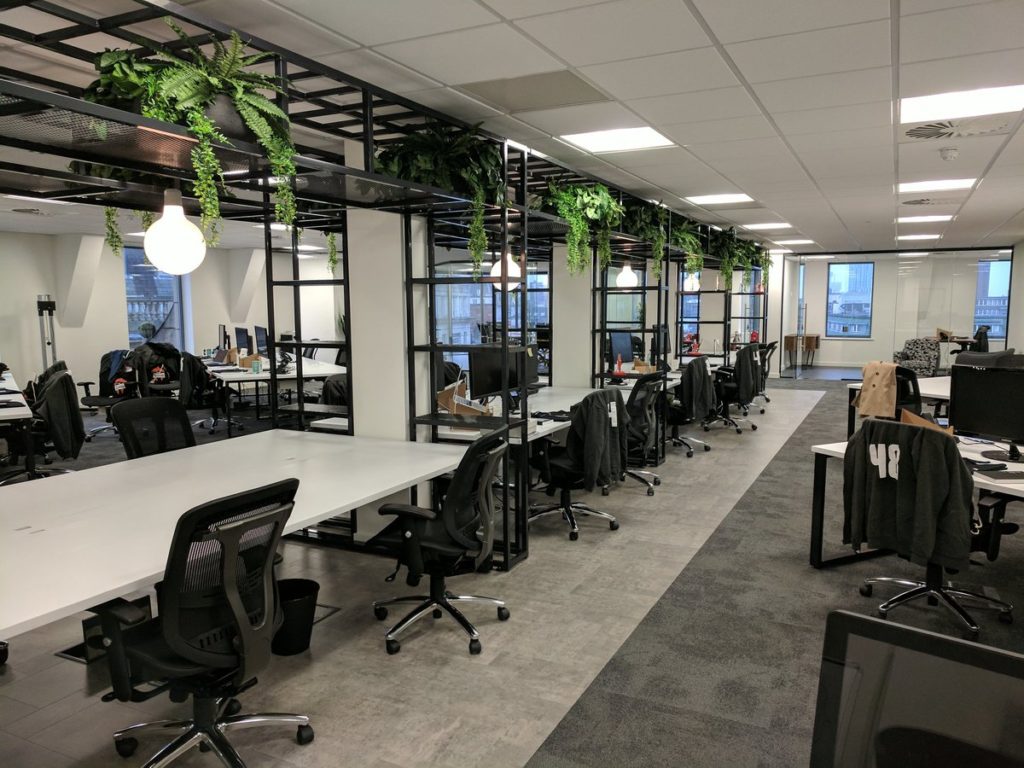 Richard Baik
Bio: Richard Baik is currently working as a Support Manager for Magento.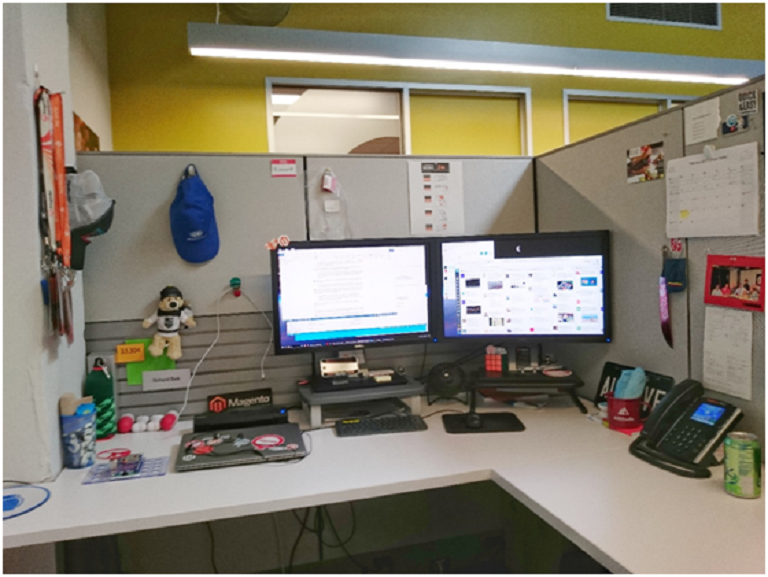 Marcel Hauri
Bio: Marcel Hauri is currently working as a Magento-Developer and Deputy Team Leader Internet at Stämpfli AG.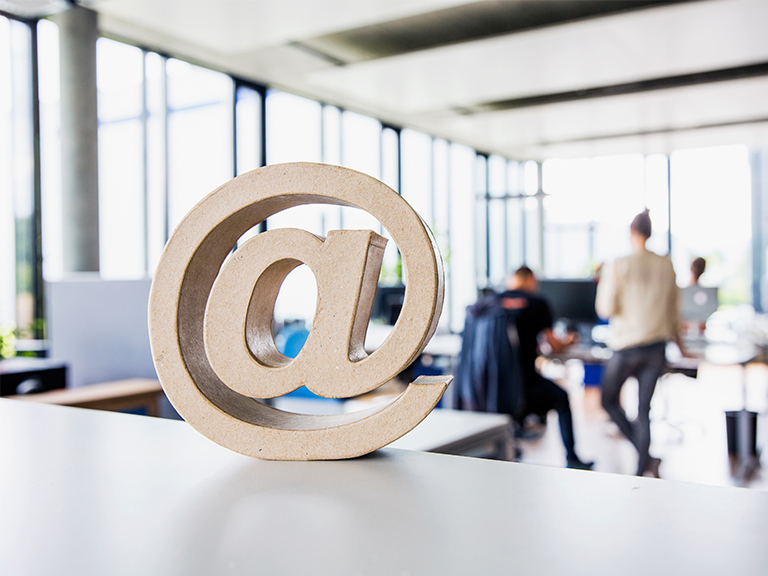 Daniel Sousa
Bio: Daniel Sousa is currently working at Mini Exchange.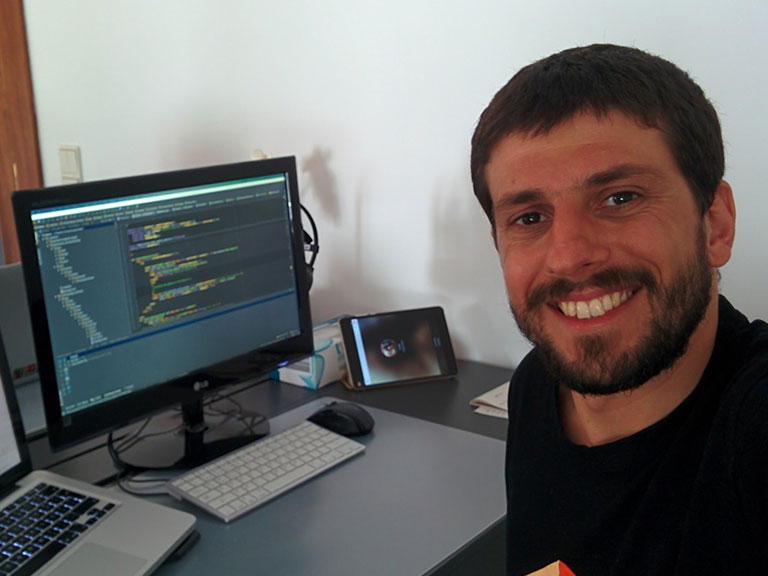 Shoaib Rehman
Bio: Shoaib Rehman is an experienced Lead Web Developer at Receptional.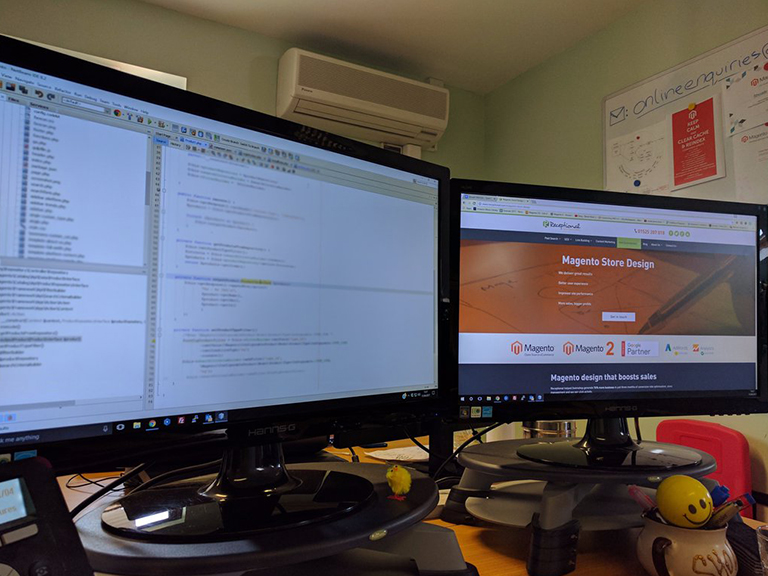 Lewis Sellers
Bio: Lewis Sellers is currently working as a Managing Director at Pinpoint Designs Limited.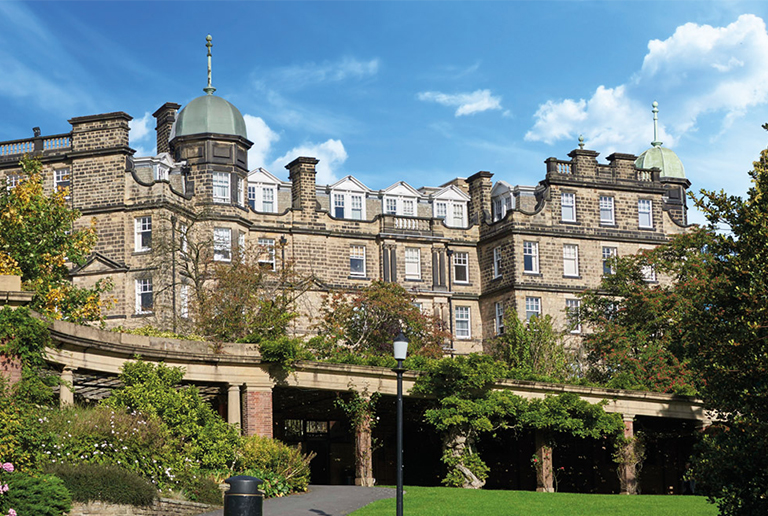 Andrew Pemberton
Bio: Andrew Pemberton is currently working as a Magento Developer at Interactive Web Solutions Ltd.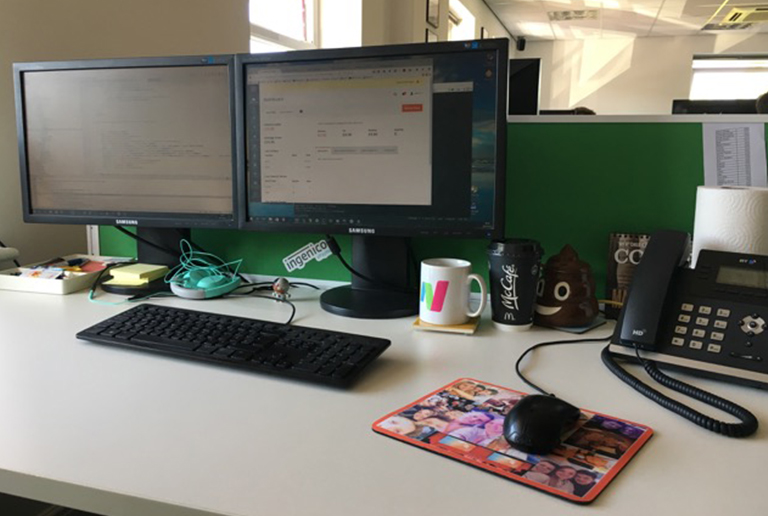 Vikrant Shukla
Bio: Vikrant is the COO and founder of Envision Ecommerce.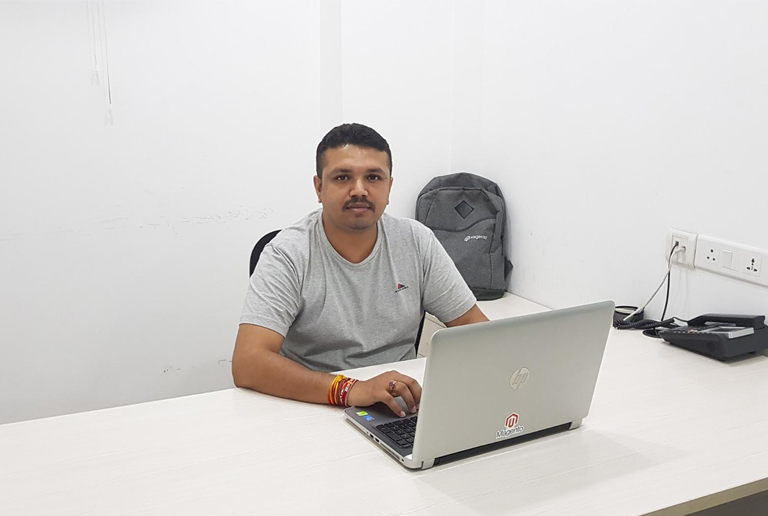 Sander Mangel
Bio: Sander is working as a Technical lead at FitForMe.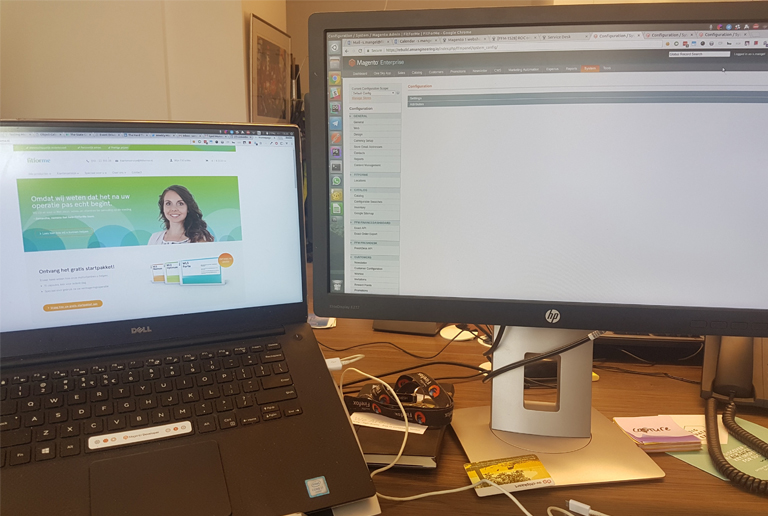 Ian Cassidy
Bio: Ian is currently working as a Magento Ecommerce Director at CTI Digital.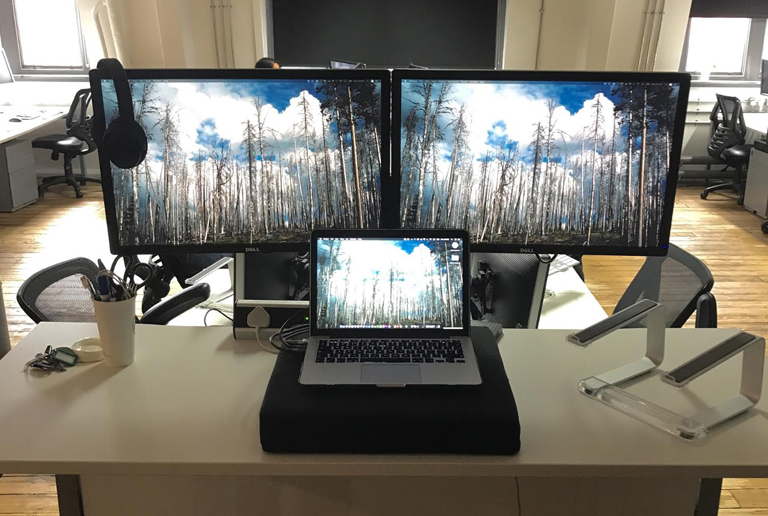 Simone Zuurveld
Bio: Simone is working as a Magento Developer at Bold Commerce.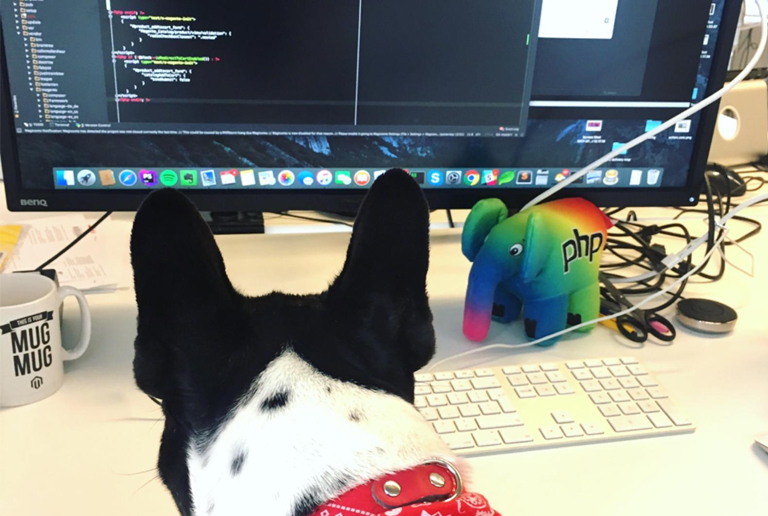 Maier Bianchi
Bio: Maier is a Founder of Bemeir LLC.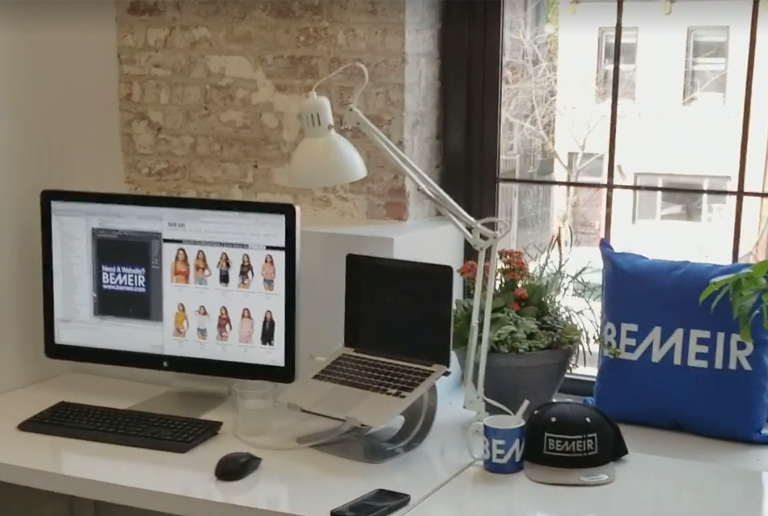 Christian Münch
Bio: Christian is currently working as a Senior Web Developer at netz98 GmbH.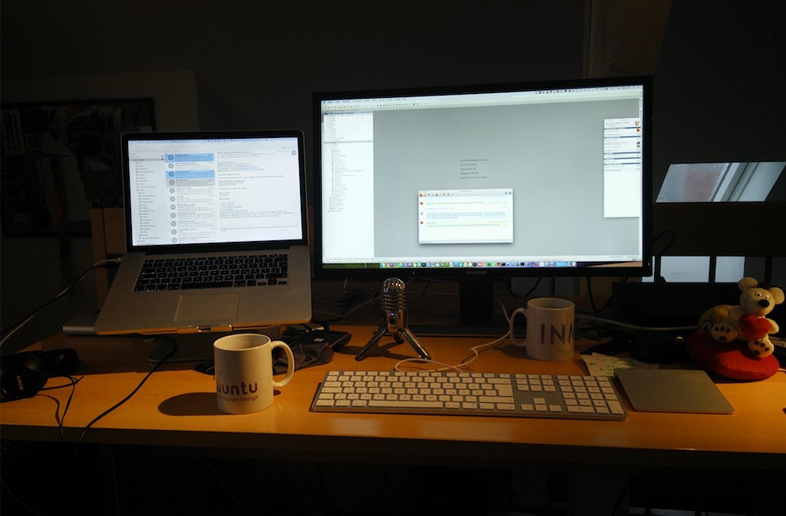 Marius Strajeru
Bio: Marius is currently working as a PHP Developer at Arnia Software.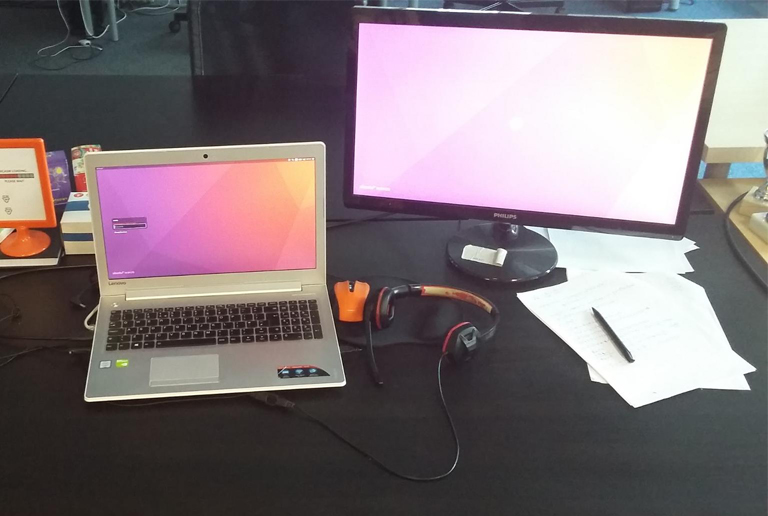 Lars Roettig
Bio: Lars is currently working as an Ecommerce Specialist and PHP Developer at TechDivision GmbH.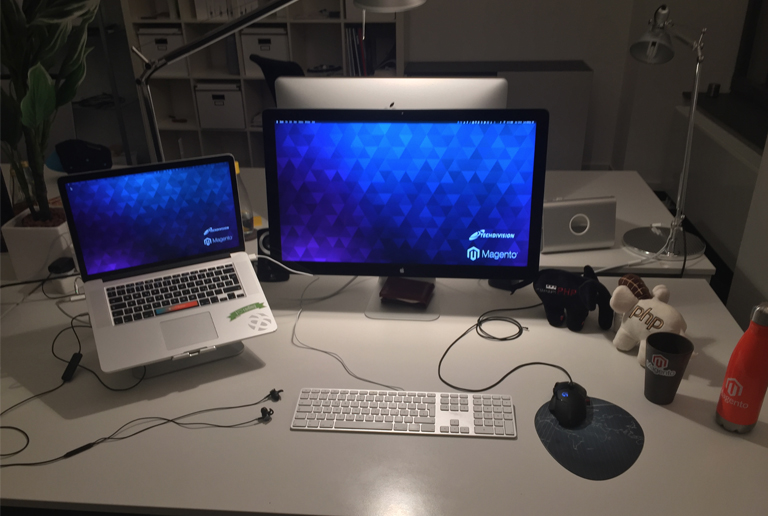 Paul Rogers
Bio: Paul is currently working as a Solution Architect at Klevu Oy.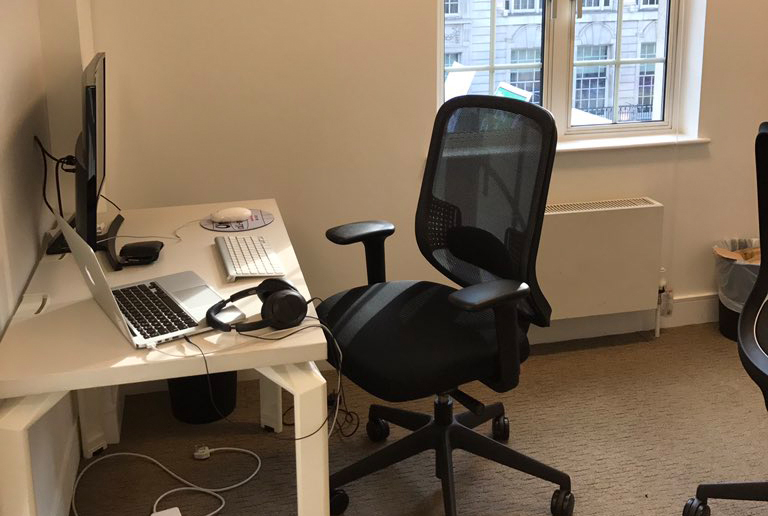 Vijay Golani
Bio: Vijay is the Managing Director of India's branch of Wagento Commerce.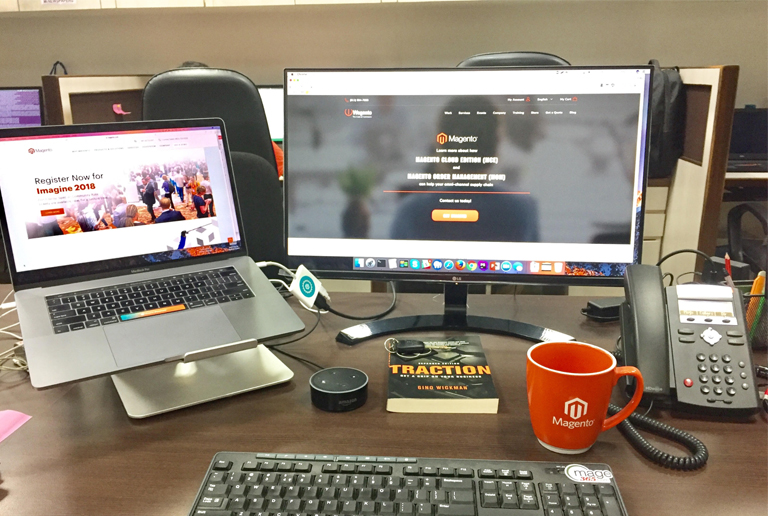 Mathias Elle
Bio: Mathias is currently working as the Senior Magento frontend developer in Mzentrale GmbH.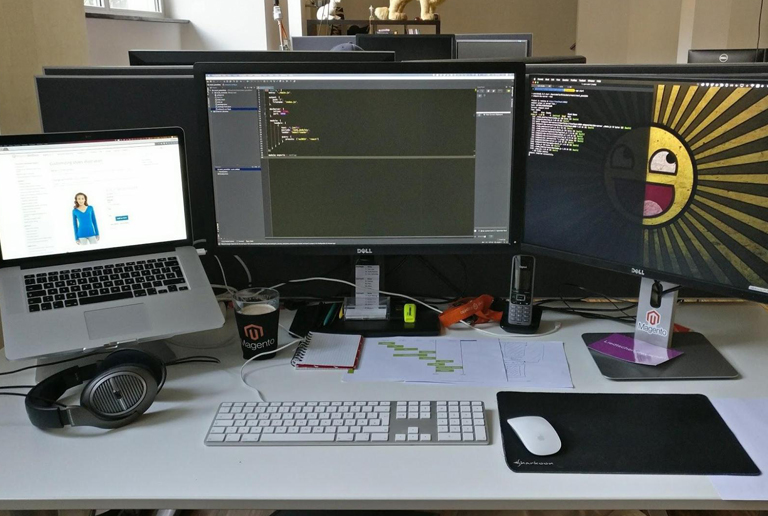 John Hughes
Bio: John is working as the technical director at Fisheye Web Design.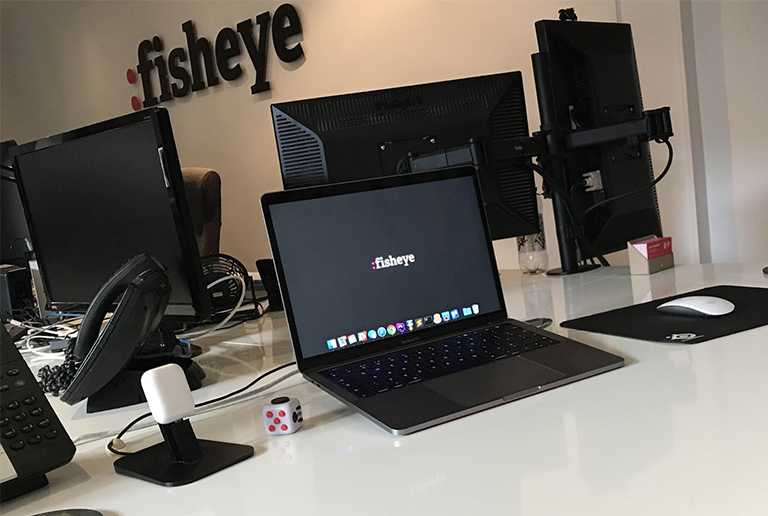 And there you have it! These are the awesome workplaces of Magento influencers, and we will keep updating this list as we get hold of more Magento mavericks who inspire us all to work harder.