Articles
What Magento Experts Think of Magento Certifications!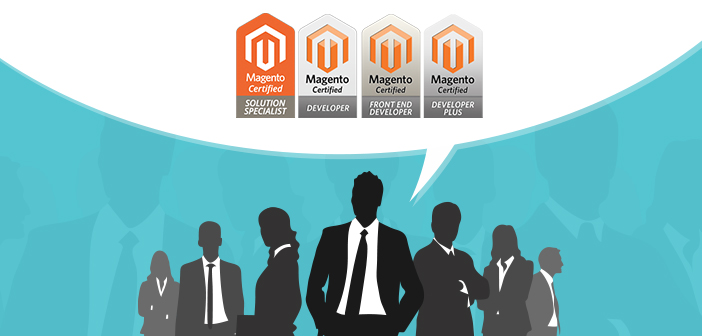 Magento Certified individuals are not really pebbles on the beach. They are as rare as they come, and that's solely because of the competitiveness of the certifications and the benefits associated with them. The exams are designed to single out the very best Magento experts through rigorous testing of the skills.
Magento certifications come in four distinct flavors: Magento Certified Solution Specialist, Front End Developer Certification, Certified Developer, and Developer Plus. The emphasis of the tests is on maintaining the quality of the Magento developers as the core Magento team adds new features and options.
When it comes to hiring decisions, Magento certifications provide a distinct edge. Since the certifications signify competence in Magento development, the employers can make quick decisions.
I decided to ask the industry experts about the value of these certifications. Here's what the experts have to say.
Conclusion
It seems that almost all Magento experts validate the importance of Magento certifications. This goes well with the popular belief that Magento certified individuals have all the necessary skills required for creating and maintaining effective and efficient ecommerce sites.