Magento 2 Tutorials
How to Add New Category and Product in Magento 2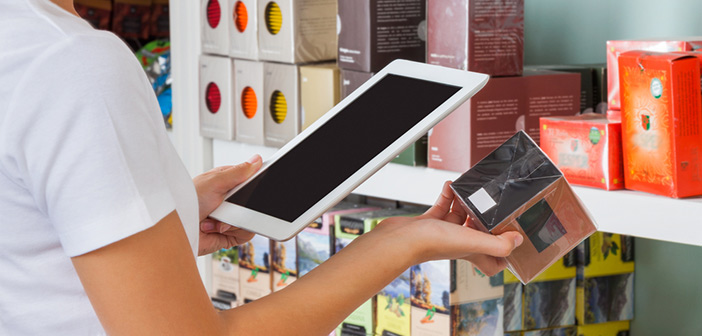 Magento 2 is one of the best ecommerce platforms in the market. It has a number of great features and options, but I have seen that many newbies face problems in adding categories and products in Magento 2. So this tutorial seeks to solve their problems and help them add those features easily.
This topic is a part of Product Management Series in Magento 2. You can jump on to the other parts here:
In this tutorial, I will cover the following topics:
How to Add Categories
How to Add Products
Add Categories
Open the admin panel of your store and go to Products → Categories.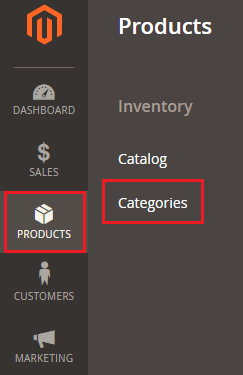 Now click on Add Subcategory.

Now enter the details of your category and select Yes from Enable Category and Include in Menu options. I am using the category name as Mobile. After entering all the details, just click on Save.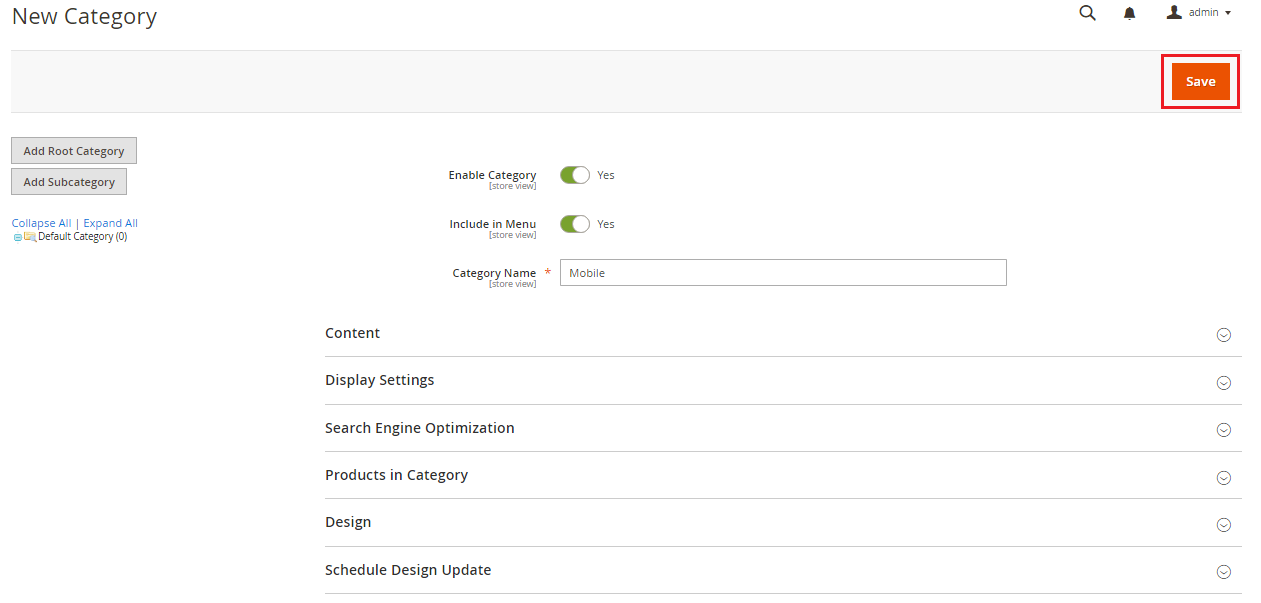 Your subcategory Mobile has now been created under Default Category.
If you want to create your own Root category, then just click on Add Root Category and create it in a similar way.
To apply your root category to your Magento 2 store, go to STORES → All Stores.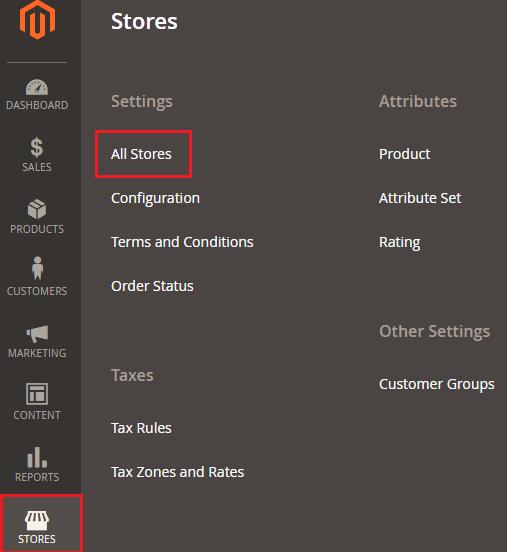 Now click on Main Website Store.

Change the Default Category with your own root directory and click on Save Store.

Add Products
Go to Products → Catalog.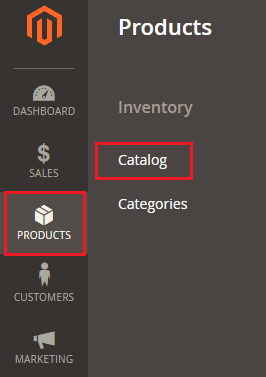 Now click on Add Product.
Enter the details of your product and select your category from its drop-down menu.
Note: Make sure your product is in stock and its quantity is defined so that it can be shown on your store.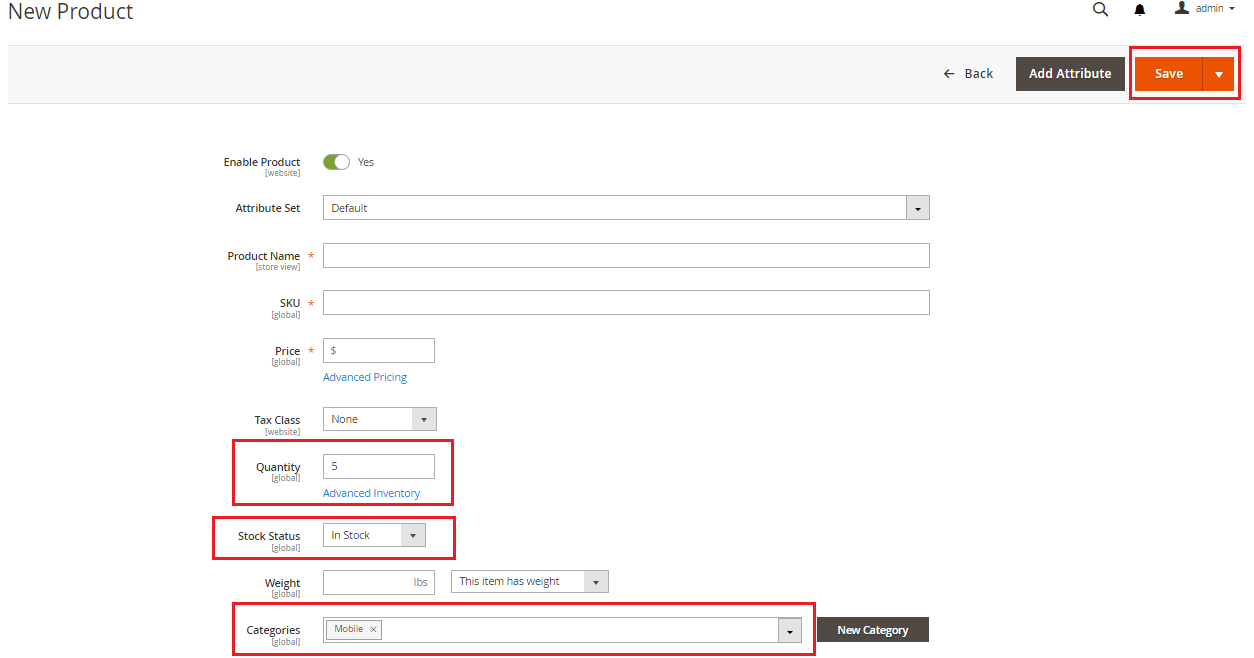 Open your store and you will see your category in the menu bar. Click on the Mobile category.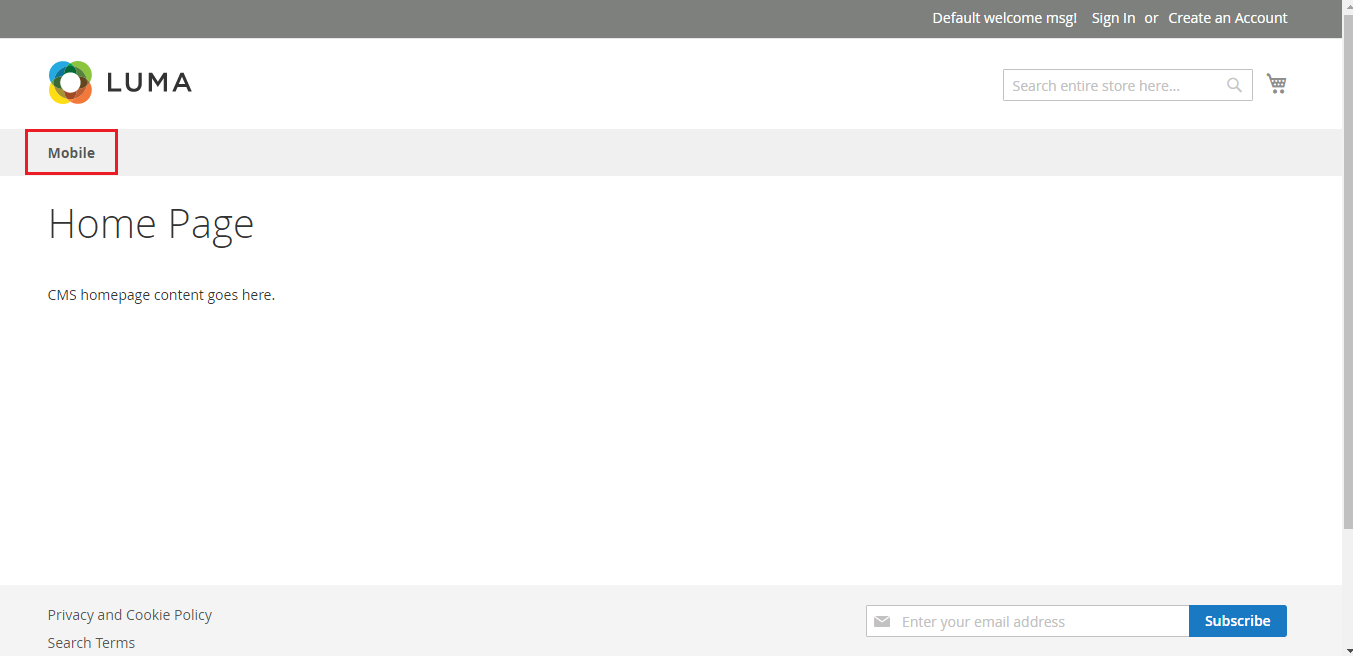 You will see the product that is associated with this category.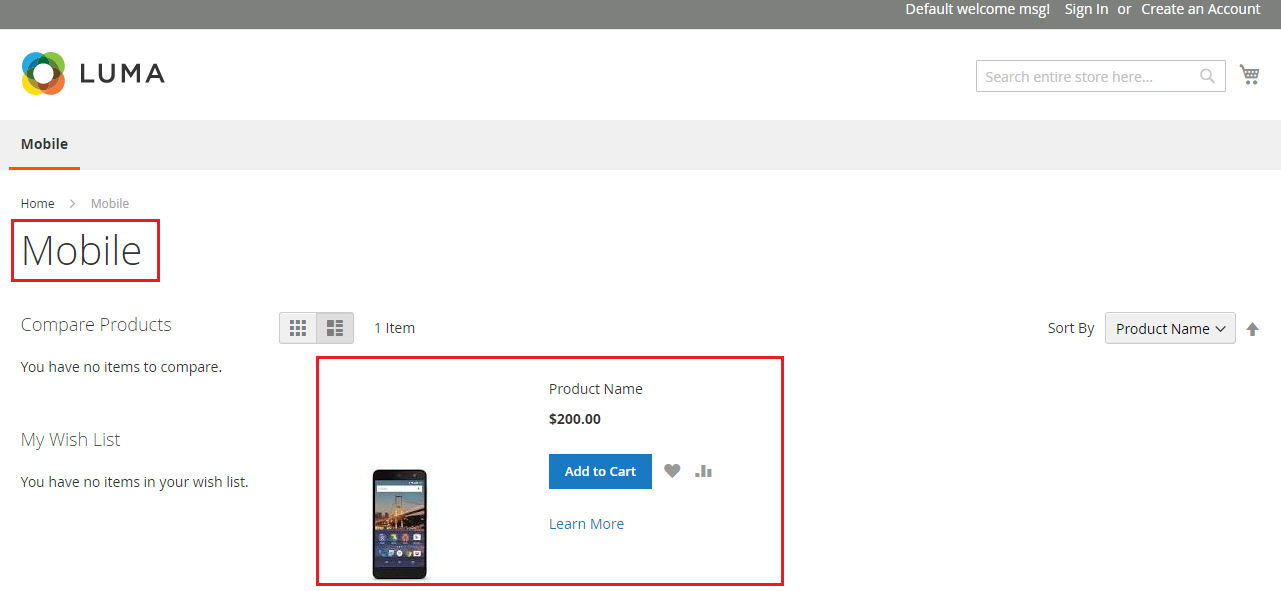 Final Words
Adding categories and products is a basic need of any ecommerce store. After following this tutorial, you should now be able to add categories and different products in Magento 2. If you have any confusion or want to add something to the tutorial, use the comment section below and be heard!