Announcements
Boost Business With Our Ecommerce Recommendation Tool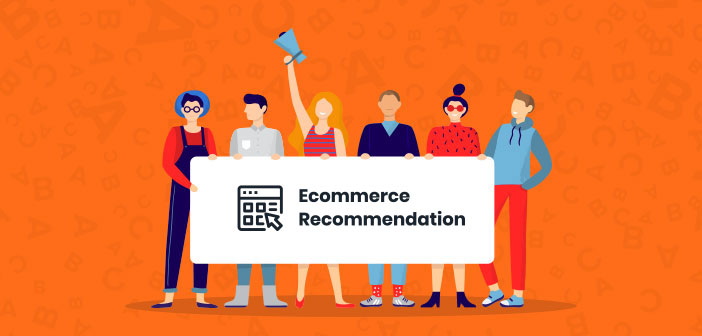 The biggest reason most ecommerce stores fail in the first few years is because they are unable to find the right kind of infrastructure for their business. This creates unsustainability from the very start and when issues like traffic spikes, downtimes and unscalability emerge, the store fails to cope with them.
The problem lies in the lack of guidance from experienced entrepreneurs, as only a handful of store owners who have access to ecommerce consultants stay afloat because they are able to choose the right infrastructure from the very start. Others are not so lucky.
Magentician's understands this problem because its owners have passed through the same process during the initial days of their business. That's why they have created an 'Ecommerce Recommendation Tool' that allows store owners to determine what ecommerce platform works best for them.
Ecommerce store owners will only have to provide the necessary details including their preferences, their expertise in store management, and answers to a handful of similar questions. Our panel of ecommerce experts will then analyze their answers and shortlist the best ecommerce platforms for their business.
Who Can Use Ecommerce Recommendation Tool?
The ecommerce recommender is the right fit for all those, who are:
Starting their ecommerce business for the first time

Starting their second online store but don't know which ecommerce platform to choose

Transforming their affiliate business into an ecommerce business

Moving from dropshipping to an ecommerce business or vice versa

Starting a coupon website while selling a handful of ecommerce products on the side
In short, the ecommerce recommender tool offers something for every store owner out there. Learn about the best ecommerce platform for business with our ecommerce recommendation tool.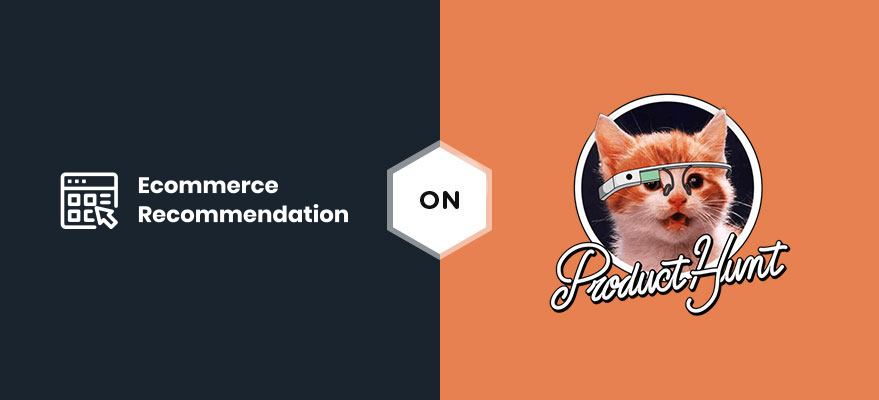 Subscribe Newsletter
Subscribe to get latest Magento news