Ecommerce Recommendation Tool
Launch your online store with complete peace of mind. Choose the best ecommerce platform using our ecommerce recommendation tool. Take your digital business to new heights and double store revenue with ease.
Thank you
Your response has been recorded. Please give us 2-4 four business days to evaluate your response and select an appropriate ecommerce platform for your online business. Meanwhile, do check out an awesome ecommerce hosting solution to test ecommerce store on various platforms.
Start For FREE.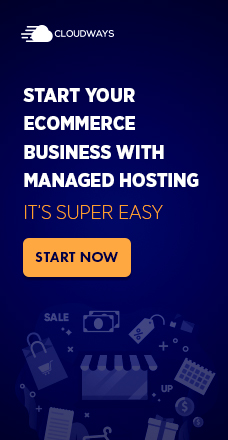 Tips & Solutions for Magento Hosting
Subscribe to our newsletter!
Everything you need to boost your online business – right in your inbox.