Articles
Need of Multi Vendor Marketplace and Suggestions for Creating a Better Marketplace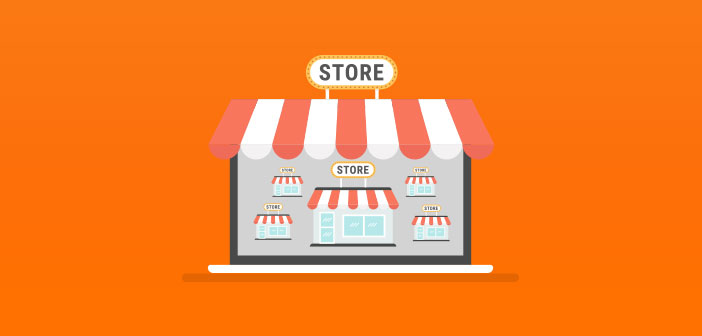 On the face of it, a marketplace may look like a complex arrangement, with different stakeholders and a substantially large scale of operation. After all, some of the most successful companies, like Amazon and Uber, use multi-vendor marketplaces to let vendors list and sell their products or services online from one (very popular) platform. However, if anything, the scalability factor of marketplaces works in favor of the startups.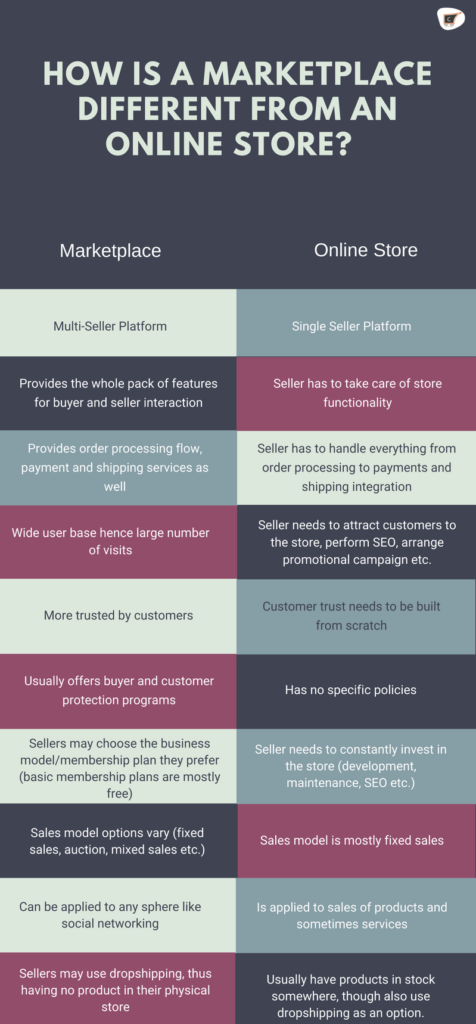 A multi-vendor marketplace can be described as an online platform where multiple sellers can sell their products or services. The owner. The seller and the customer are the three prime stakeholders in this type of setup.
The Owner: The owner plays a crucial role in finding the right sellers for the platform, and attracting the relevant customer base. The owner benefits from the commission they make on every sale, as well as from the fact that they do not need to maintain an inventory. Additionally, they bear a reduced burden of managing the sales operation. The primary focus of the owner is building a powerful and trustworthy brand that attracts both sellers and customers.
The Seller: The seller gets access to a large customer base through a multi vendor marketplace that helps improve their brand awareness and increases sales. Multi vendor marketplaces also help sellers upsell and cross-sell their products and turn potential customers into paying consumers.
The Customer: Customers find a wider variety of products on multi vendor marketplaces than on single seller stores. The option to choose from a wide range helps the customer make better choices.
If you're an entrepreneur looking to start a multi vendor marketplace, you need to understand some prerequisites before moving ahead. We've collated what you must know prior to starting an ecommerce multi-vendor marketplace. Let's take them up one by one.
Types of Ecommerce Marketplaces
There are quite a few different types of ecommerce marketplaces. Here we'll list down the most popular ones and expand on their basic functionalities, as well as how their differences set them apart.
Business To Consumer Marketplaces
B2C marketplaces are by far the most popular. Here, the sellers sell products directly to the consumer rather than other businesses. ManyB2C marketplaces sell an assortment of products in different categories, from health and wellness products to electronic items.
Business to Business Marketplaces
In B2B marketplaces, buying and selling happens between businesses, though the business purchasing the products may not be the end user. Such marketplaces tend to observe bulk product purchases, with wholesalers, exporters and manufacturers at the receiving end (purchasers). A great example in this category would be Alibaba. According to a research by Forrester, B2B ecommerce will drive $1.2 trillion revenue by 2021.
Consumer to Consumer Marketplaces
The buyer and seller in such marketplaces are both consumers of the products. These are also commonly referred to as peer to peer (P2P) marketplaces. Airbnb is one such example. People transacting on these marketplaces tend to buy and sell within communities based on similar interests. Someone selling today may or may not sell another time, and instead be a buyer for another product.
Why Invest in a Multi Vendor Marketplace?
Investing in multi vendor marketplaces is a smart decision to make for the benefits it offers. not just to the owner, but sellers and customers as well. It can therefore turn into a win-win situation for all stakeholders in multi vendor marketplaces. Let's discuss these benefits one by one.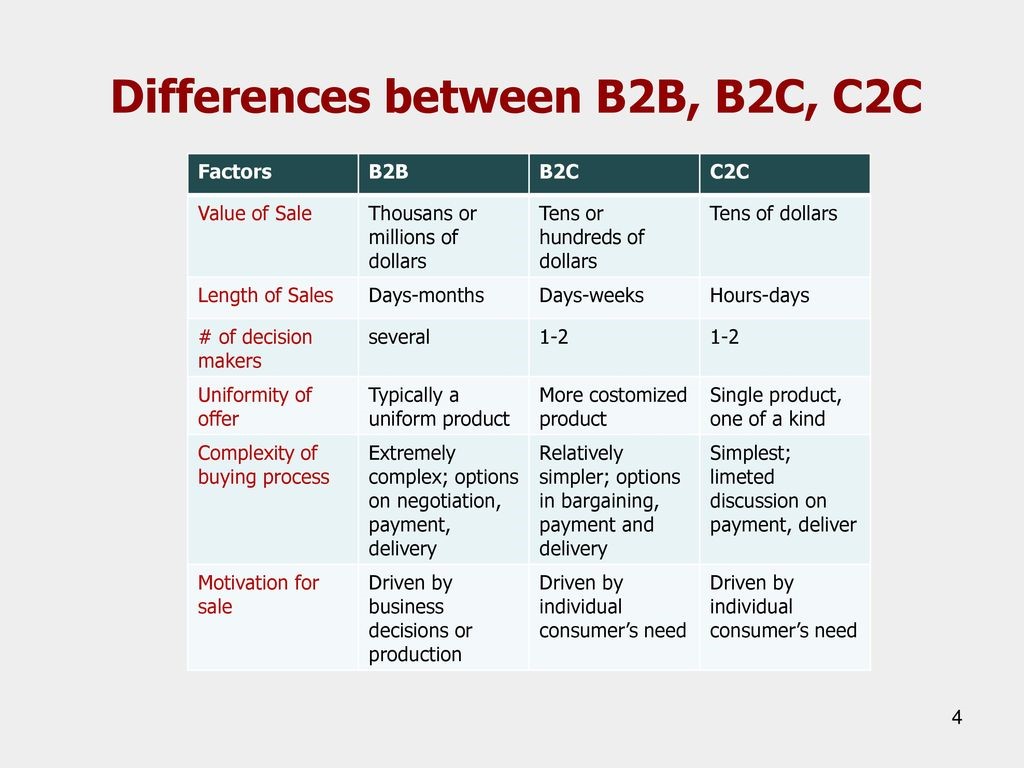 How Owners Benefit
No Need to Maintain Inventory 
Inventory is handled by  different sellers on the platform, and is not the responsibility of the owner/admin. This cuts down on costs when it comes to warehousing, storing stock and overhead expenses.
Multiple Sources of Revenue 
The admin not only earns commission over every sale made on the platform, but also through opportunities like subscription fees, listing charges, advertising, and . providing other additional services. Thus it is safe to say that the nature of multi vendor marketplaces plays a significant role in adding to the revenue of the owner.
Improved Efficiency
Multi vendor marketplaces are more efficient than standalone ecommerce websites in the sense that although they require more or less the same amount of monetary investment as the latter, the end results are far better. With a huge customer base, a wide product catalog and many sellers, the sale potential on marketplaces is much higher.
Automated Processes
Traditionally manual tasks can be automated to a large extent on ecommerce marketplaces. Order fulfillment and returns are decentralised and individual vendors take care of their respective orders, lifting the burden from the admin.
How Sellers Benefit
An Expanded Customer Base
The sellers on a multi vendor marketplace get the opportunity to showcase their products to a wider audience that they may not have access to when selling on a single seller store. 
Selling on the Same Platform as their Competition
Multi seller marketplace provides sellers the unique opportunity to sell on the same platform as their competitors, helping them watch better the strategies of the latter.
How Customers Benefit
Wide Product Assortment
Other than a multi vendor marketplace, where else can customers find a vast range of products ranging from daily essentials to electronics to health and wellness? Product variety and fast delivery is what attracts customers to these marketplaces.
Customer Reviews
Customers largely depend on reviews before making a purchase decision. Multi vendor marketplaces offer visible product reviews shared by previous product consumers, thus helping the potential customers make informed decisions.
Essential Components of a Multi Vendor Store
Here are the must-have components of a marketplace model that make it a success.
Mobile Friendliness
The ever-increasing penetration of smartphones means that mobile friendliness of your ecommerce marketplace is more important now than ever.. In 2015, Google confirmed that mobile searches had left desktop searches behind in the dust. Mobile friendly marketplaces give customers the flexibility to shop even on the move, which adds another dimension to the comfort factor that is a USP of online shopping websites.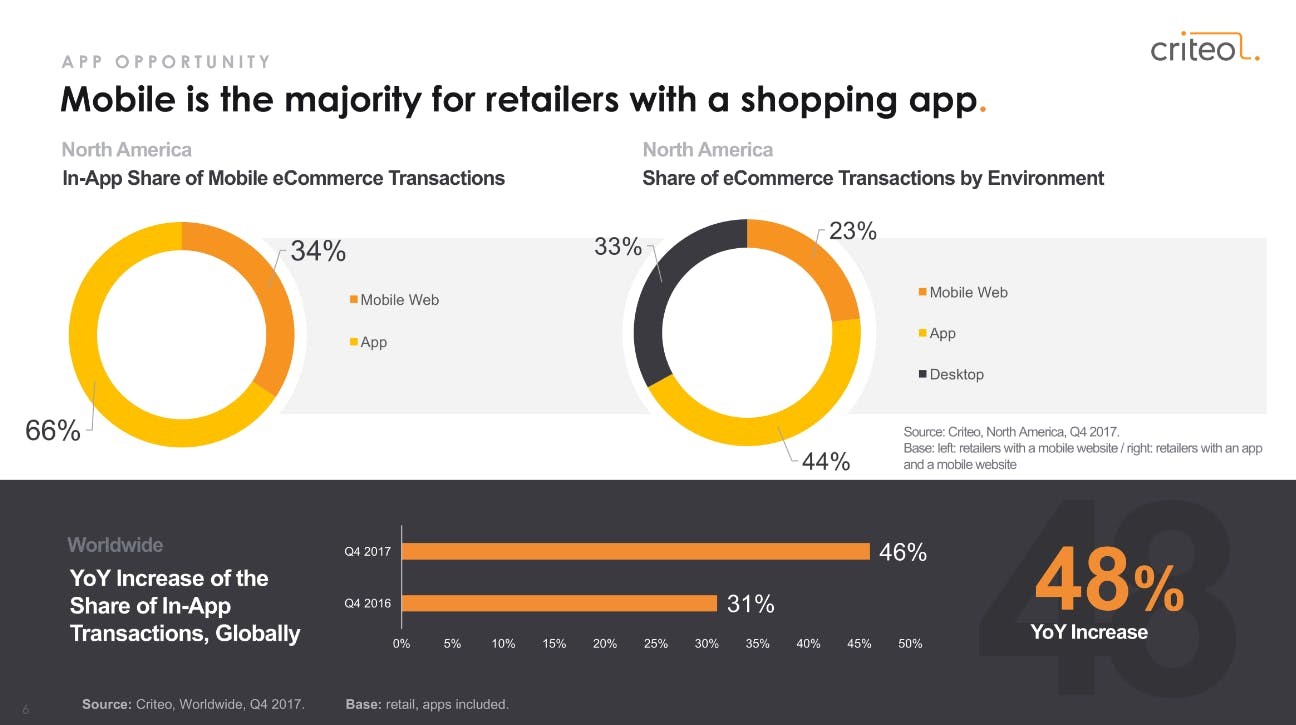 Easy Website Navigation
Good website navigation structure easily directs the customer to whatever product they wish to take a look at. So the consumer spends time on product selection instead of wandering about the marketplace not knowing where to look. The easier your website is to navigate, the more quickly will your customer reach their desired product. A clean website structure involves easy access to different sections of the website within a matter of moments.
Effortless Returns and Refunds
The customer must rest assured that in case of dissatisfaction, they can safely return the product and get their money back. A good returns policy builds trust, and encourages customers to purchase and try out products that they may be apprehensive about regarding the size, fit , color, or usability).
Secure Payment Gateway
A payment gateway can be understood as a service that processes payments on ecommerce and physical stores. Thales's 2018 Data Security report stated that 75% of US retailers had to go through a minimum of one cybersecurity failure when it came to their online stores. The private and confidential data of your sellers and customers is at stake, making an apt payment gateway all the more important.
Additionally, some of the top reasons for cart abandonment can be associated with inefficient payment gateways. In order to avoid issues, pick a payment gateway that minimizes risk and makes sure your customer data is safe and secure.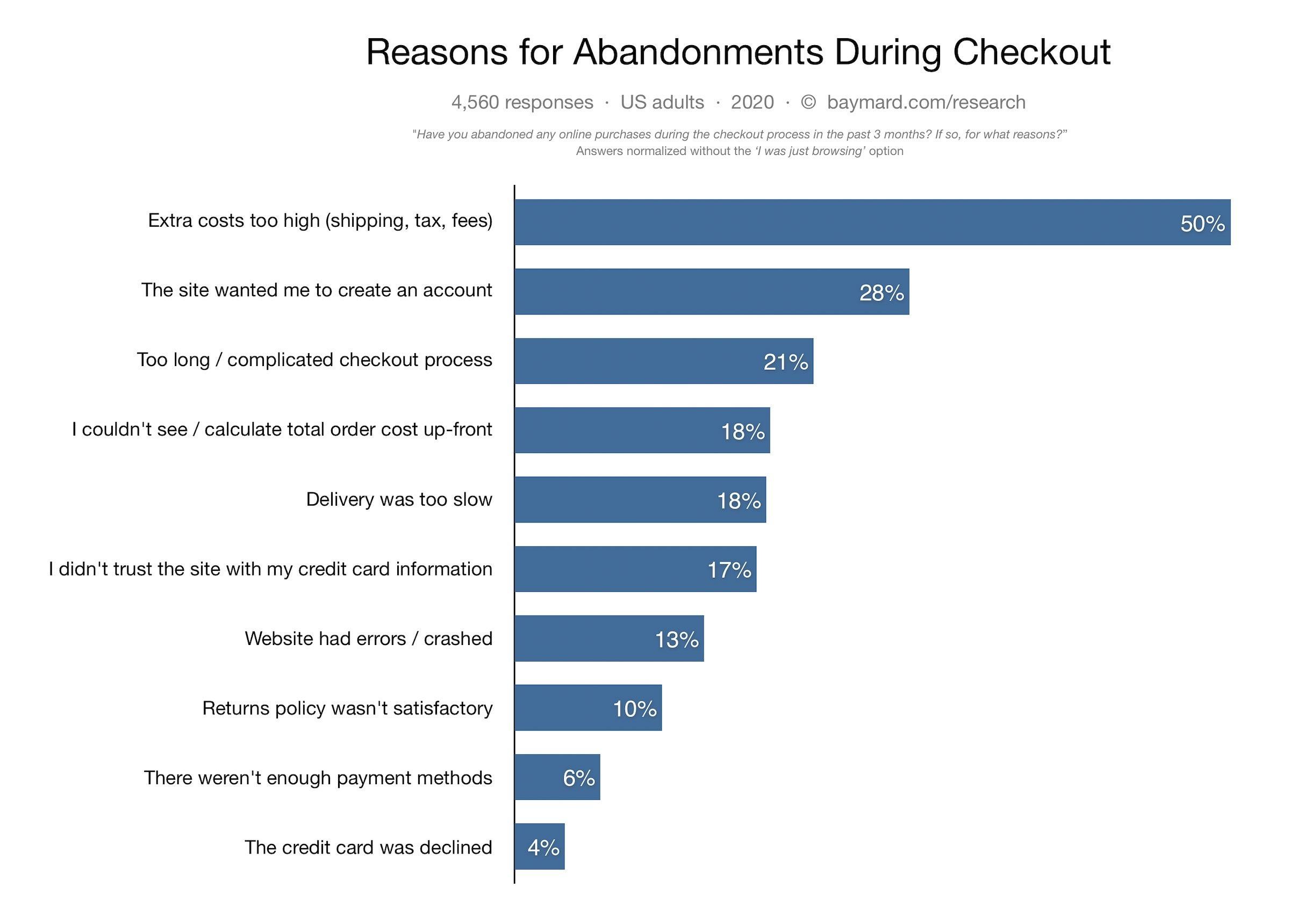 Key Steps for Creating a Marketplace
Research
You need to carry out extensive research that identifies not just products and services with the potential to attract customers, but also zero in on the target audience for the same. Proper research will help you create a marketplace that stays relevant to its customers at all times. You also need to carry out a competitor analysis of the niche that you plan to venture in.
Choosing the Ecommerce Platform
An ecommerce platform can be understood as a software application that enables online businesses to manage operations like marketing and sales, and other website functionalities. The ecommerce platform will help you perform complex operations on both the front and back end with ease.You may choose either a SaaS-based or open source platform for your marketplace. Picking the right ecommerce platform is crucial in terms of how seamlessly your website runs. Where previously, in-house capacities needed to build an ecommerce platform, readymade solutions are available now that save time and make the job easier.
Online Marketing
Once you've taken all the necessary decisions concerning your marketplace and are ready to set foot in the industry, it is time to chalk out an online marketing plan. A good online marketing strategy  brings in traffic that converts into sales. Deploying both offline and online marketing techniques together can help you reach more of your target audience. There is a great demand for audience engagement, therefore you should constantly work to conduct research from internet marketing companies UK that can stimulate your imagination.
Marketing is necessary to create brand awareness. It is what will draw the initial vendors and customers to your platform. Email marketing, social media marketing and content marketing rank among the most popular marketing means in the current times.
Around 17% of online marketing expenditure goes to email marketing, generating close to 24% to revenue, revealed a study by Forrester Research in 2015. Your online marketing plan should include the relevant  popular media for conveying information, and focus on the platforms  used by your targeted customer base.
Conclusion
Follow the guidelines outlined in this article to create an online marketplace with immense potential to succeed. With a comprehensive strategy, you can reap the many benefits of a multi vendor online store. . Just make sure to give each aforementioned step its due before you start work on your ecommerce marketplace.
This sub-heading is too generalized as well. You should ideally talk about how to market to sellers and customers separately in order to attract them to the platform. You can use information from the links below to give more relevant advice.