Articles
Best Ecommerce Platforms & Hosting for Small Business in 2020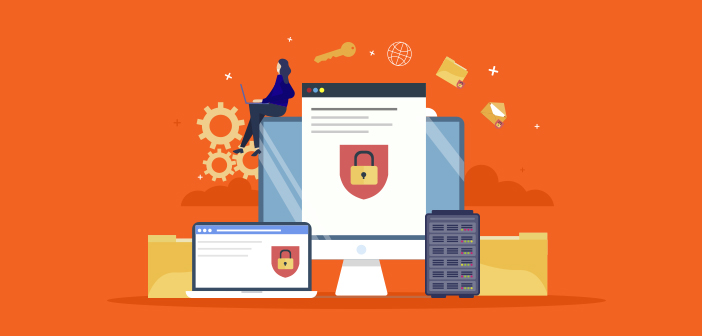 With the trends highlighting an increase in online shopping, traditional brick and mortar store owners are now forced to embrace the ecommerce revolution that has already taken the business world by storm.

According to Statista, by 2021, there will be 230.5 million online shoppers in the United States alone. Given this increase in the competition and the competition, ecommerce small business owners have to take immediate steps to get a piece of the pie. 
Ecommerce small businesses cannot afford to compete with industry giants such as Amazon. But you do not have to be Jeff Bezos to earn big by selling products online. Ecommerce SMB owners can leverage the power of a host of tools and platforms to win big in the online sales game.

How? That's a Good Question …

In this blog, I will highlight the key points that an ecommerce SMB store owner should remember when pursuing their goals.
But before that, let's have a look at the definition of an ecommerce small business.
| | Ecommerce Small Business | Medium Size Ecommerce Business | Large Ecommerce Business |
| --- | --- | --- | --- |
| Monthly Visitors | 100 – 1000 | 1000 – 100000 | 1000 – 100000 |
| Number of Orders | 20 -100 | 100 – 1000 | 1000+ |
| Order Price | $20 – $2000 | $2000 – $2000000 | $2000000+ |
Problems Faced by Ecommerce Small Business Owners 
In my opinion, one of the hardest things an ecommerce small business faces while moving up their growth curve is the lack of appropriate technical resources. This directly results in the business's dependency on agencies. In practical terms, this arrangement lengthens the time required for requirement gathering and delivering the user requirements (generally, ecommerce SMB owners) to the agency. 

Secondly, many ecommerce small business owners fail to identify the right hosting for small business that leads to poor page load time and security-related issues. This is often surprising because everyone knows that in order to be successful, your online business requires a powerful and feature-rich ecommerce platform coupled with a high-performing hosting solution. 
So with dozens of platforms, how do you choose the right one?
To begin, you must have all the requirements sorted out for your ecommerce small business.
Current Requirements
Understanding your requirements inside out is critical for building a solid foundation for any ecommerce small business or project. 
Many ecommerce small business owners choose a platform without thinking about how the platform would add to the overall business objectives. The shortcomings are usually discovered after a few months and in such cases, it is often too late to start all over again. 
Future Requirements
Businesses grow and your ecommerce small business will not remain "small" for long. You need to plan for this eventuality and make sure that the hosting solution for small business is able to keep pace with the growth and excellency.
Remember this: "Your platform may work for now, but you don't want to have to re-platform in a year or two because of emerging requirements".

Ecommerce Platforms for SMBs 
Here are some ecommerce platforms for SMB that you should consider while researching hosting solutions.
Shopify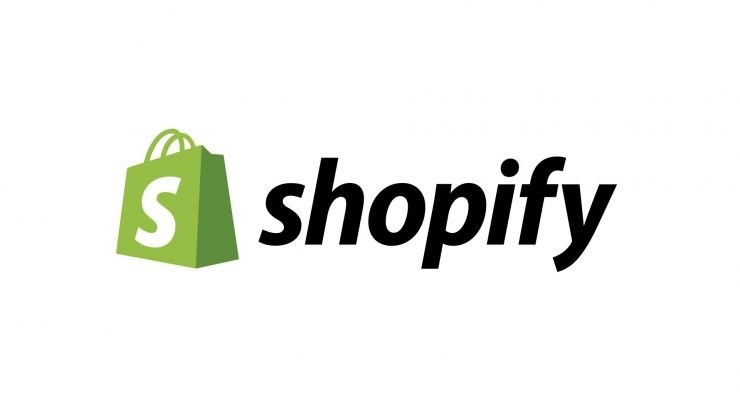 Shopify is a great option for many SMB companies as it is easy to use, less costly to maintain, and all the updates are handled for you. On the flip side, If you require complex B2B features or other special functionalities like multisite, Shopify might not be the platform for you.
WooCommerce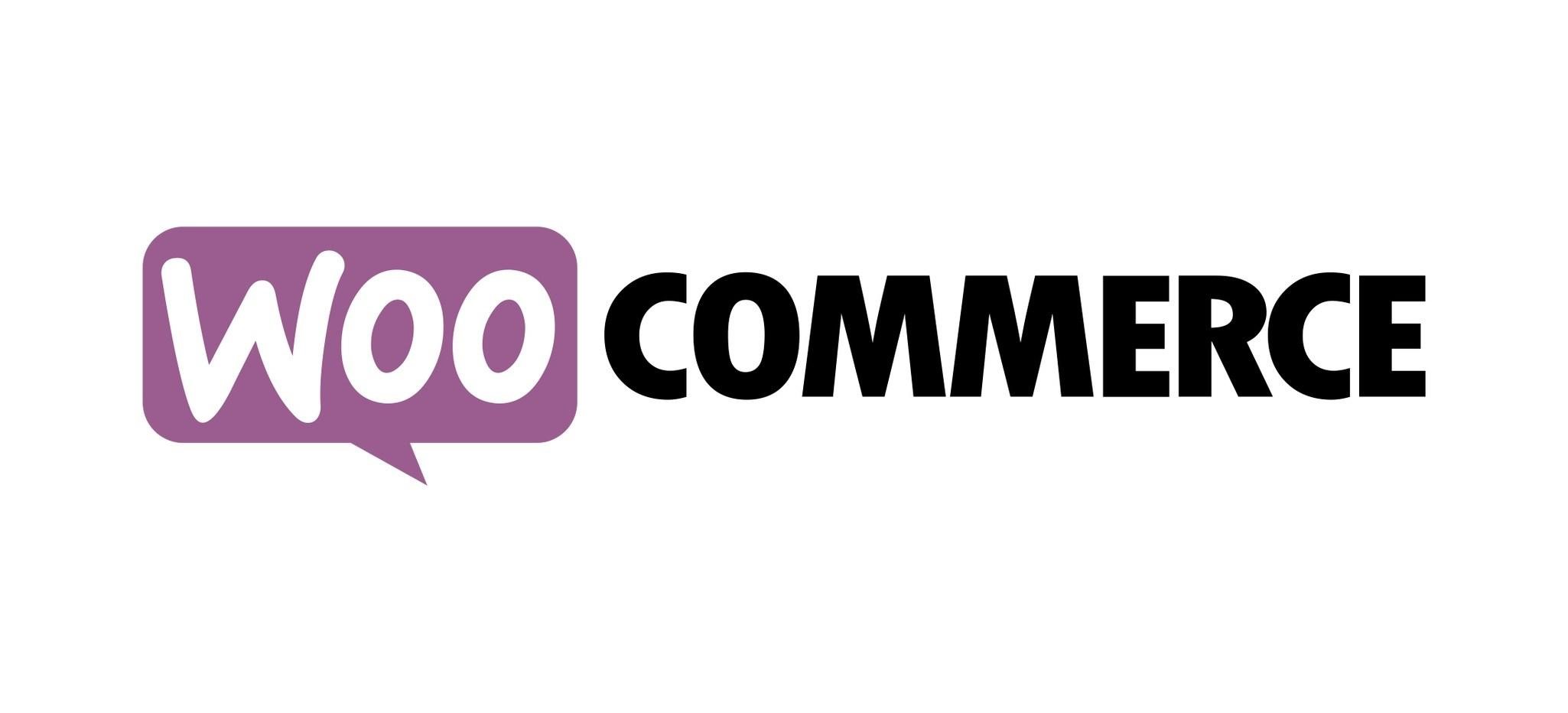 WooCommerce is a WordPress plugin that needs to be installed and activated just like any other WordPress plugin. It's free and open-source – just like WordPress, and is perhaps the most popular ecommerce platform for small business ecommerce.  
The biggest problem with WooCommerce is that you can wind up relying on a long list of plugins which can get expensive to maintain. In addition, you need to make sure the core platform and the plugins remain updated. 
BigCommerce
While the user base is comparatively small, the enterprise version has some great reviews. It seems to be doing well in the enterprise SMB space for online merchants who want a more scalable ecommerce platform. It is certainly worth checking out, especially if you are interested in hosting your business on a dependable platform. 
OpenCart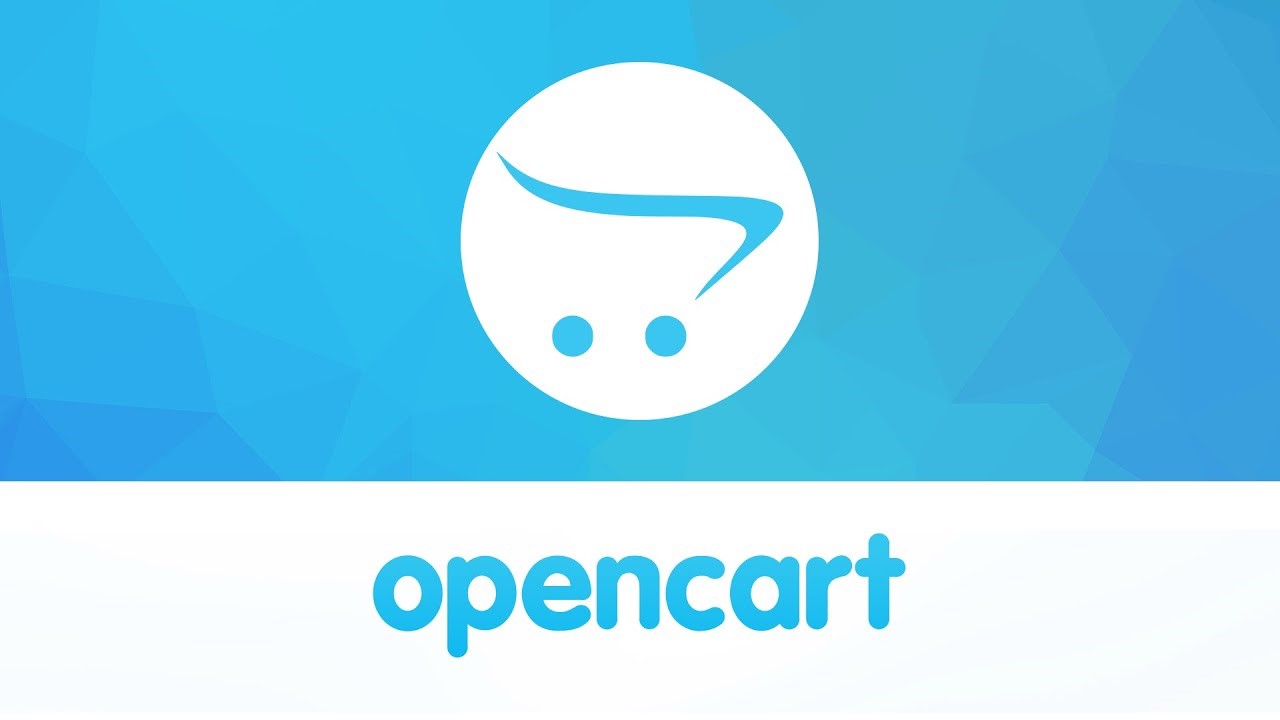 OpenCart is easy-to-use and less sophisticated than its more enterprise-focused cousin, Magento because it lacks the powerful features that Magento offers in the basic version. 
If you want an easy-to-use platform that offers open-source flexibility then OpenCart can be a great fit for your business model.
Growcer

Growcer is one of the most popular grocery eCommerce platforms. Offering a plethora of customizable extensions and integrated APIs, Growcer has catered to several niches like – groceries, pharmacy, board games, pet supplies, and more. Designed and developed by FATbit Technologies, Growcer has served a global clientele like – Pravasi Cart, RX Delivered, and SuperLivery. It offers mobile apps for buyers & delivery staff to streamline the ordering and delivery process.
Being a self-hosted platform, Growcer looks after the technical aspect. Clients are not required to have prior technical knowledge. It is quick, simple, and ready-to-launch software. With its user-centric features and functionalities, Growcer provides a seamless onboarding process.
Apart from other benefits, Growcer provides a lifetime ownership license with 1 year of free technical support. Platforms similar to Instacart, FreshDirect, Peapod, Walmart, and more, can be built using Growcer.
Magento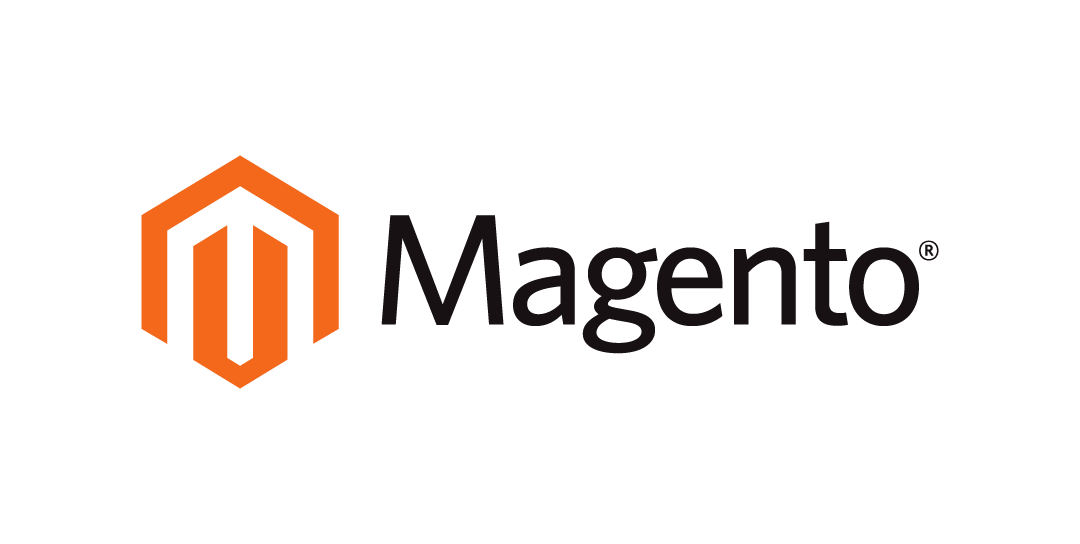 Magento is a great platform and offers a range of incredible functionalities in the free version. Contrary to popular opinion, Magento for small business can be a great platform, thanks to the host of extensions and developers who customize the platform to your particular specifications. You have to pay an agency or a freelance developer to build your store and there will be the cost of themes, extensions and much more. 
This might appear to go against the popular notion about Magento 2 and small businesses. However, if you recall, earlier I mentioned the need for growing businesses. If Magento 2 is not the right fit for your business at the moment, there is no reason to dismiss it because as your business grows, you will need that power of the platform to keep up with the growth.  
I believe Magento is definitely the premium option here for SMB ecommerce users. 
Best Hosting Solution for Small Businesses
Whatever ecommerce platform you opt for, you need a suitable hosting solution to leverage all the power for your business. There are three types of hosting solutions for small business or any enterprise level, each with its pros and cons. However note this: not all solutions are a good fit for ecommerce store owners.
Shared Hosting
Shared hosting offers everything you will need for your ecommerce adventures, but server resources such as RAM, storage, and bandwidth of the server are shared among the hosted stores. 
In the long run, shared hosting isn't a good option for business. Why? If even one of the websites hosted on a shared server goes down for any reason (security breach or traffic surge), the entire server could go down. Similarly, if any website gets a traffic surge, the whole server will shut down and it's also possible that your website will be out of business (temporarily).
This is where the importance of choosing a reliable hosting provider comes into play. Reading hosting reviews and selecting a hosting plan that can handle traffic spikes is essential to ensure your website remains accessible and operational even during periods of increased demand.
Dedicated Hosting
Dedicated hosting for small businesses is a much more advanced type of hosting. You will have the whole server dedicated to your website. If you are a novice online store owner that experiences the less number of traffic, dedicated hosting will be a lot costly for you.
Moreover, you can face a problem with dedicated hosting for small businesses that it is not scalable and if your server exceeds the storage or bandwidth capacity, it can take days before your server administrators can add more storage to your system.
Cloud Hosting
I personally prefer cloud hosting for small business because you have the choice to launch your separate server. And, most importantly your ecommerce small business will never be restricted to the specific audience. This means your server resources such as RAM, Storage, and Bandwidth will be isolated from the rest of the servers. Moreover, cloud hosting for small businesses is much more effective in terms of speed, optimization, and security. Another, you are free to scale the server size any time you want.  
Introducing Cloudways a Managed Hosting for Magento
Till now, you've got an idea on which platform you're supposed to build your ecommerce store – Magento ;) 
If you've decided to opt Magento then don't miss out on your cherry on the top with Cloudways. 
Cloudways is a managed Magento cloud hosting platform that allows users to choose from five different cloud hosting providers including DigitalOcean, Google Cloud, Amazon Web Services (AWS), Vultr, and Linode. Without any doubt, Cloudways is the best fit for all kinds of ecommerce small business and best hosting platform for Magento stores.
Here are some of the salient features of the Cloudways:
Simplicity and friendly user interface

Worry-free experience

Top 5 cloud providers

Technical 24/7 support

CloudwaysCDN

Redis Support

Transparent Pricing and much more…
1-Click SSL Certificate Installation
SSL certificate has become an integral part of ecommerce small business websites. Even Google now considers the websites with a Green padlock with a SECURED tag. The secured websites tend to rank higher in search engine results pages.
Cloudways has simplified the process of deploying SSL certificates on all hosted Magento stores. It just takes a few clicks to install the certificate.  Cloudways offers FREE SSL Certificates from Let's Encrypt.  
Push/Pull Code via Git
GitHub has become central to dev workflows mainly because of excellent version control and ease of deployment. Since Cloudways is a dev-friendly platform, it provides native support for code push/pull via Git. After connecting the Cloudways managed server to the GitHub repo, you can work with your code without worrying about managing code.
Security
Cloudways ensures the best cloud based servers for small businesses. It helps in better security prevention by whitelisting IP addresses for SFTP and SSH. Moreover, all accounts are protected by two-factor authentication. Also, the Cloudways platform is protected by dedicated firewalls. A dedicated team of expert cloud engineers monitors all the cloud servers for small businesses round the clock.
Cloudways ThunderStack
ThunderStack – the Cloudways hosting stack forms the backbone that supports and optimizes the Magento application and server for better performance. It is a powerful combination of NGINX, Apache, PHP-FPM (PHP 7 is the default version for all servers). 
On top of that application, the database is also managed through MariaDB, latest cache solutions such as Full Page Cache-FPC for Magento 1.X stores and Varnish Cache for Magento 2.X store.

Literally, by using Cloudways you can experience the best cloud server for small businesses. 
What's Next For Ecommerce SMBs
The opportunities for modern storefronts are virtually endless. Given the current dogfight between Amazon and other top competitors, SMBs that can leverage the various digital channels available for ecommerce small businesses to markup their success.
Rather than finding rivals from amongst the big-box stores, piggybacking off profits is the natural next step for many smaller merchants. Again, there is a business opportunity out there for the taking. It's simply a question of whether or not indie merchants will adapt to these new opportunities or let them pass by.