By now, many folks from around the world know just how convenient, simple,  and quick online shopping really is.
It is relatively easier to set up a store and sell various products and services to your buyers when you are doing it virtually. With the use of appropriate hashtags and keywords on social media, you can drive traffic over to your store in huge numbers and sell more than you could have from your physical store. And if you have the best and trending products to sell online in 2018, you're probably on the right track.
As soon as a trend picks up, customers need only pick up their phone and start shopping from the comfort of their room.
Speaking of trends, let's take a look at which online products are lighting up the digital world. If you're a retailer of these popular products, then this is your opportunity to give your shop the traction and visibility it truly needs.
Best Products to Sell Online in 2018
Smartwatches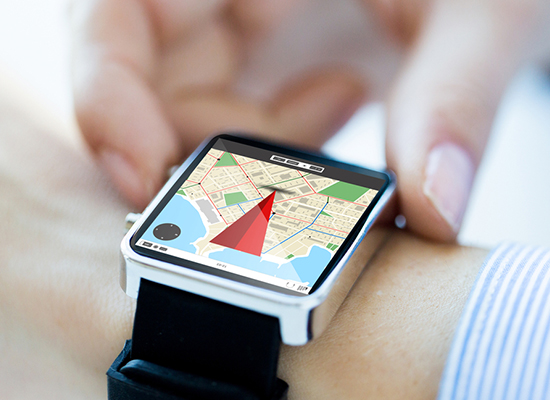 There was once a time when mobile phones caused somewhat of a decline for wristwatches because people could easily tell time, make calls, and do everything that a watch could. But smartwatches have seen a resurgence since they've become great companions for your smartphones, and they are all the rage these days.
Smartwatches today can measure your blood pressure, heartbeat, cholesterol levels, and calories, etc. Ideally, the fitness industry was the first to make use of this trend. Today, one out of six Americans are equipped with a smartwatch. No wonder it's trending product, and you'd be better off selling this nifty device on your online stores.
Video Doorbells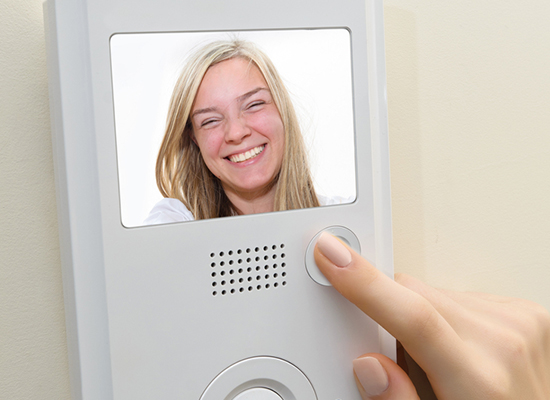 It's 2018, and simple doorbells are so last year. Video feeds are in these days and your doorbell without a video is boring. People these days want video on everything, and when someone rings a doorbell, watching a live feed is pretty cool, anyway.
A video doorbell can be easily integrated into your smartphone with the aid of an app, allowing you to choose whether to let the person in or not without you having to tend to the door in person. It comes with an HD camera support and has night vision attached to your front door to help at night. Video doorbell on your online store can definitely give you an edge over the competition.
Facial Masks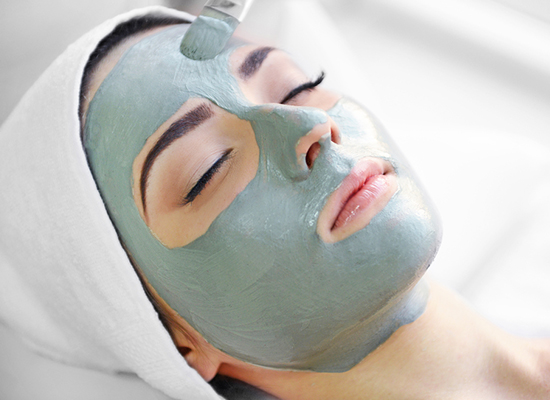 Believe it or not, facial masks are one of the hottests gigs on Instagram right now. Because of this, avocado oil and black sugar, both of which are essential for facial care, are experiencing a rise in sales online due to their miraculous benefit of lessening skin problems.
Aside from this, another popular trend known as face mist, which is used to heal blemishes and keep faces fresh for the rest of the day, is also experiencing a great push.
Highlighters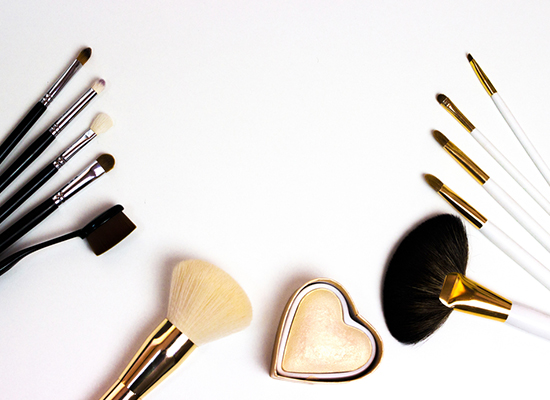 Here is yet another fashionable trend for the ladies that owes its success to Instagram as well. However, most online stores sell highlighters, which means it could be difficult to sell this product in great numbers.
You can turn up quite the profit, though, if you start a blog and provide beauty guides and tips, because then people would be more inclined from buying from you.
Phone Cases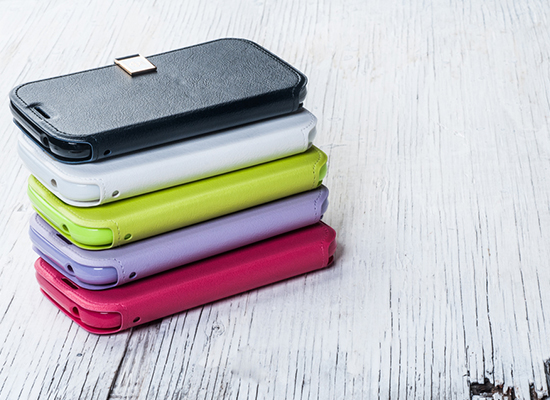 It seems that as the years pass by, the screens on our smartphones are getting bigger and bigger. And the larger the screens get, the greater the chance they will have at cracking once they take the fall, literally. Hence, we would recommend you get your hands on a suitable phone case for yourself.
However, phone cases have become a whole separate industry on their own. The cases that surface these days aren't just shock and waterproof, but also come in liquid cases. These cases are filled with a gel that ebbs and flows as you move the phone around. This is a new level of personalization that is picking up fast.
Avocado Oil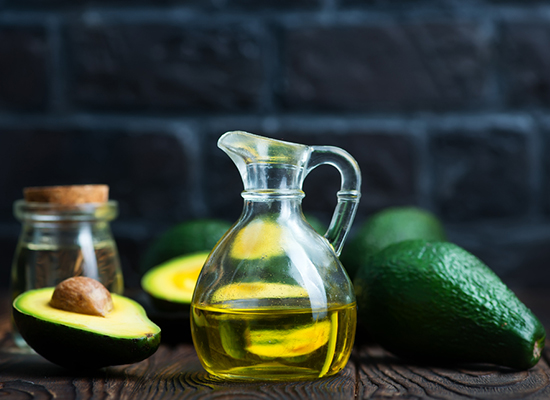 In case you missed it, we just talked about the significance of avocado oil and how it helps in maintaining one's facial features like in face masks and mists. Apart from that, avocado oil also promises to detox your body, enhance your skin, help you lose weight, let your hair grow faster, and accelerate wound healing.
There is a great market of loyal eco and fitness lifestyles that you can cater to if you consider selling avocado oiled-products online.
Bluetooth Speakers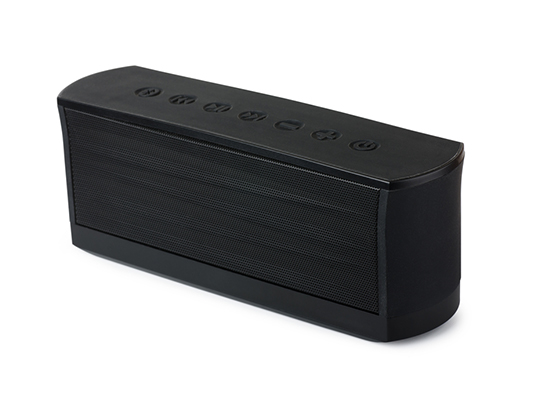 We reminded you that we're in 2018, and it's no secret that wires are getting the axe everywhere. And when it comes to music, there's nothing better than being able to stream your favorite tune from a bluetooth-enabled device. Bluetooth speakers are not just portable, but they are convenient and fun at the same time as well.
Considering that everyone is looking for the best wireless speaker, it would be a shame if you don't sell these nifty gadgets on your online store.
Enamel Pins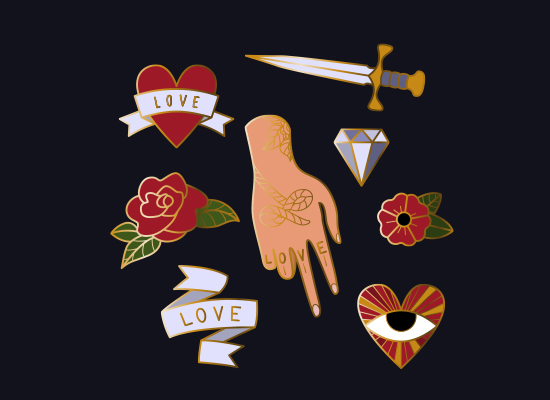 A fashion trend lost for decades has come back to the limelight once again. You can attach these nifty little items on just about anything from your backpacks, to baseball hats, to your jacket's lapel. In fact, you can attach them to just about anything, especially with what your brand stands for.
Since these fashion items are so popular, what's stopping you from selling these on your web store?
Coconut Oil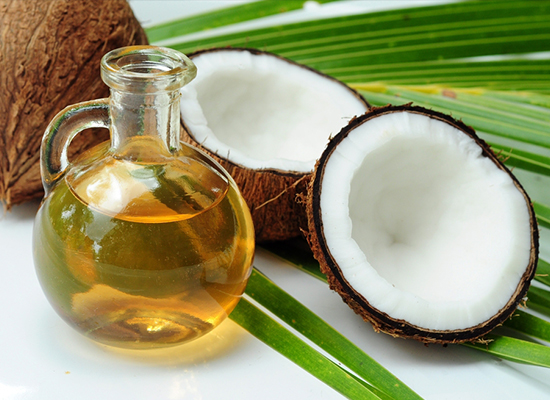 The buzz around natural products is unrelenting and coconut oil is a proud member of that trend. It's best used for cooking, skin moisturizing, shaving, body-scrubbing, treating bug bites, lip-balm, and makeup remover. It is due to its various healing properties that coconut oil has a lot of buzz around it.
VR Products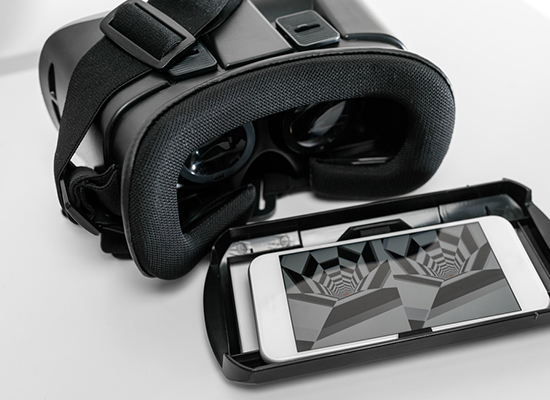 VR products took 2017 by storm and 2018 hopes to be an even bigger year for VR powered technologies. Several reputed companies have brought out VR based hardware and the number of VR-enabled applications is on the rise. In addition, VR technology has been integrated with smartphones, further extending the potential target market for these products.
If you're a vendor who sells these, you're going to sell them like hot cakes!
Conclusion
2018 has tons of potential for some of the best products to sell online for both new and professional online store owners. Any of these products on your store can help boost your sales. If you think your product should make it to this list, let us know in the comments below and we'll do something about it!
Frequently Asked Questions
Q1. What are the best products to sell online?
You must do some research before selling anything in order to identify what is the most demanding product in the market. We have already listed some trending products to sell online in the post. However, here's are few more popular products to sell online:
E-cigarettes
Coffee Scrubs
Fake Eyelashes
Workout Pants
Dash Camera
Wooden Watches
Led Products
Women Shoes

Q2. Which products are in high demand right now?
The most high demand popular products are:
Phone Cases
Video Doorbells
Smartwatches
E-cigarettes
Coconut Oil

Q3. How to sell products online?
To sell products online you must follow these steps:
Research and identify which is the most trending product to sell online, so first and the most important step is to decide what to sell.
Then you have to identify your targeted audience and market.
Now select the best ecommerce platform that can meet all your requirements. We would prefer Magento.
Select the best hosting provider. It is the most crucial and important step for the performance of your store. If you're going with Magento, then we will recommend you to go with Managed Magento Hosting.
Pick a best domain name related to your store and also make sure, it must be unique and easy so that visitors will always remember it.
Start developing and building your ecommerce store.
The last and the final step is to market and promote your online store