Articles
How These 5 Tactics Can Increase Your Online Store Sales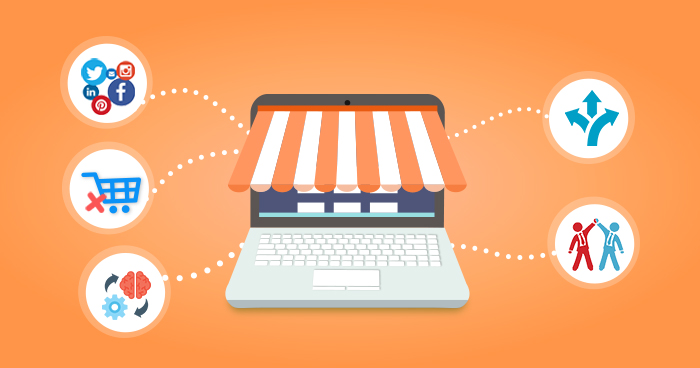 If your online store is doing good, great. You're probably happy with the sales figures even if they're going off the roof. Then again, why be happy with less when you can have more?
If you thought that could work out on its own, you have it wrong. Here are 5 the methods that will not increase your online store sales, but also give your store a much needed push towards more customer loyalty.
Let's jump right in.
Cross-sell and Upsell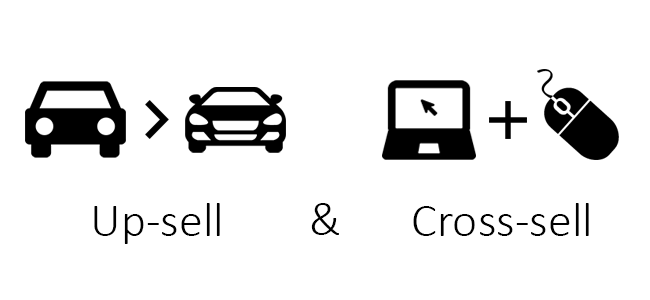 Now assume that you just sold a laptop to a customer. You may think that that is that – and the customer is done. However, you don't know the other side of the story, do you?
As it so happens, people who usually buy a laptop, usually need a bag, a sleeve, or a carry pouch for it as well. Not only that but they also probably want a Wireless Bluetooth mouse or an external monitor for multitasking.
Even more so, the buyer may want to upgrade the laptop with more RAM, a faster SSD, and other peripherals. Or, they probably want to buy a newer more powerful computer.
All these wants and needs of the customers attached to the sale of a single laptop means that you have the opportunity to cross-sell and upsell. How can you do that? Well, you can provide a discount on the second purchase and you can create bundles at exclusive prices.  Just so you know, 35% of Amazon's sales consist of cross and upselling. So what's stopping you from doing the same?
Don't Ignore the Abandoned Carts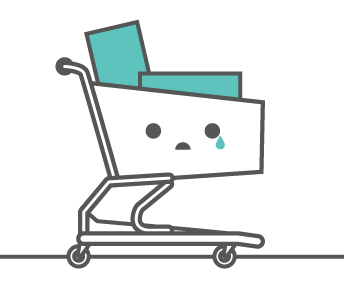 As an online store owner, you should know that more than 70% of the visitors are likely to abandon their carts with products. And, what you probably fail to realize is that your sales figure are just waiting to spike up should you decide to convert those abandoned carts.
Yup, it's like someone offered you money—and you just left it at the table. Please don't do that!
Imagine this scenario: You sell a product that costs $100 to 100 people, which equals to $10,000 dollars. Suppose that around 80 people abandon their carts.  So, if you even convert 25% of those, i.e., 20 people, then your overall sales will be $12,000!
There are several reasons why people may abandon their carts, but it's your duty to find out why your customers do that and offer them incentives to complete their shopping spree. One of the most common reasons is added shipping charges, and you can persuade customers to continue with the purchase with free shipping or discounts.
You can also send a follow-up email to ensure that customers convert. The only thing you shouldn't do is to ignore the people who abandon the cart.
Partner Up With Affiliates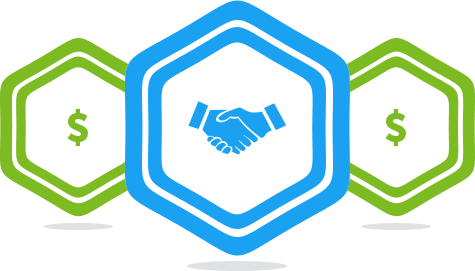 Affiliate marketing costs a fraction of each sale they make for you, but do you know how it can be super beneficial for you in return. No?
Here's how: Supposing you sell 20 products each day on your store at $10 each. That's great as you're generating a revenue of $200 every day. But consider now that you get an affiliate partner onboard and you have offered them $1 on each product sold. If that affiliate brings the same number of sales, you're almost doubling your sales per day by generating an additional revenue of $380 per day!
Yes, you're losing some money, but that's insignificant compared to the overall sales you will be recording, and the exposure your store will be receiving.
Hence, make it easier for people to sign up to your affiliate program. That will not only increase your sales, but it can also cost a lot less than you may have had to spend on marketing for the same kind of exposure.
Increase Spending on Social Media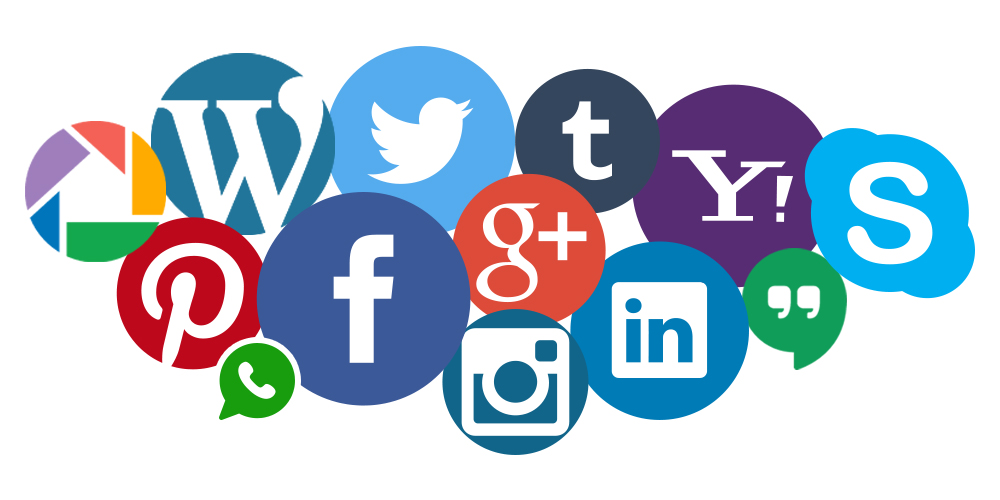 Facebook has more than 2 billion active users. Even if your brand of online store has managed to tap a million of that user base on your page, your posts probably reach a fraction of that as well.
What does that mean? That means that there's so much untapped potential, that if you start spending more bucks on social media, your store could probably be flattered with an insane boost in sales.
It's not just Facebook though, because with YouTube, Pinterest, Instagram, and Reddit on the scene, your store can see an increase in brand recall and sales conversions.has the potential to create more interest.
But all that marketing comes at a cost.
A cost that will probably give you an ROI you can be proud of. If you spend $1,000 on marketing, and it helps you reach 500,000 people out of which suppose, only 10,000 people convert and provide $1 minimum profit on each conversion, you can earn an additional $9,000 if you subtract the initial marketing spend. It's amazing how we sometimes underestimate the seemingly obvious.
Get Creative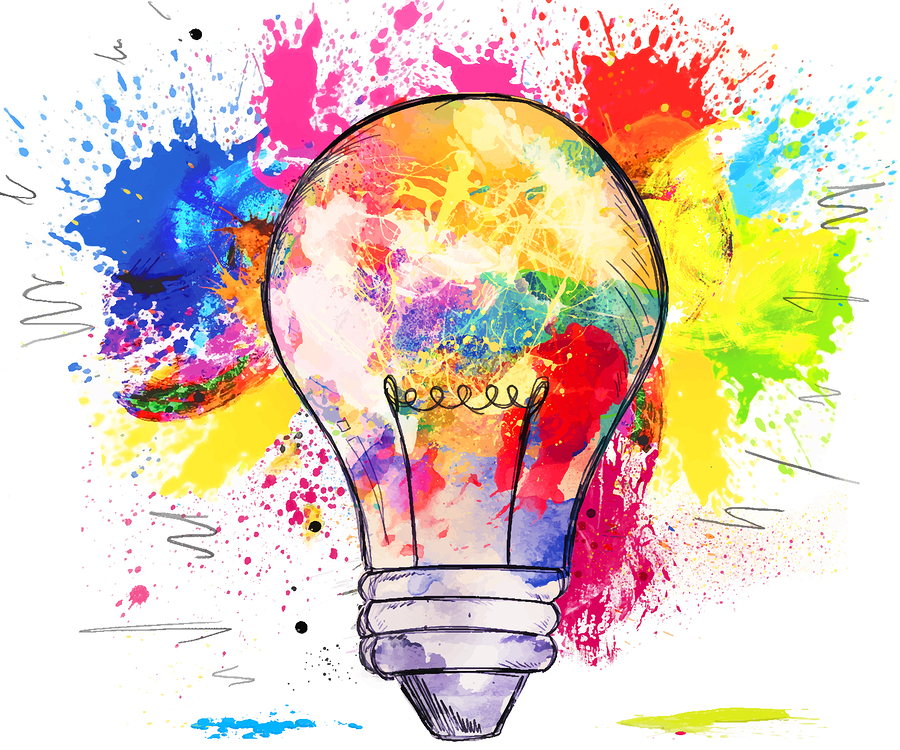 Let's not overlook being creative. Simply improving on your product description and adding a high-definition image can do wonders for your shops. But, being creative curtails a lot more than that and you really need to step away from the norms—and do something different.
For example, you may have a generic white or blue background for all your product photography. This time around, change the background and go with a natural environment and blur it. See if that works for your store or something else might click. Even though you chiefly sell on your website, how about trying to sell on Instagram for a change? Did you know that an average order value is around $65 on the image sharing app? Go try it out.
Even though you chiefly sell on your website, how about trying to sell on Instagram for a change? Did you know that an average order value is around $65 on the image sharing app? Go try it out.
Else, start a mini-store on Facebook to complement your website. Who knows it gets you loads of sales directly instead of sending people to your website.
If you have an item that has been selling like hot cakes, why not send your subscriber base an email and informing them to buy it before your stock runs out. While there's so much you can do apart from the usual, it all comes down to your niche and the products you sell. Experiment with things you aren't comfortable with, and you'll realize the untapped potentials of your store!
Conclusion
Just keep in mind that there are too many tools and many methods that you still haven't given a try yet. There are many strategies that you still need to give a go, and these 5 are just a few of them. However, these 5 methods will surely boost your sales, and you just need to give them a try. Take the smart and affordable route instead of an expensive and not-so-effective one.
Do you have any cool tactics of your own to add? Let's talk about those in the comments section.