TGIF. It's time to get our party hats out for the weekend. But let's catch up with all the important news from the Magento world so we can make a blockbuster start next week.
Kicking off our round up this week is a Magento hosting review written by Mahendra Paladiya from Magewallet. It's an excellent review and gives you enough information to decide if Cloudways is the right hosting for your Magento store or not, so don't miss it out.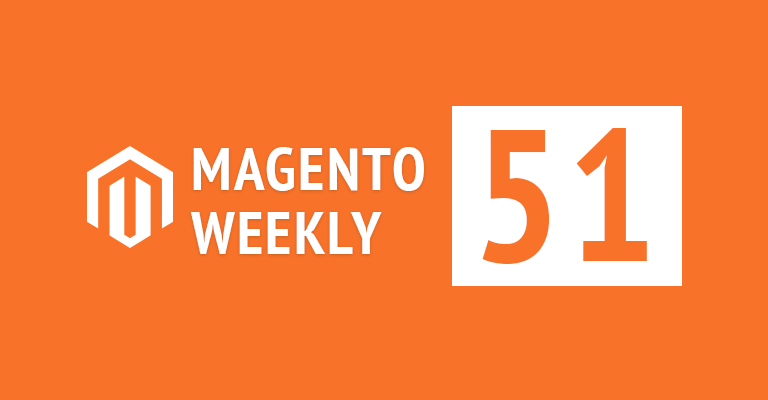 Here's your dose of interviews for the week:
Interview with Richard Baik by Syed Muneeb Ul Hasan
Interview with Sandu Babasan by Fayyaz Khattak
And here are the tutorials and articles to solve your Magento problems:
Magento Imagine 2017: what's hot? by Thien-Lan Weber
How To Add Social Buttons In Magento Site by Fayyaz Khattak
4 things to consider when selecting Magento 2 payment gateway integrations by Tony Brown
How To Add Grouped Products in Magento 2 by Ahsan Parwez
6 ways to streamline your customer checkout to increase conversions by Jon Woodall
How to Create High Converting Landing Pages for Ecommerce Sites by Sunyyan Junaid
How to Do Magento Unit Testing with PHP Unit by Ledian
How to Update Magento 2 Version by Syed Muneeb Ul Hasan
That's all for this week, fellow Magenticians. We'll be back next week with another round up for you guys so you don't have to search for important news yourself. As usual, don't forget to share this with your Magento community, and use the comment section to voice out your opinion below!