Announcements
Free SSL Checker – Verify Your Website SSL Certificate Status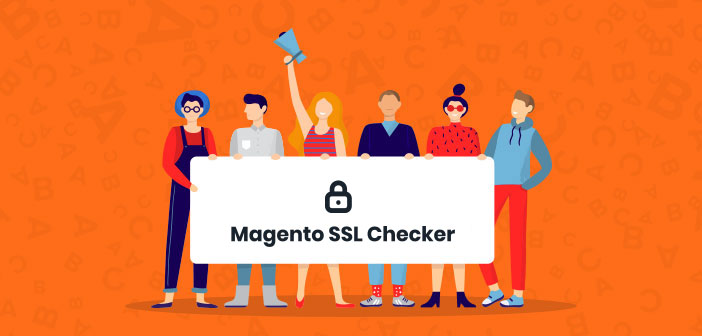 After receiving hugely satisfying feedback from our users on our previous tools, we are back with another useful tool to assist you with the security of your website and ecommerce stores.  
Introducing Magentician Free SSL Checker Tool
Our new tool, the Magento SSL Checker will help you recognize problems with your website's SSL certificate, its installation, and a lot more within no time. 
You can verify the authenticity of the SSL certificate installed on your server and ensure that it is operational, and working as per your requirements. In addition, the tool presents all essential information such as the duration of validity, version, and the type of SSL certificate installed on your website. 
To use the SSL Checker, simply enter the hostname (for instance, www.magenticians.com), port number (optional), your email ID and hit the check button. Within a few seconds, you will get a simple report that contains everything about your SSL certificate.
And, don't forget to express your appreciation because that's what motivates us and encourages us to come up with even more amazing tools. 
We look forward to hearing from you about this tool. 
Check Out the Free SSL Checker Tool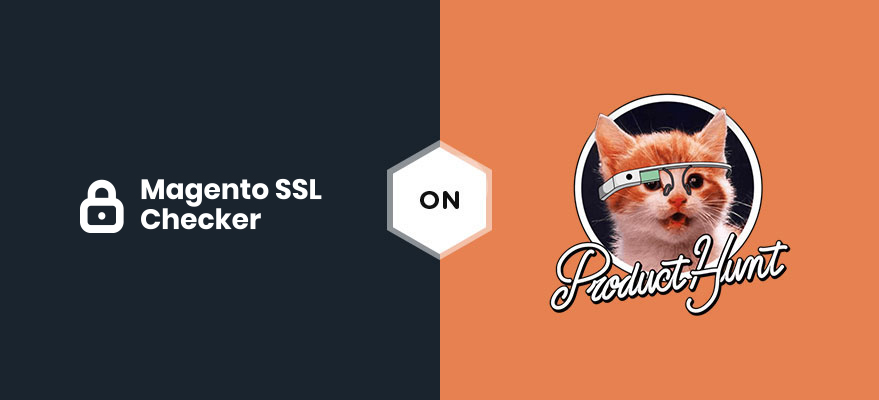 Subscribe Newsletter
Subscribe to get latest Magento news