Uncategorized
Magento Starter Kit Unlock Discounts up to 50% off on Top Magento Themes, Extension and Hosting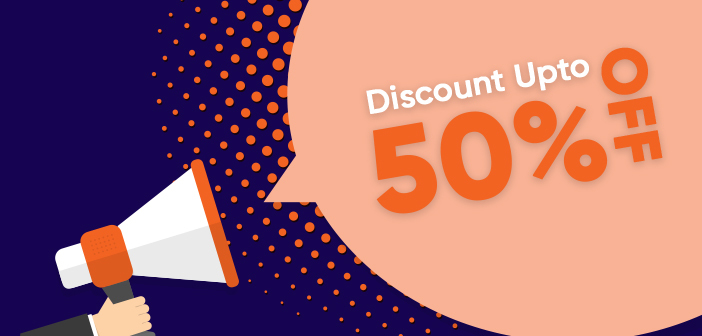 Choosing the right tools for launching a Magento store is a common bottleneck that could take up a lot of time and effort. The availability of the resources is not an issue and the actual problem is to find the right combination of extension, themes, and hosting.

So we just found a resource that listed all the essential tools for building a competitive Magento store with amazing discounts. The idea behind sharing this resource is to minimize the guesswork in choosing the right tools in order to simplify and speed up your store processes. 
Let's Talk About How Magento Starter Pack Works 
Magento Starter Pack is the result of our partnership with vendors who very graciously agreed to offer discounts on quality themes, extensions, and hosting so that you can use industry-proven tools to scale your online business effortlessly.
To unlock your Magento Starter Pack, all you have to do is subscribe with your name and a valid email address. After that, you have to follow a few quick steps as explained in the email.
With Magento Starter Pack, you can have up to 50% OFF on Magento themes and extensions. You can also get FREE exclusive Magento guides on performance, resources for merchants, and much more.