Articles
What is Magento?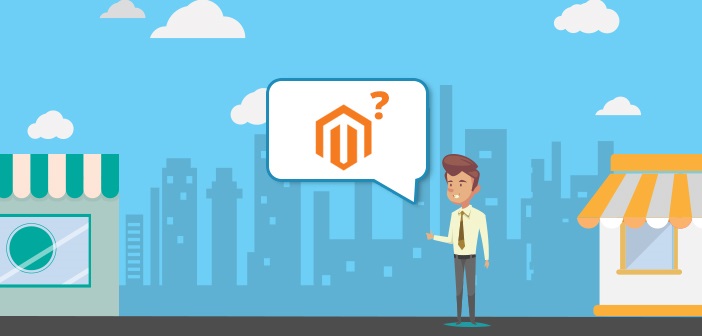 Ever wondered how easy it is for you to go to an online store, browse through their categories, order a product, pay, and it gets delivered to you in a matter of few days? If not, then think about it right now. Think of how convenient it is to shop online instead of going to a store physically.
While you can create a website using HTML or WordPress, etc., ecommerce stores are a different ball game altogether. To create an ecommerce store and provide you the convenience and ease we were talking about, ecommerce platforms such as Shopify, BigCommerce, PrestaShop, WooCommerce, and of course, none other than Magento itself is used. These platforms are what make online stores such a breeze for us customers!
But you are here to learn about Magento, right? Great. You're onto one of the best platforms out there that can empower you to create online stores that can rival Amazon and eBay.
So What Is Magento?
Magento is perhaps the best ecommerce platform out there. It's built on open-source technology, which means you can get the software for free. Simple as that.
If you want to create an online store and want to start your own business of selling and buying stuff online, Magento is your go-to platform!
Why Magento and Not PrestaShop?
PrestaShop, BigCommerce, WooCommerce are all great choices, but…
It's alright. You're just getting initiated, so you can be forgiven for this question.
You see, Magento being open-source and free to use is not what makes Magento a Goliath in the ecommerce industry. It is the powerful and highly flexible features the platform offers, the feature-filled and intuitive admin panel, incomparable SEO capabilities, extraordinary functions, and a lot more that makes it the number one choice for most developers in the ecommerce business, and a no-brainer for serious entrepreneurs with a knack for ecommerce.
Magento is highly scalable as well in the sense that it can handle ecommerce stores the size of a tiny hobby store, or one the size of Walmart! Basically, Magento scales along with your passion and dreams.
And if that weren't convincing reasons enough, Magento is a monster in performance as well. If you keep your store optimized, you just know that your store is in for star performance and will be in your visitors' good books.
Top Brands that Use Magento
Magento boasted a market share of almost 30% back in 2016. In 2017, its market share has fallen. However, its importance in the ecommerce industry hasn't swayed, and some of the leading brands in the world base their online stores on Magento.
Here are some of them: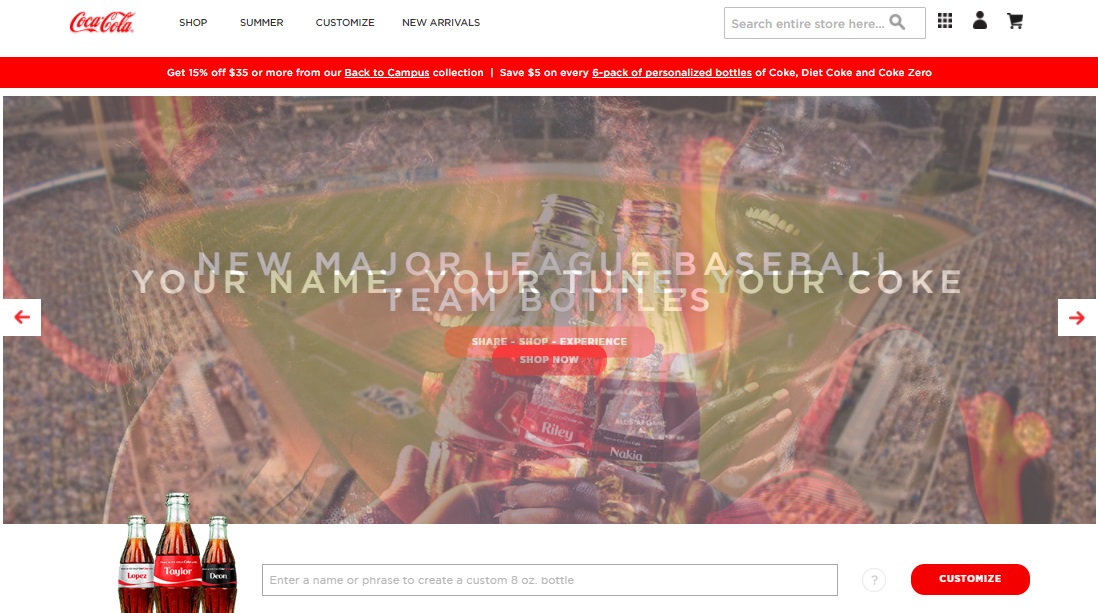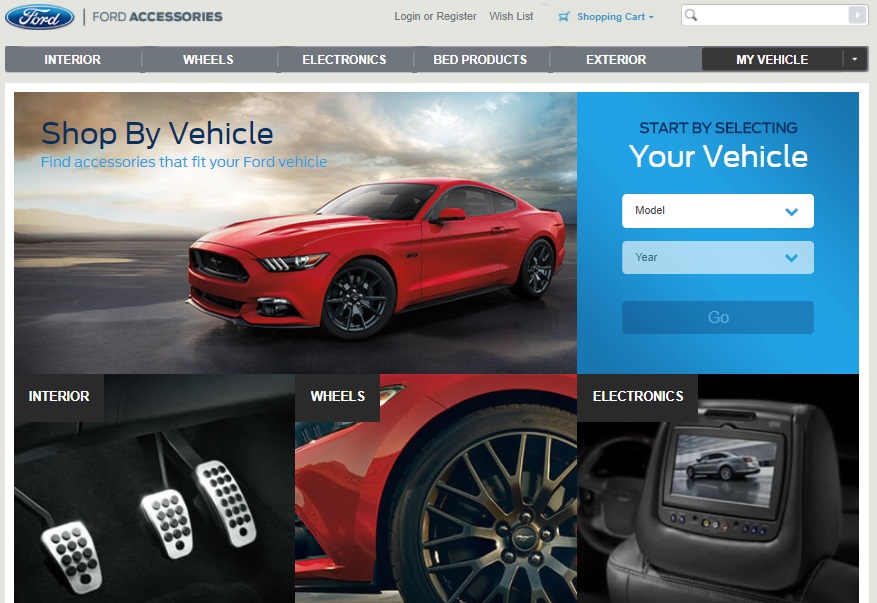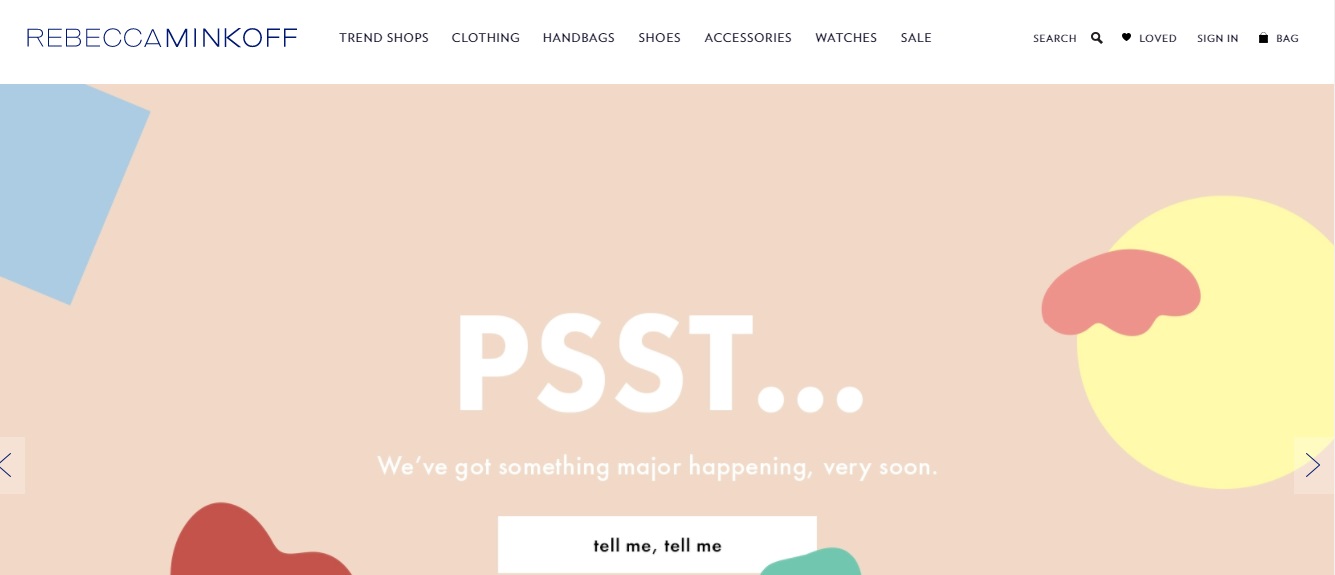 Is It All Rainbow and Sunshine?
Not entirely. We do advocate that Magento is a great platform for all, but we cannot misguide you.
Here are some cons of opting for Magento you must keep in mind:
You need to pay for a host
Requires a good time to set up
Enterprise solution is exorbitant ($18000/month)
Difficult to use for non-experienced personnel
No real technical support
Can be slow at times
While these may seem like things you'd want to avoid, but it can be argued that these are not big enough reasons to avoid Magento. For example, technical support is available with the Enterprise solution, and if you have hundreds of thousands of dollars incoming from your store, then you really wouldn't mind paying upwards $18k a month to maintain that kind of business, right?
As for paying for a hosting service, it makes sense to pay for it since Magento can't possibly give you free hosting!
However, these are seemingly the cons of Magento, but the platform's pros heavily outweigh them!
Don't take our word for it, though; read what Magento experts have to say about it. Even though they have a choice of going the easy route by choosing WooCommerce or Shopify, they stick with Magento for a reason!
What the Experts Say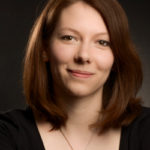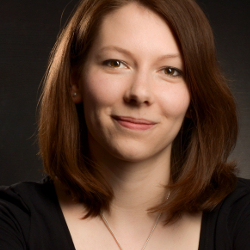 The biggest advantage of Magento is its flexibility. As voiced during the Magento Imagine, the aim of Magento is to be the last platform used by a merchant. To whatever size the business grows or how extraordinary its products or workflows are, Magento prepares to adapt.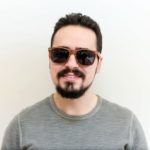 I'll be blunt here. Neither WooCommerce and PrestaShop come close to compete with what Magento can do. Magento simply outclasses them in every category.

Now if you want to talk about something else, Shopify, for example, they are trying hard to give Magento a run for their money and while they have an interesting offering, I think Magento still has the potential to come on top.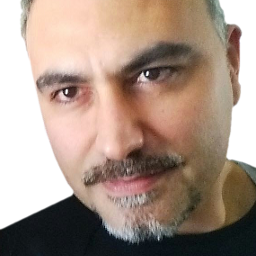 In 2009 when I had to develop some ecommerce websites for my customers, there weren't many open source alternatives to Magento. Developing from scratch wasn't a choice, osCommerce was in its decaying phase and even if learning Magento seemed very challenging I sensed that it would be the right choice.

And it has proven to be a successful pick since, even if next year Magento 1 will be deprecated, it has been on fire for almost a decade, and that's a real record for a web technology.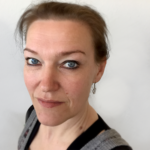 The possibility to customize it without touching the core was one reason to choose Magento in 2010. I can count many technical pros or maybe cons of Magento in comparison with other platforms – I like the flexibility of creating stores and attributes – but what makes Magento really fundamentally unique is the community.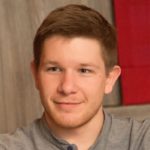 Magento has a sweet spot for those merchants with successful businesses that have outgrown the most basic ecommerce solutions. Especially with Magento 2, it has a right to be competing alongside enterprise platforms such as IBM WebSphere and Hybris.
These people are juggernauts of the Magento community, and if they say that Magento was the obvious choice, then we really have reason to not believe them!
Conclusion
While there are many ecommerce platforms available in the market, and many of them easy and simple to use in comparison to Magento, none provide the flexibility, the scalability, feature-laden functions, and more than the necessities required to run a successful ecommerce store. Magento is, for lack of a better word, the daddy of all ecommerce platforms!
Now that you are familiar with what Magento is, why not give it a spin and try your hands at coding your way towards an online store? Who knows it might give Amazon a run for its money!
Frequently Asked Questions
Q1. What is Magento used for?
Magento is an open source ecommerce platform to online store. Magento is one of the famous ecommerce platform and it is loaded with a large number of awesome and useful features. Magento is a highly flexible ecommerce platform on which you can easily create a bigger store.
You can build a high performance store on Magento. Security is always crucial for every ecommerce store and Magento is best in that. You can achieve your dreams by using Magento and its features. So, its is one of the trusted platform of many customers.
Q2. How much does Magento Cost?
The Magento community edition is free however to add more customizations and functionality you need to add extensions to your store. If you used Magento Enterprise Edition then you can get many other functionalities and features which community edition edition doesn't have. So the Magento cost vary according to the requirements and needs
Q3. How does Magento perform?
From performance point of view Magento is a good choice. Yes, sometimes users claim about its slow speed and performance but the fact is that Magento is not slow by default. You face performance issue due to some own configuration mistakes and you can easily solve by doing overcoming the mistakes.
Sometimes you need more better and great performance for that you can adopt Magento enterprise edition to increase your Magento store's performance efficiency that will meet your requirements.
Q4. Which Magento version is right for me?
If you are looking to select Magento edition then as mentioned before Magento Community and Enterprise edition both are better and great at their levels. For more functionality and performance you have to o with Enterprise edition.
If you are looking to select between Magento 1.x and Magento 2.x, then we would suggest you to go with Magento 2 as its support is fully active and it is the most recommended version of Magento.
Q5. Which companies use Magento?
Magento is the most popular ecommerce platform as large number of retailers choose Magento. There are many brand around the globe which uses Magento for their ecommerce websites. Here are some of the famous brands that use Magento:
Victoria Beckham
Oliver Sweeney
Liverpool FC
Land Rover
Helly Hansen
Christian Louboutin
MADE
Odd Bins
Vizio
Fred Perry
Q6. How secure is Magento ecommerce?
Security is of the important factor behind the success of Magento. It offers great functionality for making store secured from attackers. And from the customers point of view they always give preference to those stores on which they feel secure for online transactions. So, Magento is a best choice for building fully secured ecommerce store.
Q7. Who is a Magento developer?
The language used behind Magento is PHP which was developed by Varien, Inc, a US private company with the help of volunteers.