Articles
The Highlights of Magento Imagine 2018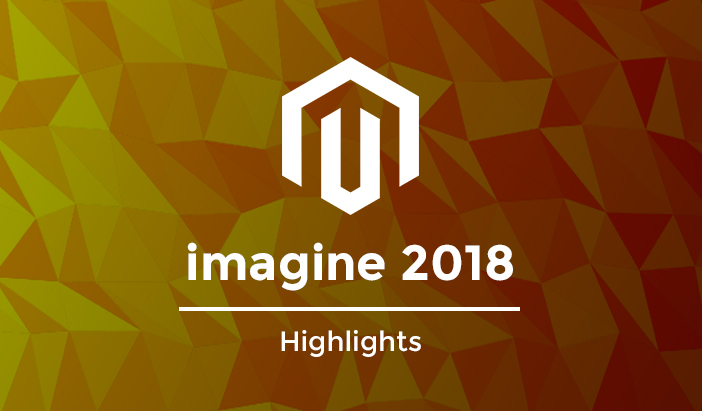 Magento Imagine 2018 was the most anticipated event of the Magento calendar. Many experts and influencers had cleared their schedules to make room for the engaging talks, dev sessions, and of course the awesome parties.
However, not every Magento enthusiast was able to attend the event live. There are a lot of Magento users (including myself) who wished they were there.
Thanks to the attendees of the event, social media (particularly Twitter) was abuzz with the live tweets and status updates from the location. This coverage helped those of us who missed out the event get a taste of things.
I decided to collect the tweets of the attendees who described the activities and their thoughts about the speakers, the topics and of course how lively were the parties! Check out the very best tweets that I collected from the Twitter world.