Magento 2 Tutorials
How to Enable URL Rewrite in Magento 2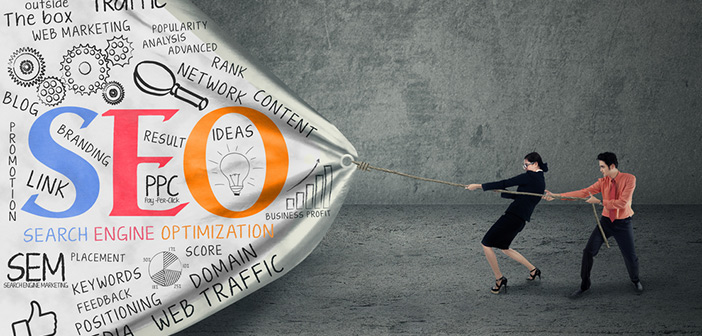 Search Engine Optimization(SEO) is one of the best practices used to maximize a website's placement in organic search results. For any ecommerce store, traffic is key to sales. If your store ranks on a higher position in search engines, then you have a higher chance of bringing traffic to your store.
There are many tactics involved in SEO best practices. One of the tactics is enabling SEO URLs of your store. So, today I am going to teach you how to enable URL Rewrite in Magento 2.
Let's begin.
Open the Admin Panel of your store and go to STORES → Configuration.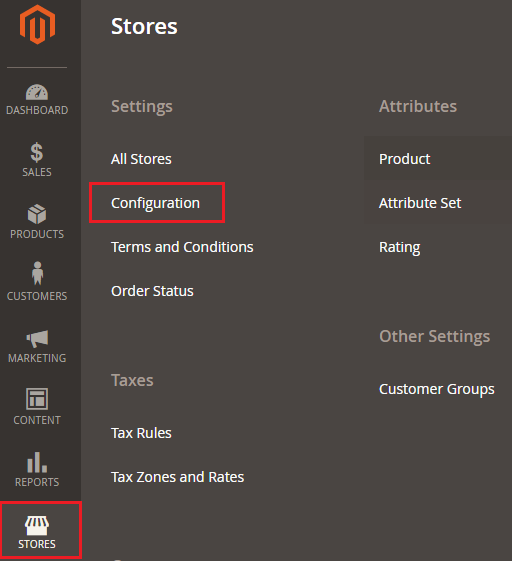 Now click on Web Under the GENERAL tab.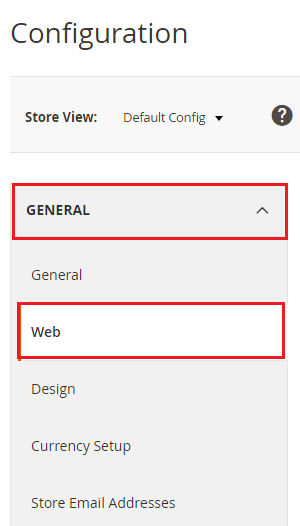 Unfold the Search Engine Optimization and select Yes from the Use Web Server Rewrites drop down.

Now, just click on Save Config from the top right corner of the configuration page, and you're done!

Final Words
Search Engine Optimization is a must for any ecommerce store because, without it, you can't attract much traffic to your store. After following this simple tutorial, you should now be able to enable SEO URL Rewrite in Magento 2. If you want to discuss anything related to this tutorial, just use the comment section below and let's get chatting!
Subscribe Newsletter
Subscribe to get latest Magento news