ePacket is an international shipping method for faster delivery of Chinese and Hong Kong based parcels to their partner countries. These packages take between 12 and 20 days to reach the destination and can be easily tracked through the provided tracking code. ePacket shipping is one of the fastest and most reliable options to get delivery of packages from China and Hong Kong.
Table of Contents
Do You Need an ePacket Delivery Option for Your Dropshipping Website?
Ecommerce store owners especially dropshippers will find adding ePacket shipping method to their products more profitable because most customers wanting to buy products from China and Hong Kong prefer ePacket delivery method. In fact, online courses teaching dropshipping have recommended using ePacket delivery because it decreases the delivery time and only costs a few dollars.
This practice has become a necessity nowadays, as Amazon offers same day delivery. And, therefore ePacket option acts as a ray of hope for dropshippers and ecommerce store owners who are getting shipments from China.
The 'E' in ePacket
After the popularity of ecommerce, United States Postal Service (USPS) in agreement with Hong Kong Post, Korean Postal service and eBay China introduced the 'e' Packet service to make delivery from China safer and consistent to other parts of the world. The service grants USPS first class mail service privileges to these packets. Moreover, these packages get faster delivery, exclusive tracking option and a delivery confirmation message on reaching the destination.
It was introduced as a faster replacement to China EMS service that, though reliable, took more than a month to reach overseas customers.
Requirements for ePacket Delivery Service
Here is a summary of the USPS guidelines available for ordering ePackets:
Maximum length of the packet should not exceed 24" and the total height, length, and thickness shouldn't exceed 36"
Maximum weight of USPS is 4.4 lbs or 2KG
Minimum size should be large enough to accommodate required postal elements including a postage stamp, customs form, and an address.
Merchandise should not exceed the value of $400
Packet can only be shipped to 36 countries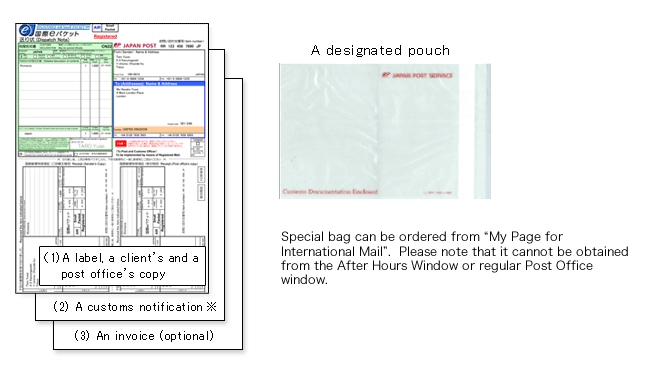 Packet and slips used for ePacket delivery
Image credits: Japan post
Estimated Delivery Time for ePacket
Normal time of delivery for ePacket parcels is between 12 and 20 days. However, the period can exceed depending on the route to the destination, delay by customs, and unscheduled holidays.
It usually takes half of the time to reach the destination country, where the parcel is sorted and routed to the nearest postal office.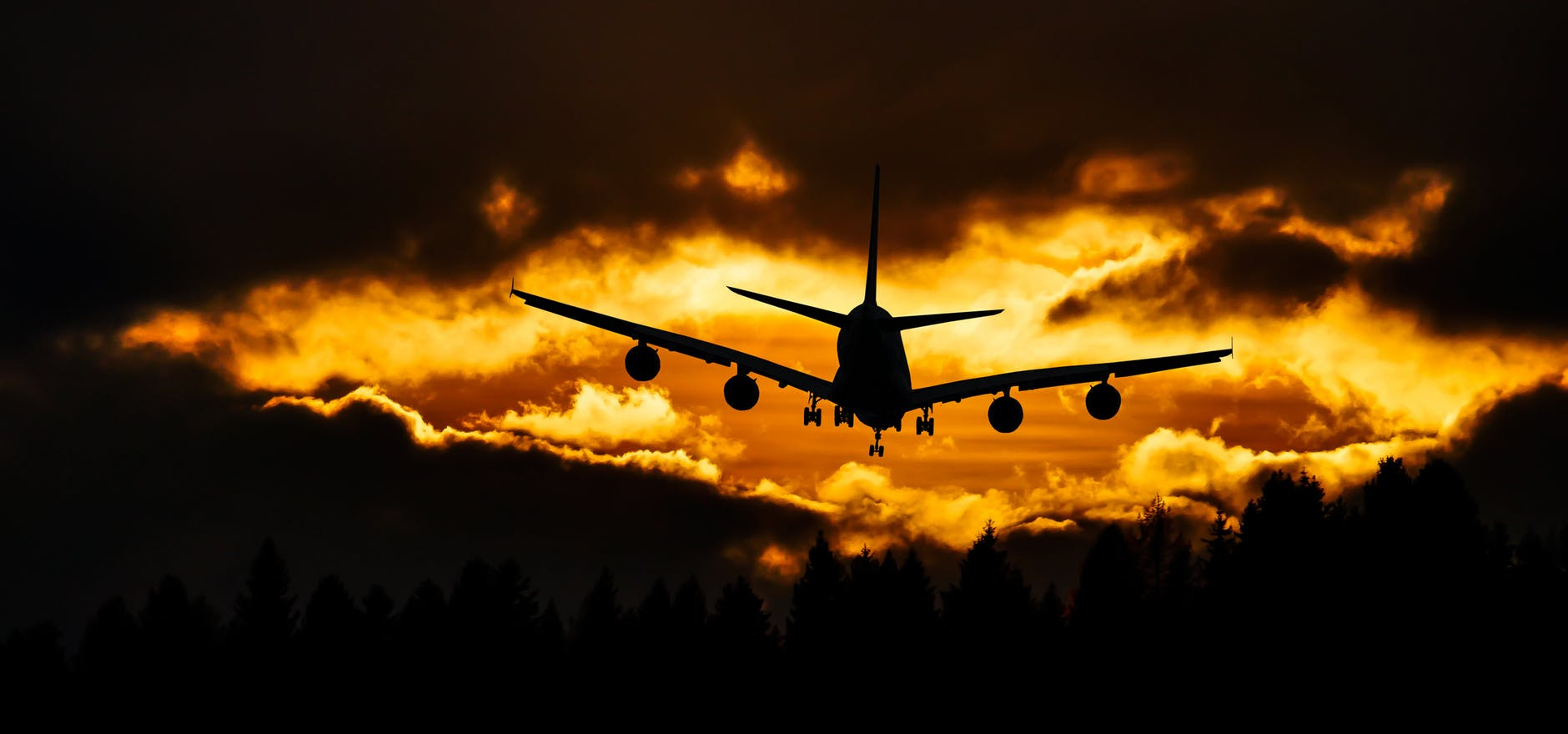 This is the average time for the US, the estimated time of delivery for other countries may vary slightly depending upon their process of handling the parcel. However, users can get more accurate results by using the tracking code.
Charges for ePacket
For China and Hong Kong merchants, the ePacket delivery charges can be between $2 and $5. However, the same charges can surge to $50 for US based merchants.
Features of ePacket
It is the only fast and low cost option for delivery from China and Hong Kong to the USA.
It ensures safer package delivery through tracking code.
These packets decrease the cost of ecommerce shipping and are a favored option for most dropshippers.
Taxes and Customs Duty on ePacket
All ePacket deliveries go through custom clearance on arrival at the port. Therefore, if the products you bought bear custom duty then that needs to be paid on arrival of the ePacket at the destination.
Disadvantages of Using ePacket
No delivery option is free of drawbacks and ePacket is not free of them either. Here is a list of disadvantages of using ePacket delivery option.
USPS can affect the charges of ePacket
ePacket doesn't allow a return. You will have to pay shipping charges again to return the packet
In case a counterfeit product is shipped, there is no option to complain to ePacket service
Tracking of ePacket Delivery
All ePackets come with a tracking code. On buying a product using this delivery method, make sure you see the tracking code once the option is selected, otherwise, your package isn't using this payment model.
The tracking codes usually start with 'L' alphabet and can be tracked using the websites of USPS or the China Postal office. Once the parcel arrives in the USA, USPS website will be used for tracking it.
Alternatively, you can use the third party options to track the parcels including:
Package Mapping
Package mapping allows tracking for multiple delivery services including USPS, FedEx, DHL, Track UPS and a few others.
AfterShip
AfterShip is an automated solution for tracking ecommerce shipping. It supports tracking of more than 447 couriers worldwide.
PackageTrackr
PackageTrackr allows tracking of your ecommerce delivery packages. Just provide the tracking number and it will provide the delivery status.
17TRACK
17Track is a simple tracking service that provides intelligent data analysis and delivery status for your packages.
Track-ChinaPost
Track China Post is the official chinese postal for tracking parcels and ecommerce deliveries.
List of Countries That Have ePacket Delivery Option
As of the writing of this report, the ePacket shipping service is available for the following countries:
Australia
Japan
Austria
Korea, Republic of (South)
Belgium
Latvia
Brazil
Lithuania
Canada
Luxembourg
Croatia
Malaysia
Denmark
Malta
Estonia
Netherlands
Finland
New Zealand
France
Norway
Gibraltar
Poland
Great Britain
Portugal
Greece
Russia
Hong Kong
Singapore
Hungary
Spain
Ireland
Sweden
Israel
Switzerland
Italy
If you want to learn more about ecommerce businesses and drop shipping, check out our guide: How to Start a Dropshipping Business
Have I missed something about ePacket that you would like to share? Please let me know in the comment box below.