The success of an ecommerce business relies heavily on the extent of your marketing tactics. Although Magento is one of the most trusted ecommerce platforms, identifying the best tools and resources for your online store can be time-consuming and difficult.
In my previous article, I shared an easy way to design email templates using Templates by Email Monster from Product Hunt – a platform where one can get new and useful products to make ecommerce marketing tasks easy. Similarly, for this post, I did some research on Product Hunt and stumbled upon E-commerce Stack.
E-commerce Stack, built by Gorgias, compiles a list of all the popular and useful tools from the top 10,000+ ecommerce stores. It has a large number of categories and each one of them has a various number of tools.
While all of the categories listed in Ecommerce Stack are useful, I found the following three to be the best:
Social Media
Email Marketing
Customer Support
Social Media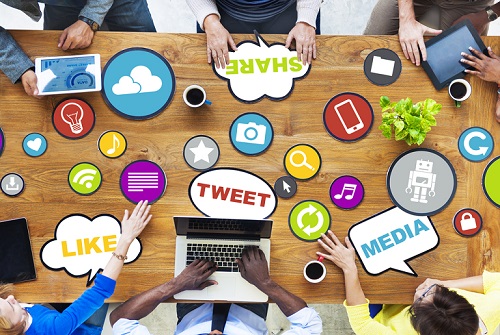 In today's world when you think about exposure and getting your brand's name out, social media makes the most sense. You can use social media platforms to share your top selling and other relevant products to boost the sales of your store.
Ecommerce Stack lists many useful tools under its Social Media Categories. You can use these tools to easily market the products of your store without much hassle. The tools listed under this category in E-commerce Stack are:
HootSuite
Tweetdeck
Buffer
Bit.ly
SproutSocial
Agorapulse
Sprinklr
Dlvr.it
Mention
Cyfe
Hypegrowth
Email Marketing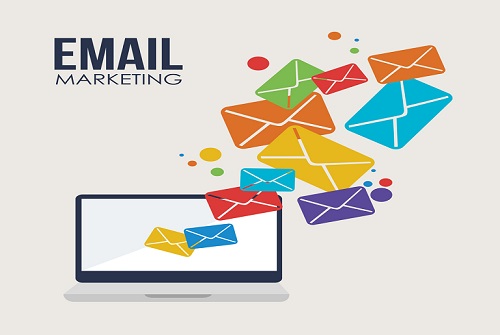 Another useful tactic to market your business is marketing through emails. You can send emails to your customers and subscribers, notifying them about your recently added products, best-selling products, new offers etc.
In order to do so, you'll need a tool that saves time and monitors the status of the email, such as how many people read the email. You can also make the most of many other useful features such as segmentation, designing email etc. The tools listed under this category in E-commerce Stack are:
MailChimp
Campaign Monitor
GetResponse
Bronto
Mailjet
Betaout
Hiver
Good Email Copy
Here's another article on Must-Have Emails For All Ecommerce Stores that you might find useful.
Customer Support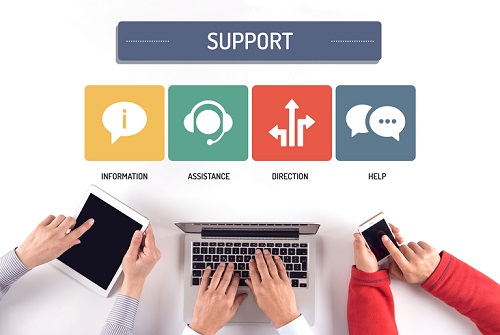 One of the most underestimated aspects of marketing is Customer Support. Even you if have quality products that are popular among customers, your business can never succeed without an efficient customer support team. Your Ticketing Support System has to be responsive and quick in order to keep your users satisfied. E-commerce Stack lists the following tools:
ZendDesk
Gorgias
Helpscout
Intercom.io
HappyFox
As I mentioned, E-commerce Stack has a large number of categories and a variety of tools. Here's a list of the rest of the categories:
Referrals
Ads
Increase Product Visibility
Live Chat
Billing
Feature User's Reviews
Competitive & User Research
Analytics
E-commerce Platform
Freelance
Improve Mobile Experience
Website Optimization
Seo
Design
Optimizing Checkout
Facebook Specific
Fulfillment
Blogs To Follow
Content Marketing
Twitter Specific
Pinterest Specific
All the tools mentioned in Ecommerce Stack are useful and can help to ensure success for your online business.
Found this a useful one or have any queries? Just leave a comment below!