Magento 2 Tutorials
How to Configure Layered Navigation with Filterable Attributes in Magento 2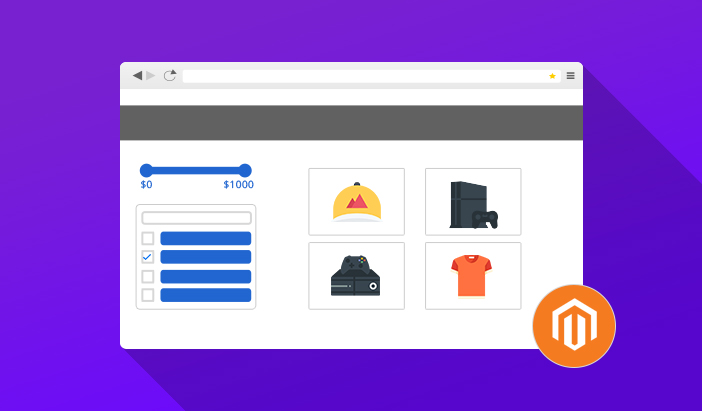 Disclaimer: Magenticians does not necessarily agree with the views expressed in this guest post. They are presented to bring to light all diverse views in the Magento and general ecommerce community.
According to recent surveys, customers often leave your store simply because they cannot find the product they are looking for. The fact that configuring Layered Navigation extension from Magento is a complicated task. The result is that the customers on your Magento store need a lot of time for going through the inventory and discover the products they want.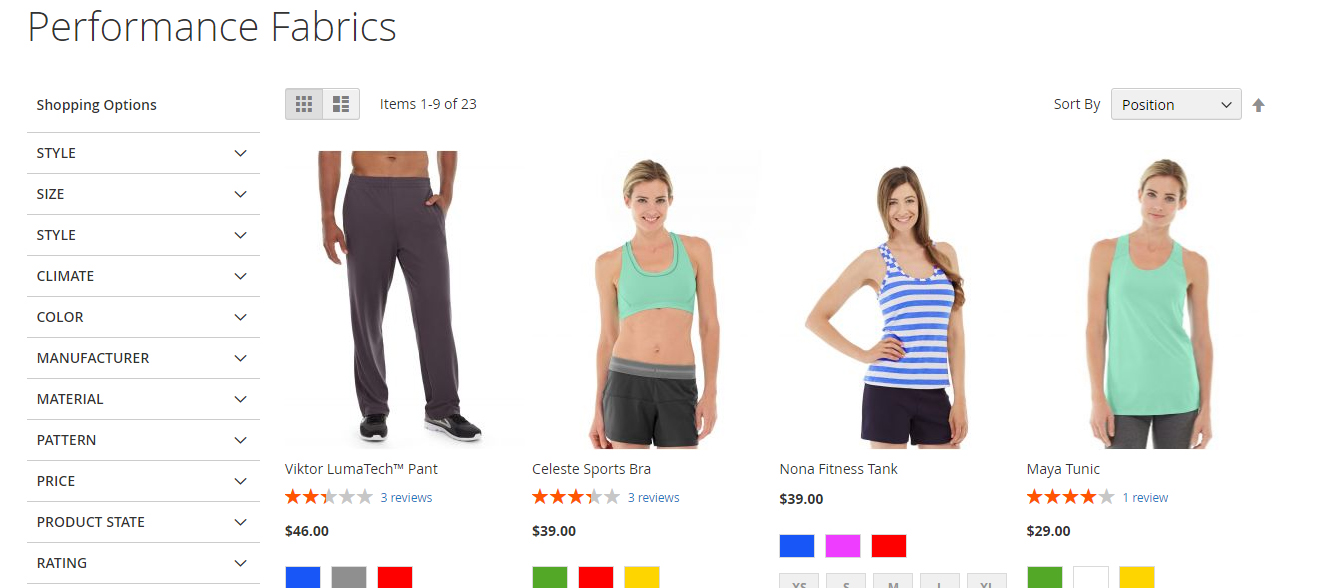 In this post, I will discuss how you can easily configure Layered Navigation with Filterable Attributes in Magento 2. Before going into the details, I will first explore layered navigation with filterable attributes.
Layered navigation with filterable attributes enables customers filter the products by category or attribute. For example, a customer first chooses a category at the store. At this point, all related products in that category will be displayed on the result page. Next, the customer can refine the results by selecting the product attributes of choice. These attributes are called filterable attributes, and they are often hidden away in the left menu bar.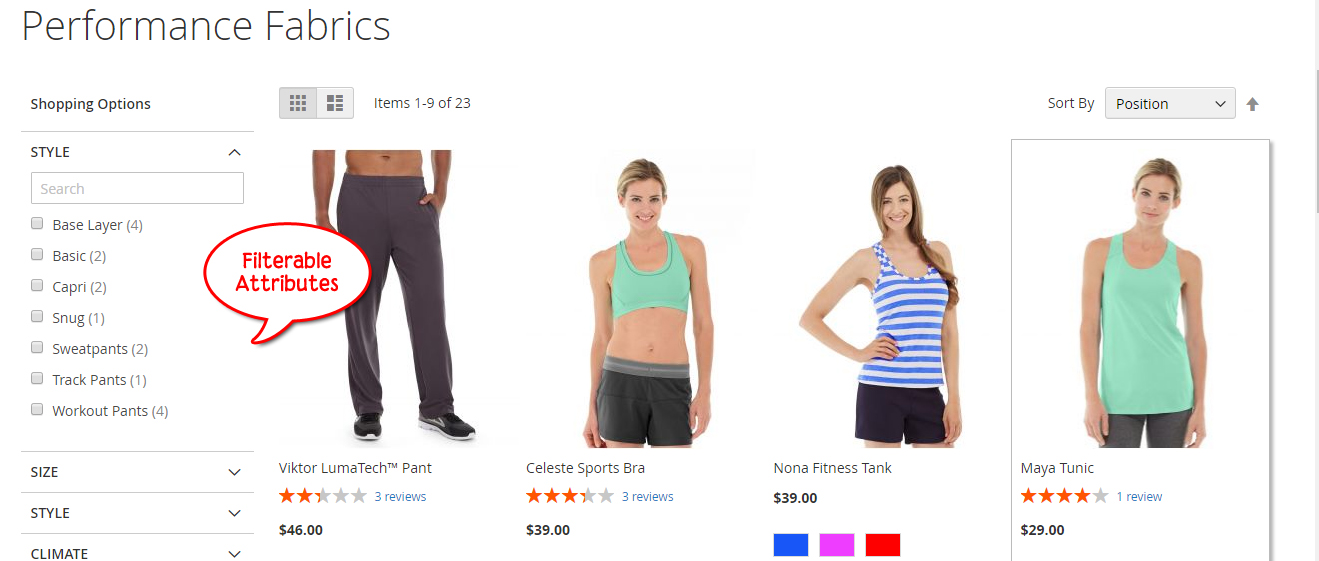 Configure Layered Navigation with Filterable Attributes
The process of configuring layered navigation with filterable attributes has three steps.
Create the Attribute Properties
The first step is the creation of the attribute properties. For this log into the Magento Admin Panel and go to Stores > Attributes > Product.
Under the Attributes column, either enter the attribute's name in the search box or find it manually and then go to the Edit mode.

From the left menu panel, choose Storefront Properties and set Filterable (with results) or Filterable (no result) in Use in Layered Navigation menu. Next, allow searching the results in layered navigation by selecting Yes in the Use of Search Results Layered Navigation menu.
Repeat the above steps to add additional attributes in the layered navigation.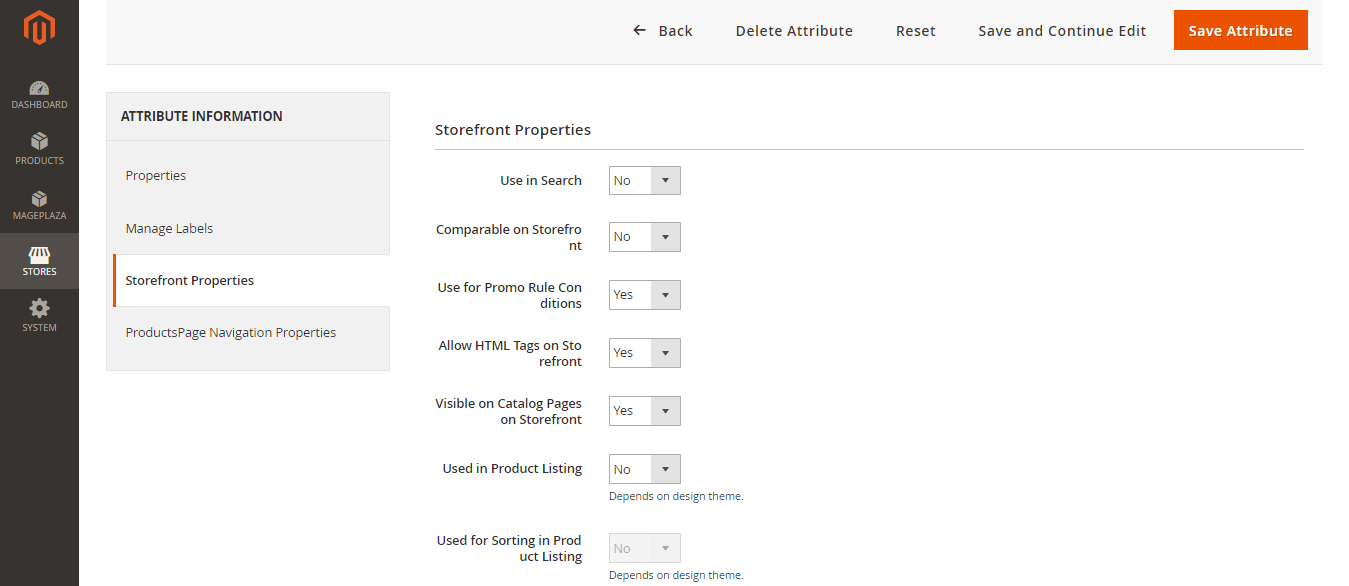 Make the Category an Anchor
The next step is the creation of an anchor for the category. For this, go to Products > Inventory > Categories. Select the category to which you need to apply layered navigation. Next click the Display Settings field and select Yes in the Anchor field. Finally click Save Category to finalize the step.
Test the Results
To test the results, simply go to your store and hover over the category in the top navigation. The choice of filterable attributes will be displayed in the layered navigation field of the category page immediately.
Mageplaza Layered Navigation helps your shoppers filter products much easier. This module is an advanced filter that helps the customers quickly get the favorite products as well as enhance the user shopping experience dramatically.
Author Bio
Vanessa is a content marketer at Mageplaza. Skydiver, traveler, record lover, vintage furniture lover and inbound marketing lover.
Subscribe Newsletter
Subscribe to get latest Magento news