Magento News
Become Part of Magento Association – Apply Now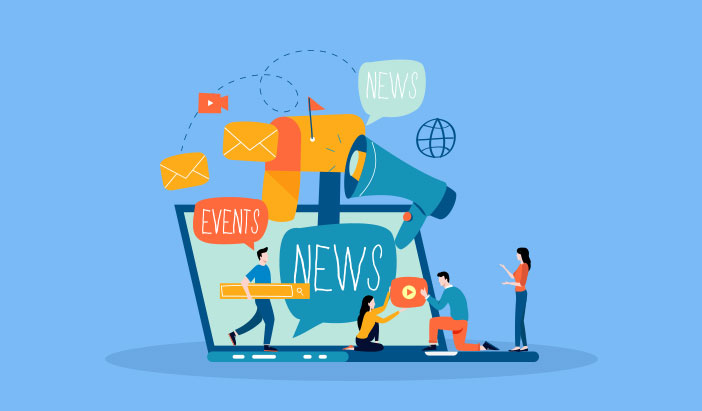 Want to work for Magento? Now's your chance to make it big in the perhaps the biggest and most evident platform for Ecommerce.
The Magento Association is preparing to launch in January of 2019, and it needs a Board of Directors.
Magento Association is about to launch in January 2019 and needs a group of Directors for the Board.
As a community led by members and volunteers, The Magento Association plans on empowering its global community and the ecommerce ecosystem through its Board of Directors, who would be responsible for overseeing community bylaws, policies and financial management.
As of the moment, the association is led by the global community task force which itself seeks applicants for the Board of Directors to take charge. It requires between six to nine members with relevant experience from similar industries and related regions.
Interested in applying?
APPLY HERE
Here Are the Important Dates (Subject to Change)
Monday, November 5: Call for nominations
Friday, November 16: Window for nominations closes
Monday, December 3: First round of candidate notifications
Wednesday, December 12: Candidate interviews begin
Friday, December 21: Second round candidate notifications and announcement of inaugural Board of Directors
January 2019: First Board of Directors meeting
For questions before applying or nominations, you can contact magentoassociation@smithbucklin.com
Limited Time Only | 30% OFF for 6 months on all plans