It is time for the weekly news roundup of the Magento World. Read it over the weekend, share it with your friends in the community, and do not forget to leave a comment to add to the discussion.
But, we have an exclusive interview. Yoav Kutner, the former co-founder and CTO of Magento, sat down with Fayyaz Khattak for an in-depth interview where he talks about everything related to Magento and Oro.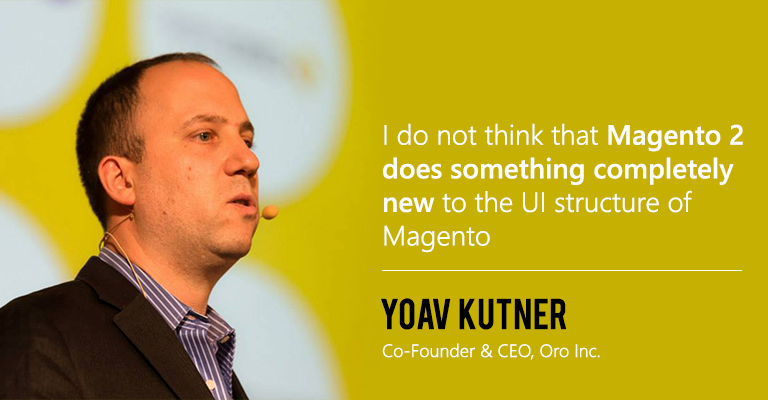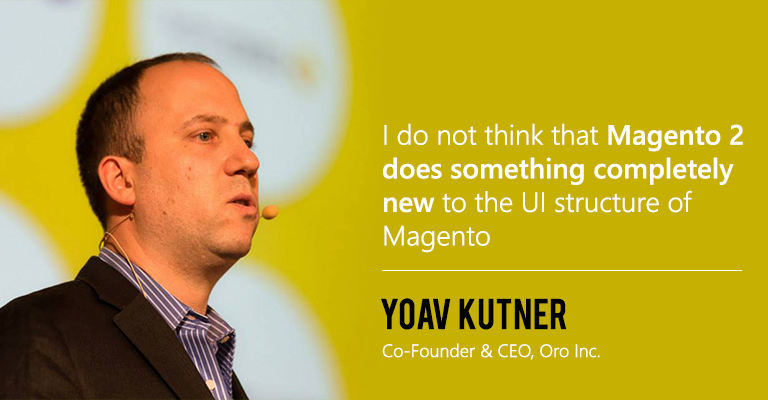 To kick off, Magento Commerce announced integration of RJMetrics. This great news is just in time for the holiday season that is about to begin. The storeowners could leverage all the capabilities of RJMetrics to gain maximum benefits and profits from this holiday crowd.
On a related note, Amy Hourigan interviews Robert Moore, co-founder and CEO of RJMetrics, about the benefits of the integration of RJMetrics with the Magento platform. The interview is a riveting read as Robert Moore highlights the strengths of the metrics measuring system and how merchants could take advantage of its capabilities.
A number of storeowners have not upgraded to the latest Magento 2. For all these latecomers to the party, here is a piece that highlights the best aspects of Magento 2 in a handy list. For stores still running the older version(s) of Magento Community Edition, here is a similar piece that details several important changes in the latest version.
Next up, five excellent articles for Magento developers and enthusiasts!
Fayyaz Khattak explains how to use Helpers in Magento 2. The article highlights the concept of Helpers in Magento 2 and then briefly elaborates the use of Helpers in Magento 2.
KnockoutJS has become a popular way of maintaining the separation between Views and Models. In this concise blog post, Alan Strom explains how you could discover all the registered KnockoutJS view models and templates available to developers.
Custom module development for Magento 2 backend is an extensive task. In this detailed article, Adrian Szulc discusses how to create a simple backend module that interacts with the frontend. This module saves data at the backend and then processes it locally or interacts with the frontend.
CMS pages and blocks are an interesting concept in Magento. Hervé Guétin explains how to create a CMS block and a CMS page, complete with excellent examples of both concepts.
Dependency injection in Magento is the idea of passing dependencies as parameters rather than calling then inside the methods/functions. In this detailed post, Dan Cook explains the concept of Dependency Injection in the context of Magento 2.
Magento has become a huge platform and it is easy to lose your way when administering or developing for the platform.  For all such lost souls, Rebecca Troth's video explains how to ask and answer questions at the Magento community forums. The forums are an excellent way of taking advantage of the very friendly and keen Magento community.
Well, this is all for this week's Magento News. Take care and have a fun filled weekend!