Disclaimer: Magenticians does not necessarily agree with the views expressed in this guest post. They are presented to bring to light all diverse views in the Magento and general ecommerce community.
Since Valentine's Day is near, e-commerce owners have a fantastic opportunity to amp up their sales. But there is a problem: the e-market is growing increasingly competitive as dozens of ecommerce stores pop up every day.
This is why creating an incredible marketing campaign that guarantees results is the need of the hour for any online enterprise.
In this post, I share 7 steps you should follow as a business owner before launching your strategic plan.
Set The Right Marketing Campaign Goals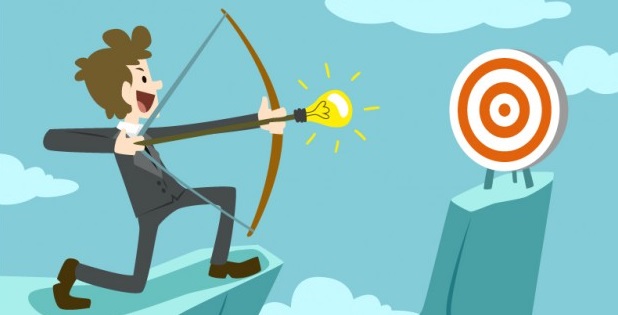 Before you begin a marketing campaign, it is important you have the right goals and objectives in place first.
Only when you have the destination in mind can you then figure out the right way to reach it. In other words, a clear and defined goal helps clarify what you need to do to achieve your goal.
For this reason, I always tell merchants to set their goals according to steps in their marketing plan. This way, they not only keep track of the process but also can easily gauge the effectiveness of each phase of their strategy. If any part of their plan fails, they can quickly make adjustments to their strategy.
Most important of all – use the SMART framework. This is highly recommended for owners who need help defining their business goals. It is an acronym for specific, measurable, attainable, relevant, and time-bound. Using these five aspects, you can always be sure that the goals you set work best.
 Know Your Strategic Products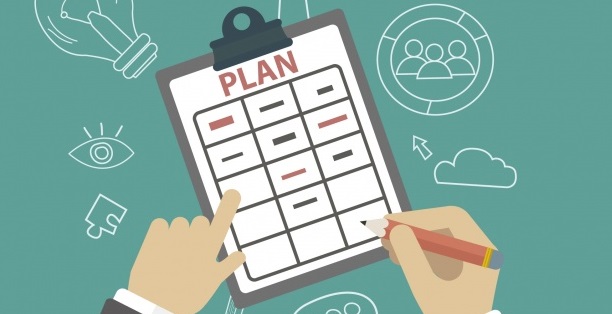 A strategic product is one that is expected to benefit and become spent by customers the most. Such a product can be a trump card for meeting a company's goals. This is why store owners should invest in advertising and marketing to make such products as well-received as possible.
But how do you identify which products are strategic? There are many ways to do so.
First, have shop admins spend time investigating customers' insights. Once you find what shoppers really want, you can provide them with in-demand items and options.
A second way to go about it is to expect future trends. People have a tendency to buy the same goods during similar periods. An example of this is coated during winter and ice creams during the summer.
So, if you can estimate what is going to be popular among buyers, you can sell your products a lot more easily to a large number of customers.
On this Valentine's Day, I highly recommend store owners to invest in gift cards and consider them as strategic products. Through gift vouchers, let buyers decide on the right price and recipients their best wish-list products. That is the reason why gift certificates have been increasingly favorable among people recently.
Thus, for your marketing plan on this Valentine's Day, equip your store with a Gift Card from Mageplaza.
Emphasize Key Messages For Your Campaign
The importance of key messages in every marketing campaign is to reflect its theme. This helps create inspiration among buyers to buy more products. For example, the key message on this Valentine's Day can be making your love in the air.
Identify The Appropriate Campaign Start-end Time

The next step in a strategic marketing plan is to decide when to begin the strategy and how long it should last. Deciding when to start is very important as it will exert an effect on total revenues directly.
I highly suggest online merchants start their promotion as soon as possible. This is so they don't miss out on the chance to serve buyers who want to prepare a gift soon. Additionally, make sure you include weekends in your campaigns as well since it is the most suitable time people use to search for a present. Normally, during weekdays, people are often busy working. Whereas on Saturdays and Sundays, they have free time to look for something to buy.
Find Out Suitable Channels to Advertise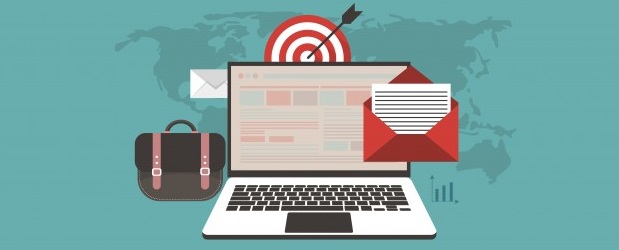 Once you have a great marketing plan with an attractive promotion offered to customers, it is vital that your offers are widespread in distribution. No matter how tempting your promotion is, if no one knows about it, you cannot meet your targets in the first place.
There are several channels available for you to deliver your offers, such as social networking sites, your website, and email marketing. Among them, email marketing seems to be the most favorable among marketers at the moment.
This is because shop admins can send newsletters to a large number of people without paying much time and effort. It can notify updates and latest information to several groups of potential customers at once, all of whom that are interested in purchasing.
But, when sending emails to buyers, several marketers face the challenge of their emails landing as spam.
This is why it is important that online merchants use email marketing through extensions such as the Mageplaza SMTP extension. By applying this, newsletters are sure to reach customers with a success rate of as high as 99%. In other words, with a supporting extension, your promotions can reach thousands of people far easier than before.
Produce Content Specific For Valentine's Day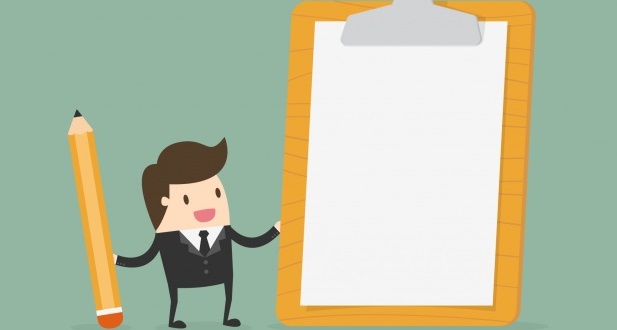 Inbound marketing has been extremely successful in attracting more visitors to a website. It is no surprise why it is so popular among marketers.
Hence, preparing qualified content for this holiday is necessary for any business. When you create interesting and appealing content through blog posts, it leads visitors to browse your website a lot more often. Over time, it gradually shapes their habits and builds trust in buying from your store.
But, remember to make all your blog posts relate to each marketing campaign's theme. For example, when Valentine's Day is around the corner, try to generate posts related to this topic to attract more traffic.
If you want to make the best of your content, Mageplaza Blog extension is a complete solution for your stores. With numerous featured functions, such as comment on social networking sites, present related posts, and integrate sitemap, this extension is sure to please even your most bored customers.
Pay Attention to Chosen Keywords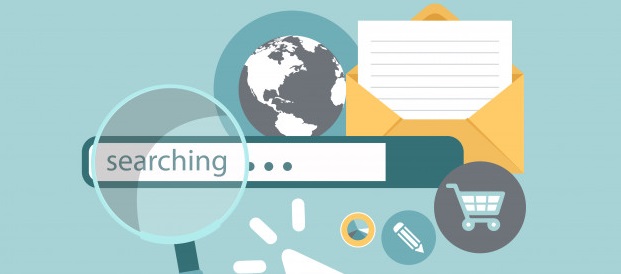 One effective way to improve your websites and social channels is to focus on keywords and phrases. By choosing appropriate keywords and phrases that are searched by shoppers, your websites can improve rankings in search engine result pages (SERPs).
To find out the most suitable keywords, be sure to use Google AdWords. But, If you are not familiar with SEO, you can take advantage of the Mageplaza SEO extension.
It can help resolve a wide range of SEO issues, such as duplicate content, keywords, hreflang, and more. With it, you can rest assured that your on-site SEO is on track.
Use Remarketing at The Checkout Step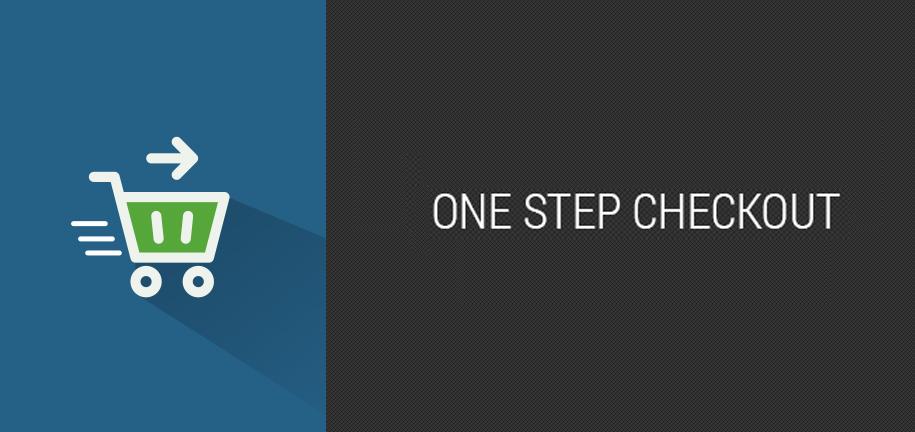 Planning for a marketing campaign is never easy. Besides making sure that everything is on track for Valentine's day, you should do remarketing. This will help encourage visitors who have visited your site to do so regularly in the future.
Make sure to optimize your checkout page to convert a first-time buyer to your loyal customer. This can be done using three ways: reward points, free samples or coupon codes for the next buy. By offering these extra benefits, your customers will be more likely to come back your store after Valentine's day.
Another thing to remember is that you shouldn't take the checkout page for granted. A lot of effort has been put into your marketing campaign to land a visitor to your checkout page. But this pathway can be ruined completely if it's not optimized.
Nearly 68% of buyers abandon their carts at checkout. So don't ever think of remarketing at the checkout page if it isn't optimized. The one-step checkout has recently become the standard in e-commerce websites. If you never heard about it, maybe this is the time to put it to good use to improve your online store.
Endnote
In conclusion, I hope that this guide will be of great help for your marketing campaign on Valentine's day. Don't forget to summarize and review after your campaign has ended. You will be surprised how much you will learn from it.
Author Bio
Alice is a content writer at Mageplaza, a self-motivated marketer with the desire to make her words spellbinding. She is passionate about travelling and reading books, and her energy and enthusiasm makes her face and conquer any challenge. Mageplaza provides optimized checkout page solutions that can reduce abandoned cart rate by up to 66%. Learn more one step checkout solution.