Articles
Top Magento Events For 2017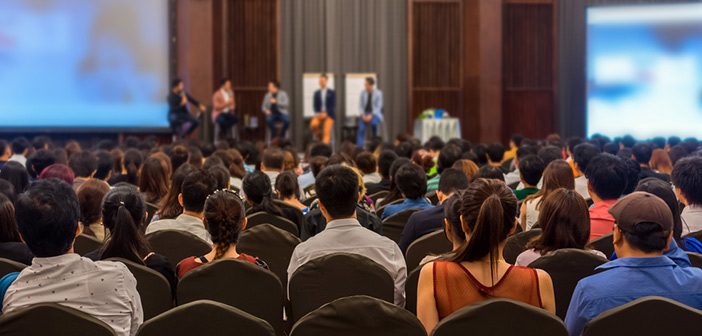 Even with a slew of ecommerce platforms out there, most brands tend to incline towards Magento. This may be because of Magento's smooth and flexible nature that is able to adapt to the latest consumer behavior as well as buying patterns.
Thanks to that, Magento has been able to amass a community of 150,000+ developers and over 300+ trained experts. If that's not enough to catch your eye, then perhaps 250,000 highly satisfied merchants from around the world would change your mind.
If you wish to be a part of the action and take a closer look at the magic in Magento, then I invite you to some of the top Magento events of 2017 that this platform and its community host. So without further ado, let's take a look at the best upcoming Magento events where we can all run into each other:

This year, the MagentoLive India event will be held at the Leela Palace Bengaluru hotel on May 2nd, 2017. During this event, you will get valuable insight about the most common problems with Magento and the solutions from experts in the field.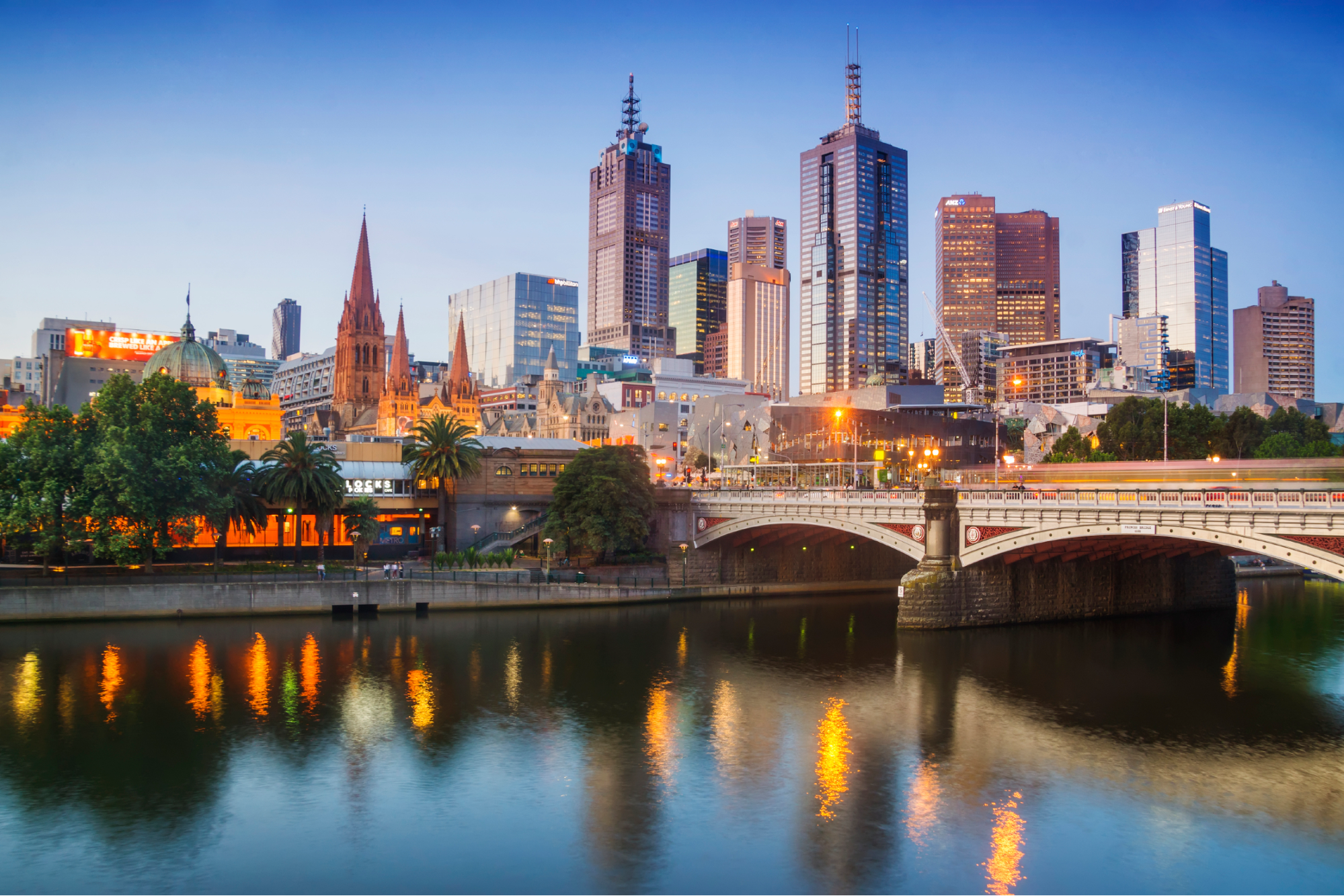 It matters not if you are a member of the Acquia Partners program or not, you are invited to take part in the roundtable discussion being held on May 3rd, 2017 in Mexico City, Mexico.

The Seamless Conference covers three major agendas including payments, ecommerce, and retail. The event will take place between 1st and 2nd of May 2017, at the Dubai International Convention & Exhibition Center in Dubai.

This event is a training course that consists of 5 meetings designed to address 4 areas of basic Magento development. The event takes place between May 5th and 6th, 2017 in Poznan, Poland.

The RBTE is the only special event where retail and hospitality organizations can get together and collaborate on the latest and ground-breaking solutions, tools, and advice on how to effectively run their company. It opens between May 8-9, 2017, and is situated in London Olympia.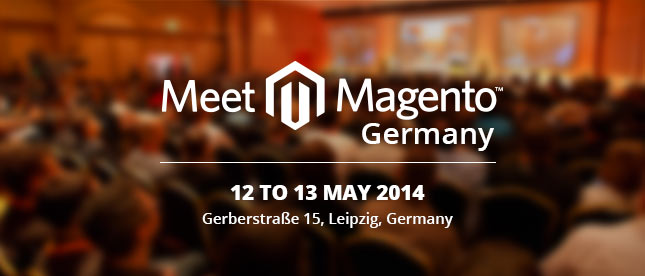 For the 11th time, Germany has the privilege of being the host for the biggest ecommerce event there is. Between May 22nd and 23rd, 2017, the event will be welcoming 700 visitors, including key people from ecommerce and Magento.

Stockholm is looking to bring about 400 attendants filled with speakers and networking. The Nordic Web Team is in charge of the event and will take place on May 30th, 2017.

Emarsys Evolution focuses on investigating whether current marketing methods are scalable, what lies for them in the future and what steps can you take to foolproof your marketing efforts. The event opens up on May 31st, 2017 in Stockholm, Sweden.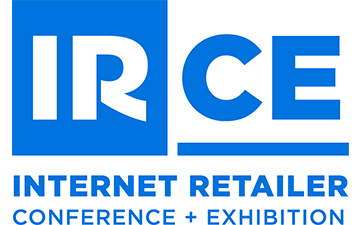 From June 6th to 9th, the Internet Retailer 2017 Conference & Exhibition will have over 600 vendors, 200 speakers, and have 130+ conference sessions at the exhibit hall.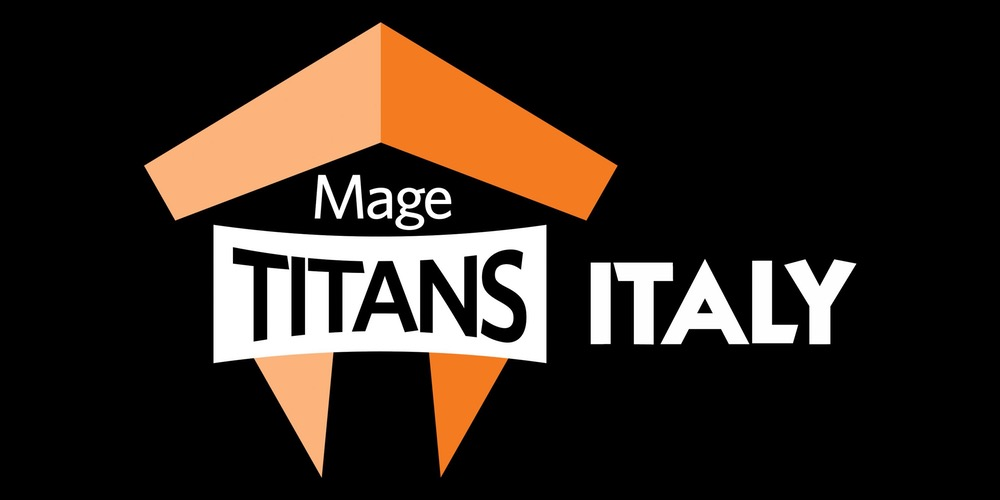 Mage Titans is a community that boasts a healthy community of both old and new Magento developers. The event will come around on the 9th of June, 2017 in Milan, Italy.

At Emarsys Evolution, all those attending will be able to discuss the current marketing methods of their business and see how they can improve upon them in the future. The event rolls out on June 20th, 2017 in Zurich, Switzerland.

Being a Magento Solution Partner, mediawave will provide you with all the insights of Magento's daily schedule about what they do and show you all the practical examples on how to create efficient shopping experiences. The event takes place on June 21st, 2017 in Berlin, Germany.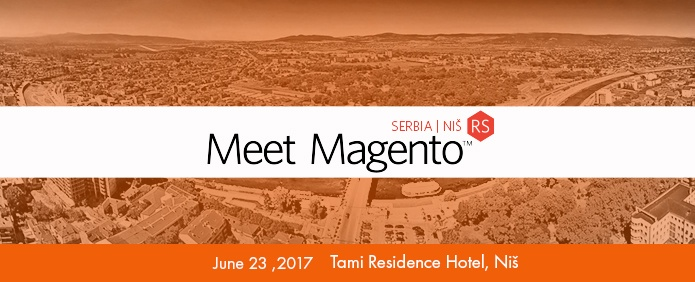 Meet Magento Serbia will be hosted in Niš on June 23rd, 2017. Here, Magento developers, both new and experienced, will gather together and exchange their ideas to teach and learn from one another.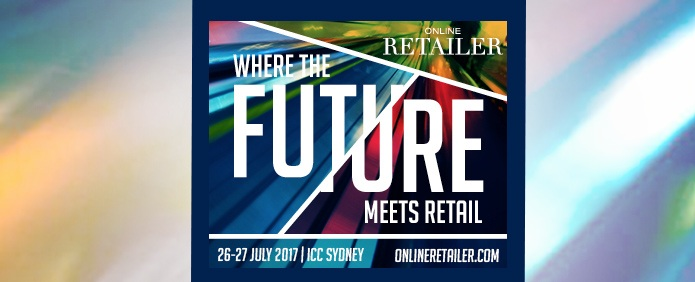 On July 26th, 2017, over 2,200 retailers are expected to attend the most prominent ecommerce event of Australia, the Online Retailer. It's the finest place to connect with experienced decision makers about the latest ecommerce news and developments.

All aspiring and experienced Magento developers and learners will get the chance to meet up at the MagentoLive event that will make its way between June 27th to 28th, 2017 in London, UK and exchange all of their knowledge and insights to make their online businesses even better than before.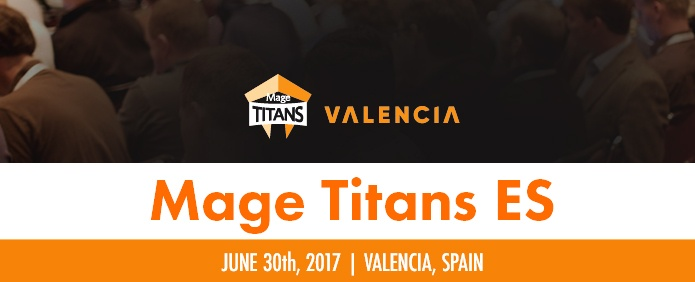 In a single day on June 30th, 2017, the attendants of the Valencia's mighty Mage Titans event will have the chance to talk about all of the present problems they face with Magento and how they can get around it in the future.

At Meet Magento World, you will witness the best speakers from all over the globe give you a clear insight of the latest happenings in Magento and ecommerce realm in general. It is an online conference that anyone from around the world can attend from their computer screens between July 11th and 13th, 2017.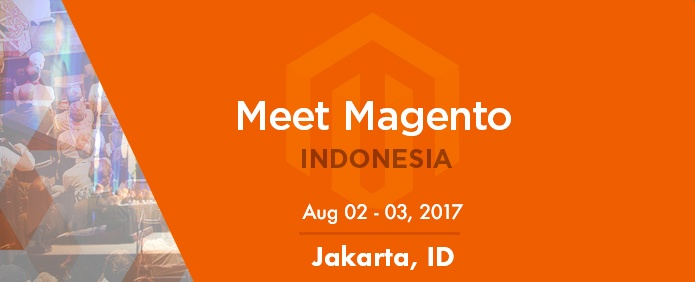 ICUBE is going to put together Meet Magento Indonesia, which will be focused on not only ecommerce, but also businesses, the Magento platform, the regional ecosystem, and other important ecommerce markets on Aug 3rd, 2017 in JAKARTA, Indonesia.

Don't miss a two-day (Sept 18th and 19th, 2017) opportunity to attend the biggest ecommerce platform event and patch up some of your Magento problems as well as pick up some new skills. It is co-organized by SNOW.DOG and BOLD Brand Commerce and will take place in Stara Zajezdnia, Poland.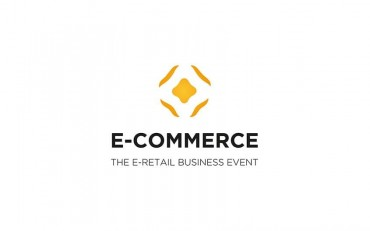 Ecommerce Paris 2017 is packing a lot of heat this year with over 45,000 people likely attending, 500 exhibitors, and more than 300 sessions at the event. The event spans over three days from Sept 19th to 21st, 2017 in Paris, France.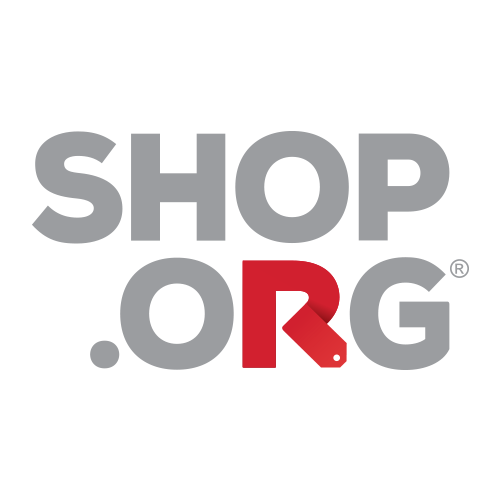 SHOP.ORG is the largest event where you can peek into the digital retail world, the information that drives it, and how you can apply all that for yourself in the days to come. The event will be held between Sept 25th and 27th, 2017 in Los Angeles, California.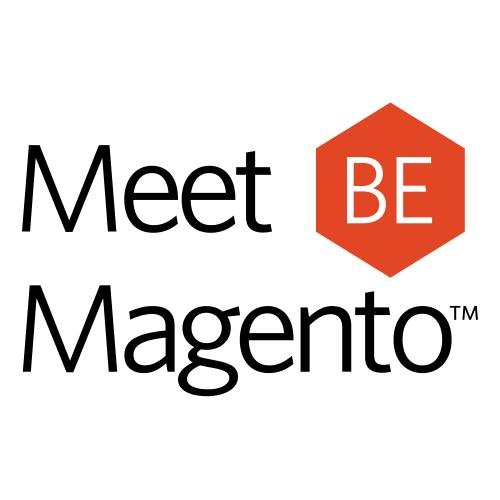 The Meet Magento Belgium event will be handled by bEcomUnity vzw and will focus on all of Magento and ecommerce problems and solutions from Sept 26th to 27th, 2017.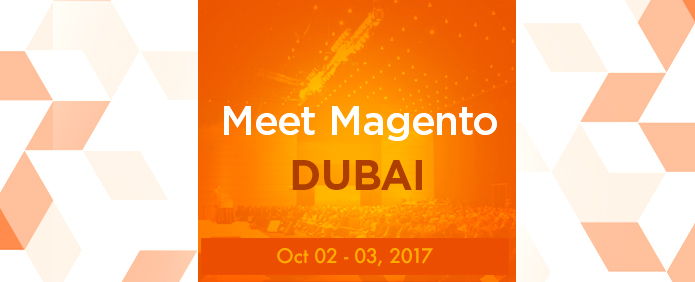 Redboxdigital will have the honor of organizing the first ever Meet Magento event in Dubai between October 2nd and 3rd, 2017.

Converge SA is taking the opportunity of bringing Meet Magento Greece on October 12, 2017.

Acquia Engage is a customer conference that is built to display and share digital experiences with the world. This year's event will be situated in Boston, Massachusetts and will be held from Oct 16th to 18th October 2017.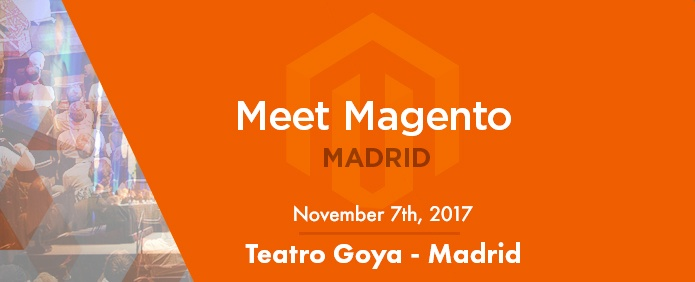 Interactiv4's Meet Magento brings its vast knowledge and expertise of the biggest platform for the people of Madrid, Spain on November 7th, 2017.

Meet Magento Norway is heading out on Nov. 16th, 2017.
Conclusion:
And there you have it! Now that you know all the top Magento events for 2017, you can buy the tickets and hop around the world all year round. Or maybe just attend the ones you can find time to attend. It's your call, so enjoy these events and keep your Magento learning game at its top!
Subscribe Newsletter
Subscribe to get latest Magento news