Articles
Top Marketing Tools For Your Ecommerce Store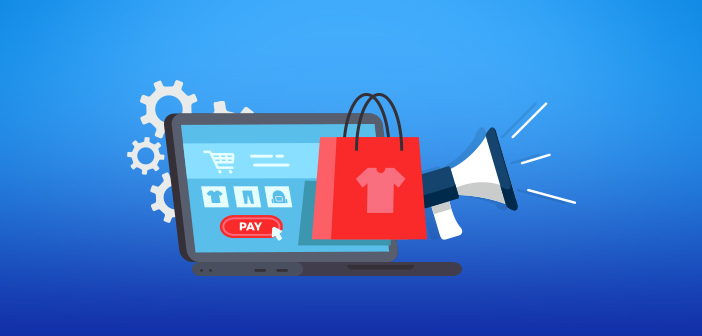 Your ecommerce store may have been designed keeping in mind the latest design trends and by the best frontend developer available, but without the proper tools, you won't be able to market it well. And the marketing part of your online business is pretty crucial, isn't it?
Now you may be doing well on your own, but there are tools and software on the internet that can make your life easy, and even save time and costs for you. Keeping that in mind, we have shortlisted the 5 ecommerce marketing tools that we believe will help you get the best out of your marketing plan and to stay on top of the competition.
Let's dig in.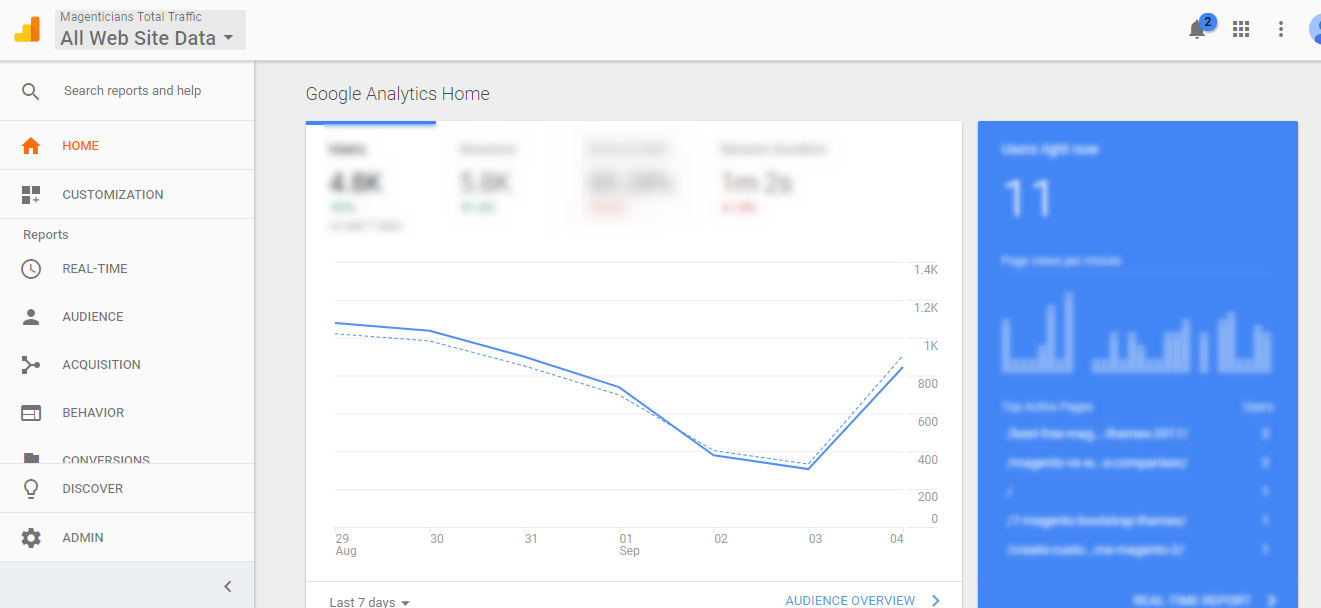 Since conversions are top priority, it is important to keep a track of those figures that keep your business going. Google Analytics is a tool by Google itself that allows you to track key figures and measures that are crucial for your business. There's a plethora of information available in the Analytics console that you can use to monitor your users and figure out patterns that can help you prepare for a better overall performance.

Email is no doubt still an important part of the corporate world despite the fact that the world has moved on to WhatsApp and Snapchat, etc. It's formal, it's personal, and it converts. And to take full advantage of email, you need MailChimp. MailChimp is very much like Slack which changed how we communicate for work, so basically this email marketing tool will not only make it easy for you to send emails, but also make the process fun!

Buffer is a powerful social media tool which allows you to handle your social media accounts and activities like a pro. Whether it's Facebook, LinkedIn, Twitter or Google+, you can schedule posts for each and even re-buffer content that seems to work well with the audience to utilized it to the max.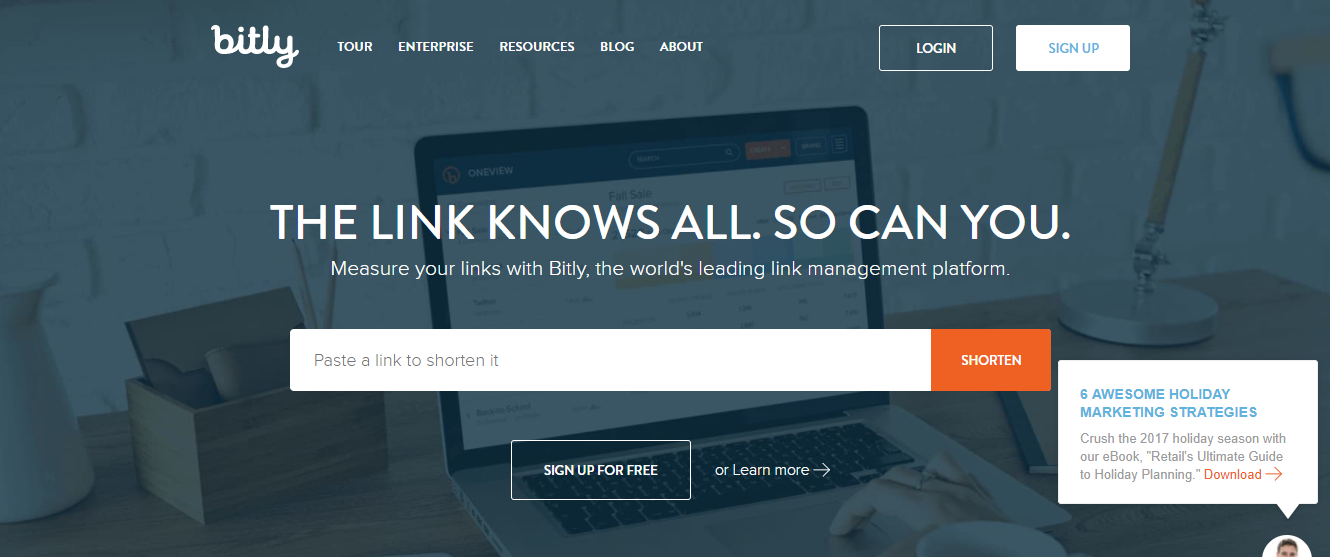 Links can sometimes be a nightmare, and if you post a URL which doesn't seem to end, it can drive people away mostly because it looks like spam. This is where Bit.ly shines. This amazing tool allows you to shorten the links and make them fit for use on social media platforms and other places on the internet. You can also keep track of all the links you post and how well they perform over time and use the information to drive more traffic in future.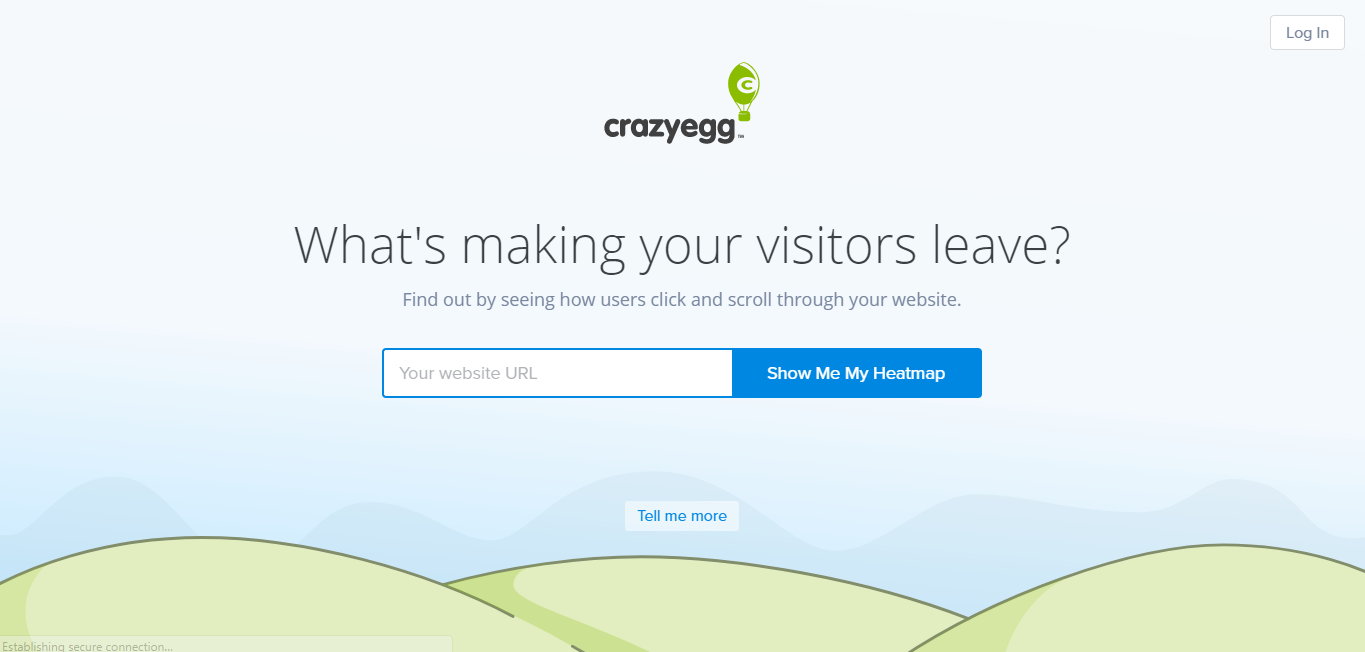 The visitors on your website may be large in number, but it helps if you know what and where they click and engage on the website for a deeper insight. Enter Crazy Egg. This nifty tool creates a heat map of the places where your customers click the most. This way, you can optimize your pages for better engagement and since this tool also tells you why your customers aren't converting, you can use the info to create a better experience for your customers.
While there are many other ecommerce marketing tools out there in the wild to help you through your entrepreneurial journey, these 5 tools will cover you on most important fronts. So don't think on it too much and add these awesome tools in your marketing arsenal. Hopefully, they will help you bolster your marketing efforts and result in better conversions and sales!
Subscribe Newsletter
Subscribe to get latest Magento news