Articles
Magento Stores Are Getting Hacked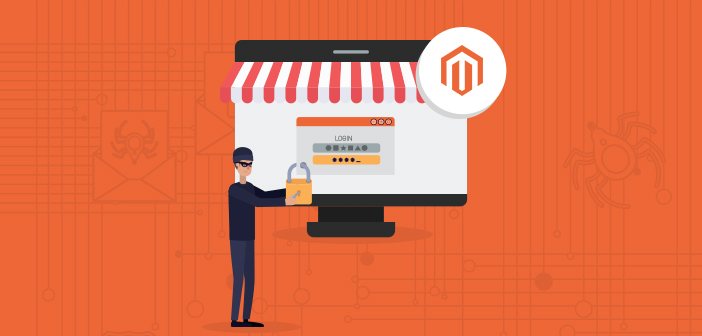 Magento powers a significant chunk of the ecommerce industry and thus when something happens to the Magento platform, the entire ecommerce industry takes notice. Thus, when the news of the attacks on the Magento stores surfaced earlier, everyone connected to ecommerce took notice.
The Scenario
It seems that Magento 2 stores were the targets of a hack attempt in which the hackers exploited the "tried-and-tested"  SQL injection vulnerability in Magento CMS. This gave them access to take over unpatched vulnerable sites.
Immediately after the issue surfaced, the Magneto team came up with a solution, but that does not mean that your Magento 2 store is still completely secure.
The target of attacks, including the SQL Injection technique employed in this instance is access to the Magento admin panel, through which the attackers can take over the store and all the stored data. This information is then used for further attacks or sold on the dark web.
The Solution From Experts
Team Magento has come up with the patch 'PRODSECBUG-2198' that they recommend should be used in combination with other standard Magento security best practices.
We went to others to discover what they have in mind for securing Magento stores from similar attacks.
Let's also take the opinion of Magento experts about this and what they have to say about all of this
Wrapping Up
From all of the above opinions and suggestions, it is clear that the first priority of Magento administrators is to keep the Magento store safe from all suspicious activities and follow the essential security measures that experts recommend for securing online stores. In addition, do keep yourself updated with the recent Magento releases and always host your application on secure managed Magento server for enhanced security.