Articles
Best Magento SEO Extensions of 2021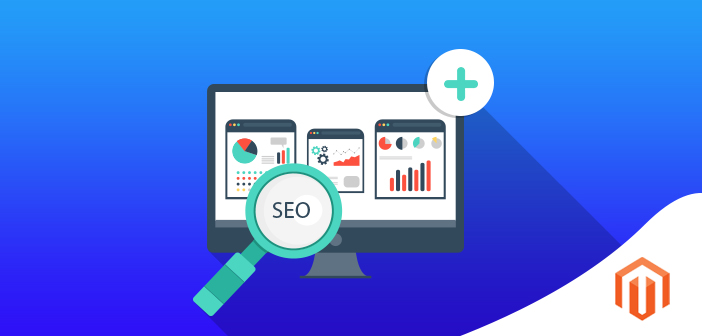 There is no mistaking it; Magento is one of the best ecommerce platform in the world today. It can make your online store stand out in terms of aesthetics and presentation, however, that's not enough to generate traffic for it.
If you wish to give your site the optimum ROI, you will need some of the best Magento SEO extensions of 2021. It will give your site the natural appeal that it needs to reach and stay on the top for a very long time.
Since there are so many extensions out there, I picked out the most recommended ones for you:
Magento 1 SEO Extensions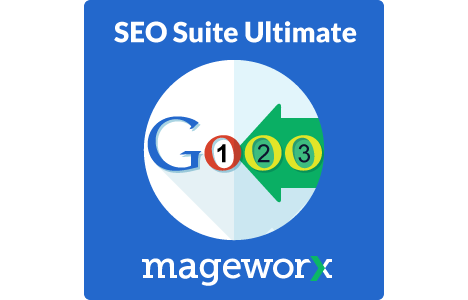 SEO Suite Ultimate is a fortress that is destined to lead your site to favor with your customers. It saves you a lot of time managing large amounts of metadata as well as dealing with duplicate content issues and optimizes rich snippets.
SEO Suite Ultimate consists of advanced HTML and XML sitemaps that make it easier to navigate your site, better appropriately indexed and crawled. It can also generate extensive SEO reports that inform you of the issues that may hamper your SEO progress.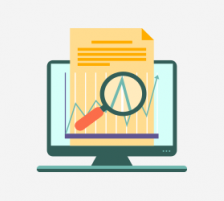 SEO Toolkit is another Magento SEO Extension that hopes to bring your site and brand to new heights of appreciation and glory. Here are some of the standout features that this extension offers you:
Generate relevant meta tags with ease
Help you build robust sitemaps
You can quickly import and export product tags
It will make your product reviews SEO-friendly
Make alluring URLs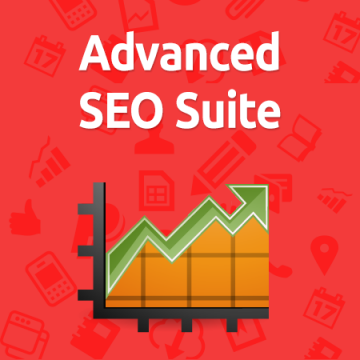 Usually, it can be a pain to look for the right product online, and that's where Advanced SEO Suite comes in. It allows you to streamline the search process by optimizing specific categories and product groups on a template. Doing this will improve the performance of your site for every major search engine like Google, Bing, and Yahoo.
SEO can be lengthy and sometimes a tiring task, which is why Advanced SEO is great for you since it helps by automating tasks and offering a plethora of other features such as:
Rewrite a product's URL
Optimize URL rewrite for review, tags, and search result page, etc.
You can create custom product URL by using a product with variables template
Automatically create Product meta information
Automatically process previous data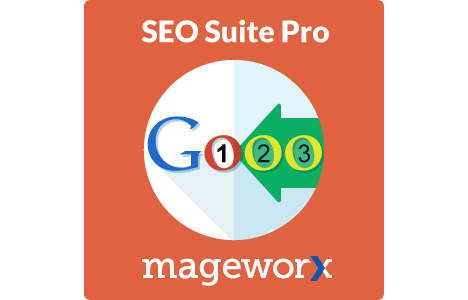 You'll be relieved to own this extension as it helps you comfortably manage Magento robots.txt file as well as provides canonical meta tag, Open Graph support, Rich snippets for Magento creation and a 30-day risk-free money-back guarantee. However, its recognition is preceded by its powerful features:
It quickly identifies and fixes site duplicates.
Rich snippets will enhance your site visibility when it comes to search results and also improve its CTR.
It makes a detailed roadmap for all search engine spiders to crawl and index all of the important pages of your store.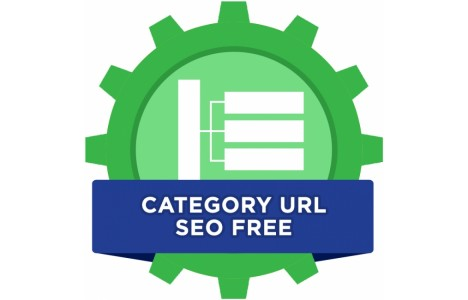 With this Magento SEO Extension, not only can you take complete control of your online store's category URL structure, but improve your search engine rankings as well. It flatten your store's URL structure so that Bing, Google, and other search engines can better index your site's content.
Instead of having long URLs that show multiple levels of subcategories, the deepest of subcategories will now be off the category root with your category URL key that you have defined in the category options page.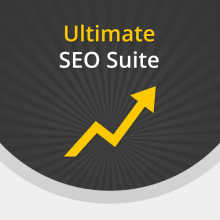 Ultimate SEO Suite for Magento 1 is yet another capable extension that boasts a barrage of goodies for your store. This is one of the more plausible solutions to fight back duplicate sites by adding canonical URLs at the head section of the product page. It also includes:
Canonical URLs in sitemaps: this is the best way to ensure that your site can be discovered and indexed by search engine bots.
Canonical URLs in Google sitemap: With this, automatically-generated canonical URLs can be submitted to Google to allow search engines to crawl and index your site smartly.
Google sitemap pictures support: by including pictures in your sitemap, Google will index them and allow more traffic to come to your site.
Ability to split Google sitemap: Google normally accepts only 50,000 URLs per sitemap or a file size of 10 MB. This is not necessary for large websites. With the help of Ultimate SEO Suite, however, you can split your sitemap into smaller, manageable files that get approved by Google.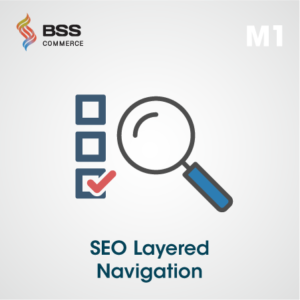 The customers of this generation are quite picky when it comes to a site's performance, especially when it comes to navigation. If they can't navigate with ease, they're likely to bounce. SEO Layered Navigation takes care of this problem for you, though.
With its smart filtering methods and SEO-friendly URLs, it ensures that navigation on your site is not only smooth, but also accurate. It boasts the following features as well:
Multiple select with a checkbox
Expand/collapse attributes
Use price slider to search within a flexible price range
Load product with Ajax
In spite of Magento generally being an SEO-friendly platform, it still needs a little boost to deliver that complete satisfaction for SEO purposes. And here comes Magento SEO Extension with just the answer you're looking for. It aims to optimize and improve the performance of your Magento site with the following:
Meta and Link tag: You can control which pages Google shows that are associated with its search and which pages you should not show.
Breadcrumbs: By adding the breadcrumbs functionality to your theme, you can for users in any aspect of your site. Hence, it will be easier for search engines to reach your site's structure.
Edit .htaccess and robots.txt file: You will be granted access to two of the most powerful files.
Social integration: Since SEO and social media are deeply connected, the plugin comes with a Facebook OpenGraph implementation, Twitter Card and will eventually be supporting Google+ sharing tags.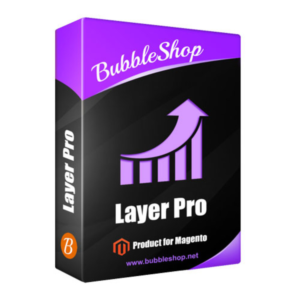 Give your site the simplicity in navigation and presentation that it is sorely lacking in with the help of SEO Layer Pro. It's main features consist of:
Price inputs.
Price Slider.
Multiple filters on the same attribute.
Localized keywords.
Horizontal and right column navigation.
Display categories as a tree.
Ajax navigation (can be disabled)
Works out-of-the-box.
Multistore ready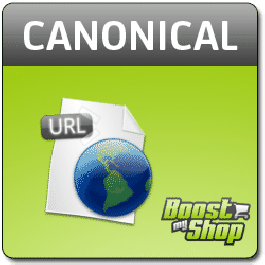 As its name suggests, Canonical URL SEO has been made to restrict site duplicates as well as improve the ranking of your site. It will set one canonical URL that will eliminate the existence of multiple sites that have the same content.
Magento 2 SEO Extensions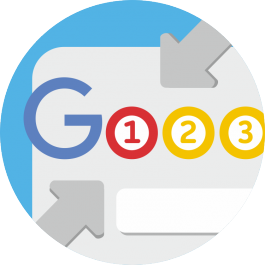 This Magento SEO extension prides itself as a one-size-fits-all sort of solution for your SEO needs. You can eradicate site-duplication, improve the indexing of your site, and make it search engine as well as user-friendly. In fact, you can do so much more with it:
Rich snippets
SEO Redirects
Cross-links for internal linking structure
Hreflang tags support
NEW Pager Optimization
add Canonical tags
add a Trailing Slash to the homepage canonical URL
add the rel=next/prev tag
use a Pager for category canonical tags
Given its simplistic nature and usage, it is no wonder Magento 2 SEO Extension is an exceptionally incredible plugin. It has a host of aspects that boost traffic and sales for your site. The features are auto-active when you install it from Mageplaza without the need for any code modifications whatsoever.
It will insert meta keywords and descriptions for your products which will make your site more SEO and search engine friendly. It has:
org Structured Data
Social Integration
Smart Meta Tag
Breadcrumbs
Support Google Services
.htaccess and robots.txt editor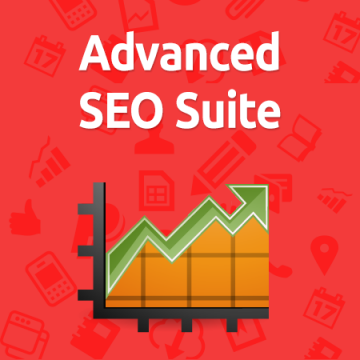 It would usually cost a lot to optimize your site for search engines and SEO, but Advanced SEO Suite for Magento 2 helps lessen that burden for you. Believe it or not, this plugin can possibly give you even more SEO options than any professional SEO specialist possesses.
It has a convenient backend interface that possesses a variety of optimization options and a transparent front-end interface. The SEO toolbar can get you to analyze the following key indicators:
canonical URL compliance
robots meta header
number of H1 tags, present on the page
images alternative description
meta title, description, and keywords with their density
The advantages it contains include:
Give you rich snippets for your store
Make ultimate SEO templates
Use the SEO toolbar to preview SEO pages at a glance
Automate Metatag management for your store
Control all store redirects quickly and easily
Grow your CTR indicator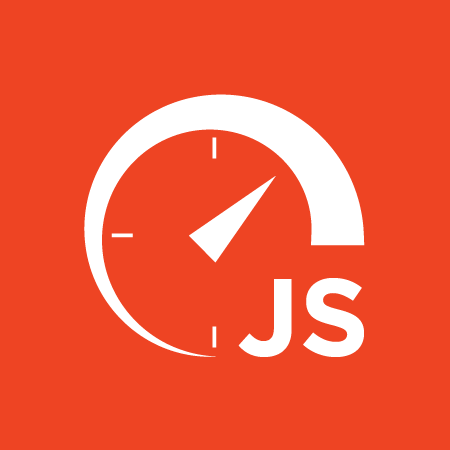 Webstore speed has a great influence on ranking positions. You can optimize your online store with all methods you know but it won't make sense if your store isn't quick enough. With Defer JS extension you will be able to speed up your store and improve your PageSpeed score.
This clear extension allows to download HTML and CSS content first and only then goes to JavaScript files. As a result, you get an optimized webpage and higher ranking position.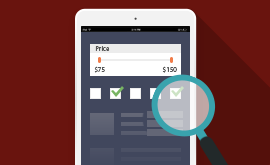 Improved Layered Navigation for Magento 2 takes care of a common headache found with most online sites, which is navigation. Your customers will get to look around your online store without ever feeling lost. You can also display multiple filters and widgets to help them find the product they need in a jiffy.
In short, you can:
Generate SEO-friendly URLs and custom brand pages
Adjust store menu and product filters display to your needs
Speed up product filtering with AJAX
Use sliders and widgets for numeric attributes
Let customers filter products by brands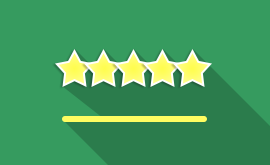 Now you can get your site to rank higher in search engine results with Google Rich Snippets for Magento 2. You can even set up rich Google snippets smoothly without any hassle. Best of all, you can highlight necessary information to make your content stand out more in the eyes of your customers.
Here's what this plugin has to offer:
Generate rich snippets with organization name and logo
Enable breadcrumbs for rich snippets
Display search input box for a home page in search results
Add products availability tag to rich snippets
Show average products rating and starting price data for category pages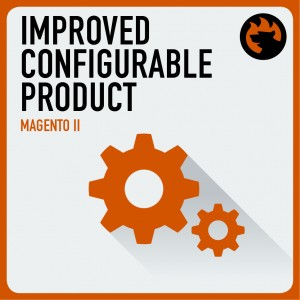 With Improved Configurable Products for Magento 2 in your possession, you will be able to harness the power of configuring products for your Magento 2 site. The module simplifies the process of buying by offering a product with a preselected group of options and lowers the number of steps required to add something to the cart.
Another great feature is the ability to create an unlimited combination of products with automatically-generated content and original content. This creates a better indexing for search engines and thus improves SEO.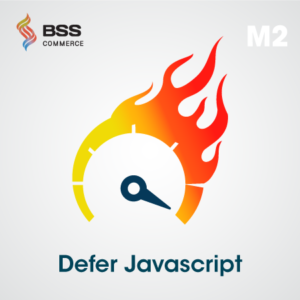 Here is a Magento SEO extension that will improve your Magento store presence by deferring your JavaScript loading automatically. As such, it will reduce loading time and increase its sales by engaging more customers.
It is important that your site functions quickly and swiftly because even a second's delay in your site's response time could prompt your customers to bounce.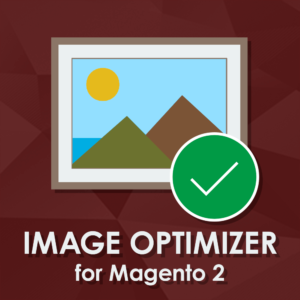 Turn your boring old photo gallery into a dashing presentation and all with the help of Image Optimizer for Magento 2. It optimizes the images on your Magento 2 store so that your site doesn't drop in loading speed. It even has:
Free installation and lifetime support
Automatic backup
Customizable image compression level
Compatible with CDN
Compatible with all officially supported web-servers
Decreases filesize of JPG, PNG and GIF images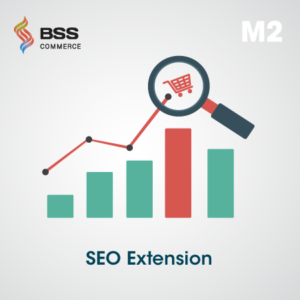 When it comes to Magento 2 SEO, every store owner pursues a complete solution to help them solve default limits and even enrich their SEO with more tools. This Magento 2 SEO Suite extension is definitely such a module which inherits default SEO settings and also becomes much advanced with particular features.
These out-of-box functions help a store owner to optimize SEO effectively and make their sites get higher rankings on Search Engine Result Pages (SERPs).
Support advanced rich snippets to make products highlighted on SERPs

Show breadcrumbs to make layer navigation better

Generate HTML and XML sitemap to index websites effectively

Set up Robot Meta Tag to guide search engine bots to crawl websites

Remove duplicate content with Canonical tags and Hreflang tags

Automatically generate Meta tag templates to speed up adding product meta data

Better user experience by 301 redirects when users navigate to a broken link

Show a complete SEO toolbar to give SEO analysis for each page on the frontend

Give admins SEO Audit and SEO Report on the backend
Conclusion
And that brings down the curtain to all the Magento SEO extensions that will empower your Magento site. There is no doubt that a new breath of life will emerge from your site if and when you make use of these plugins. If you think there are some that we haven't covered, then do hit me up in the comments below or if you'd like, you can email me as an alternative.