Articles
Magento Masters 2017: The Makers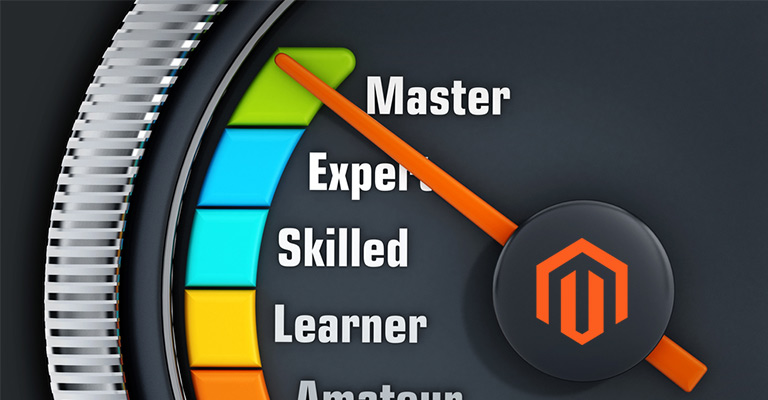 Magento Masters program was initiated in 2016 to recognize the top individual contributors in the Magento realm.
The program was designed to highlight the most active community people and was a result of strategic planning and research spread over a period of six months. Magento Masters empower not only the ones recognized, but also others to learn and grow beyond their capacity and succeed in the ecosystem. This also helps promote the Magento platform far and wide.
While there are three categories to Magento Masters (Makers; Mentors; and Movers), we're going to highlight The Makers in this edition.
The Makers are frequent contributors who engaged in the Magento Community actively and share useful insights, ideas, and feedbacks etc.
Magento Masters 2017: The Makers
Here is a list of the Makers who made it to the 2017 list: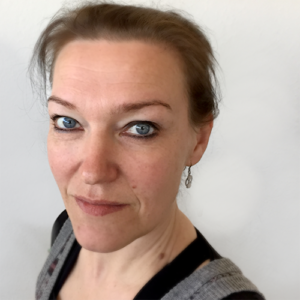 Magento Certified Developer,
Neoshops.de
Hailing from Germany, Carmen landed onto the Magento ship in 2010 and has not looked back since. She has worked as a freelancer on analyses, bugs, cronjobs, developments, and following the alphabetical trail all the way up to Zend framework.
You can read her insights and work encounters with the Magento community on her blog Neoshops.de. She was nominated as the Magento Master 2017 after she co-organized the MageUnconference, organized the Magento Stammtisch Koln, and sharing her widespread knowledge with the community!
CTO,
Elgentos
Hailing from Netherlands, Peter has been involved with the platform since 2008 when it all began as a hobby and turned into a full-time job. As CTO of elgentos, he ensures there's high-quality coding and the place is overall a great place to work at.
Peter Jaap organized the Magento User Group in Groningen, which has been a driving force in educating the community on Magento related topics like workflows and composers among other knowledge bases. He's more than just coding and all work, though, and his hobbies also include wakeboarding, board games, and beer brewing throughout the year.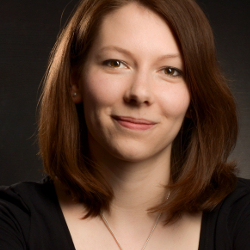 Marketing Manager,
Integer_net
Sonja's first job was with an ecommerce agency, which came more by chance than intent. What more, it was a Magento focused agency. Destiny took her towards learning more about digital and online marketing and she met the Magento community at her native German Magento meetup. She co-hosted the event and made everyone feel welcome.
Co-organizing MageUnconference and organizing Magento-Stammtisch Aachen would normally land you in the Magento Masters list, and so did Sonja. She's also notable in the translation of Magento into German and arranging different speaking events on Magento.
Technical Director,
Space 48
Tony Brown is the British equivalent of The Makers in this list. He is the Technical Director at Space 48 which is a Magento Enterprise Solutions Partner. Tony has been involved in creating solutions for the Magento community since 2008 and has been involved in the ecommerce industry for over 15 years now. Best of all, he holds the complete set of Magento certifications, and a passion for further his learning and share his knowledge.
He co-organized several MageTitan events, spoke at several speaking events, and has shared a good deal of his knowledge with the community, all of which made him a part of the Magento Master list. Apart from work, he loves to play golf and spend time with his family.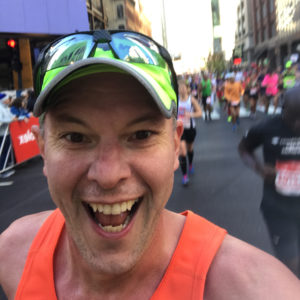 Magento Evangelist,
Wagento Commerce
Brent is the founding moderator on Magento forums and has been the organizer of Mage Run for all the Magento Imagine events leaving out the first one. Father to two kids, Brent is also the Chief Magento Evangelist for Wagento.
Brent organized the Magento Meetups in Minneapolis and has also organized several speaking events for the Magento community. He also serves as a moderator on Magento Forums and helps them however he can. He is also trying his hand at becoming a professional runner in the United States where he lives.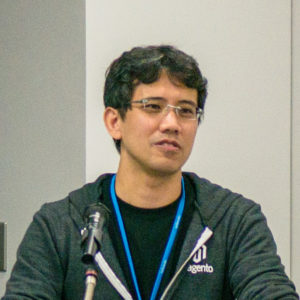 CTO,
Veriteworks Inc
Hirokazu is a Magento solution partner and CTO of Veriteworks Inc. in Japan. Having been involved with the platform since 2007, Hirokazu stays true to his nationality and prefers to use local Japanese payment integrations in his projects.
His contributions to the Magento community involved organizing the Meet Magento Japan, the Magento Japan User Group, the Magento blogging project (Advent Calendar), and Magento Onsen and Hackathon. All this resulted in him being selected as the Magento Master for 2017. Apart from work, Hirokazu loves to go camping and touring on his motorcycle.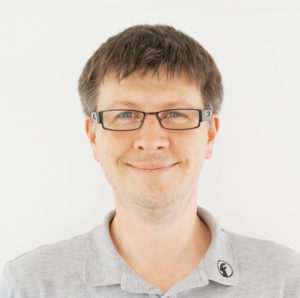 Founder,
Fooman
Kristof has been coding with Magento since 2007, and as the founder of Fooman, he is the guy who creates the extensions. Since the past one and a half years, Kristof has been writing code for time-saving extensions for Magento 2. He is also the founder of Magento Extension Developers Network and runs a local meetup group in New Zealand where he lives.
Kristof has been active in the Magento community since a long time and can be found on Twitter and Magento StackExchange mostly. Based on contributions in the Auckland Magento User Group, constantly providing assistance to the Magento StackExchange community, encouraging dialogue on extensions through Extension Developers Network, as well as contributions to the DevDocs and Magento 2 overall. He is also a big fan of coffee.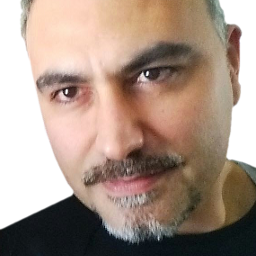 Coo & Magento Specialist,
Bitbull
Alessandro is a Magento specialist with loads of experience and is devoted to software design at Bitbull where he works. He has authored Magento Best Practices Handbook and contributes actively to Magento extensions and open source resources. He is also involved in backend development and training the community members.
Alessandro has contributed through organizing the MageTitans Italy, being involved on Github for both DevDocs and Magento 2, has arranged several speaking events at and for Magento. He has also actively shared his experience with people around the world and used his expertise to educate people on sprint planning for B2B using Magento.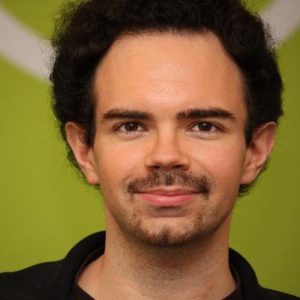 Tech Lead,
LimeSoda Interactive Marketing GmbH
Matthias lives in Austria, Vienna and works as the Tech Lead at LimeSoda. He loves to blog about Magento on his website and regularly organizes the Magento Meetup Austria. He has his mind focused on code quality, continuous integration and deployment, and developer productivity mostly.
Matthias was selected as the Magento Master for contributing through organizing the Magento-Stammtisch Wien, contributing to the DecDocs, and sharing his vast knowledge with the community through speaking events. Matthias lives with his girlfriend and enjoys listening to music and going for runs in his beautiful city.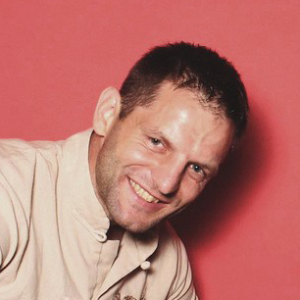 Founder and CEO,
SNOW.DOG
Although Kuba graduated from university with a Master's degree in Geography and Digital Weather Forecasting, he has been involved with Magento for a long time now. He's been freelancing as a front-end and PHP developer for some time and is also the Founder and CEO and SNOW.DOG, a mobile and commerce group.
Kuba's contributions in organizing Meet Magento Poland, Magento 2 speaking engagements, and moderating people and helping them on Magento Forums are all part of what made him a Magento Master in 2017. Kuba is passionate about Internet of Things, open source technology, and tech innovations that change the world.
These are the Magento Masters for 2017, and the Magento people to look out for. These are the Makers who make things happen around Magento. And if you're looking for inspiration, these are the people to look up to.