Disclaimer: Magenticians does not necessarily agree with the views expressed in this guest post. They are presented to bring to light all diverse views in the Magento and general ecommerce community.
Customers always prefer faster loading online stores and if the speed of your Magento store is not up to the mark, then you may lose out on potential customers. Even though there are many tactics involved in making sure your store runs faster, Magento image optimization is one of them.
Websites running off Magento tend to be rich in images primarily to showcase the various products that are available. However, as much as these images are essential to show customers the products that are on sale, they also contribute significantly to the website's loading time.
Loading time (or conversely, page speed) has a direct impact on user experience – with many users often giving up on websites that take too long to load. Additionally, it also affects ranking on search engines as well as other metrics that can ultimately affect conversions.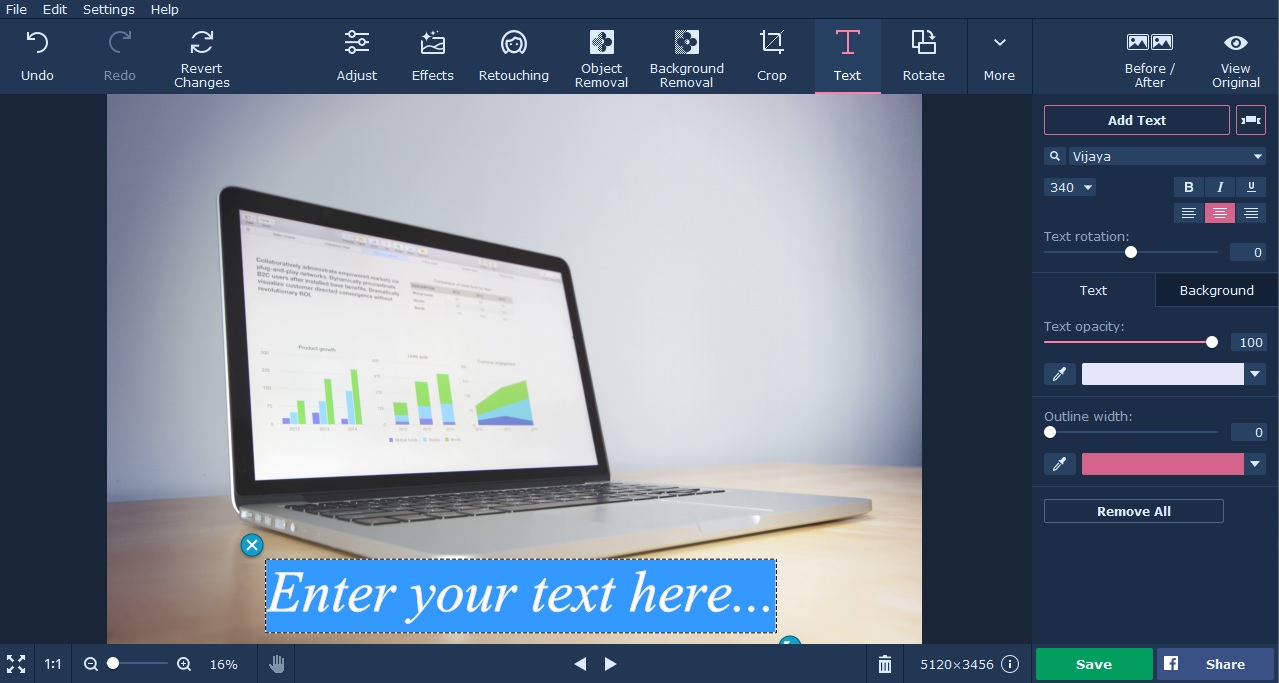 Because of that, it's important that you take the steps necessary to optimize your images for Magento so that they (along with the web pages that they are on) load faster. So, today I am sharing tips for Magento Image Optimization.
Before going to the tips, first, let's do short discuss Image Optimization.
What is Image Optimization?
Image optimization is used to decrease the file size of your website's images while maintaining its quality as larger file sizes affect the speed of your website. Image optimization ensures that your store runs smoother for providing a superior user experience, and since Google also prefers fast loading websites, Image Optimization helps to rank your website higher in organic search results. This procedure in turn, not only helps with better ranking for the website but for the images used as well.
Convincing? Great, let's move on to how it works.
Magento Image Optimization
Image Format
The first step for Magento Image Optimization is to save images in the right format. Nowadays that mostly involves JPEG for the smallest file sizes or PNG for transparent or higher quality images. Sometimes GIF is used, though normally only for animated images.
Resolution
Essentially the resolution of an image is its size, and should ideally match the size that it is being displayed on the website. The higher the resolution of an image, the larger its file size, which is why saving a high-resolution image but displaying it as a tiny thumbnail is wasteful. In some cases, it may even be a good idea to create multiple versions of the same image in different resolutions, particularly if your website is responsive and scales according to the screen size of devices.
Compression
Often images are compressed to reduce their file size while also sacrifices some of their quality. As such a balance needs to be found between file size and quality, some lossless compression options do exist that can reduce the file size of images by stripping away unnecessary metadata.
Although it is possible to optimize all three of the areas listed above when saving the images or photos, Magento offers another option in the form of various extensions (both paid and free). Most of these extensions are able to compress images and reduce their file size, and some will also help in adjusting the resolution and format as well.
Whether you opt to use extensions to optimize images on Magento or prefer to optimize them prior to uploading them depends largely on your workflow. Individually, it may be easy to edit photos and optimize them at the same time, even though when dealing with images in bulk, it may be more convenient to let extensions handle the workload.
Final Words
Images are the most crucial part of your store as it helps in converting visitors to the customers. But these images can also reduce sales if their file sizes are larger as it makes your store slower.
At the end of the day, you know what needs to be done for Magento Image Optimization, you should be able to dramatically reduce file sizes of your images and improve the page speed of your website. Keep in mind that you'll want to continuously optimize any new photos and images that you add as well, so that your Magento website constantly loads as quickly as possible. If you think I have missed out on any tip or want to discuss something related to this guide, just use the comment box below.
Author Bio
Ragini has run several ecommerce websites and is a big fan of the Magento platform. She is currently focused on optimizing Magento websites to increase their page speeds.
Frequently Asked Questions
Q1. Can Magento image optimization improve my store load time?

As your Magento store contains several images and due to their file size, your store's speed will suffer. To resolve it, Magento image optimization is a solution. It is one of the best practices to make your store faster.
Q2. How will image optimization impact on my Magento site SEO?

There are many checklists in order to follow to rank your Magento store on organic search results and the loading speed of your store is one of them. Google prefers a faster loading store and image optimization will help you in that case. So, without any doubt, your image optimization have a big impact on your Magento powered store SEO.
Q3. Can image optimization improve my sites UI experience?
Through image optimization for your store, its loading time will improve It will save time for your visitors which decreases the chances of losing customers and increases the chances of getting more sales.