Articles
10 Tips for Optimizing Magento Ecommerce Stores (and Improve Business)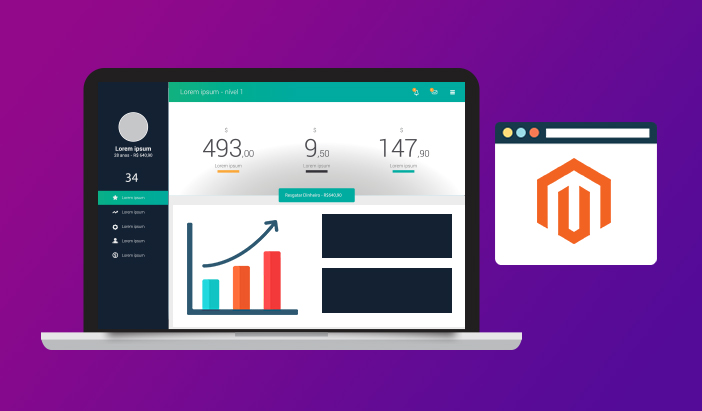 Disclaimer: Magenticians does not necessarily agree with the views expressed in this guest post. They are presented to bring to light all diverse views in the Magento and general ecommerce community.
Be it grocery, medicine, flowers, or cosmetics, online stores made everything available to their users in a single click.
Since Magento is one of the most popular (if not THE most popular) ecommerce platforms, it is not a surprise that it powers a lot of popular ecommerce stores. Thus, ensuring that your Magento store remains optimized for all visitors. So if you have a  Magento powered online store or are switching to Magento, I have decided to compile a list of tips, features, and actions that have a very positive impact on the performance of your Magento store.
1. Use Powerful Hosting Plans
Do not fall for cheap hosting plans because Magento is all about hosting. A cheap hosting plan can seriously dampen the functionality of your resource-heavy Magento store. When you have a large inventory of products, excellent resources and an amazing store out of which you can earn millions, why not spend a few more bucks to get a good hosting plan.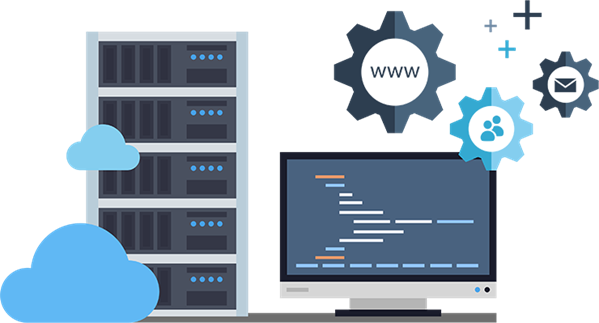 2. Opt for High Quality Images and Videos
Multimedia elements are crucial to the success of any online store. Thus using high quality images and videos is a great way of adding visually pleasing elements to your store. These elements also enhance the SERP rankings of the stores.
It is also important to consider the size of the image as it has a direct impact on the page load speed of the store. The best way to deal with this issue is to use a CDN that speeds up the page load speed.
3. Use Great Looking Themes
The theme of your store has a serious impact on the user experience for the visitors. In many cases, an unoptimized theme could slow down the store to a crawl.
Choosing the theme should not be a challenge for store owners. If you are technically well-versed, you could compare the technical features of the themes to come up with the best fit for your business model. Otherwise, it is always best to work with a Magento expert. Above all, one of the most important thing to consider is that choose a template that matches your services and offerings.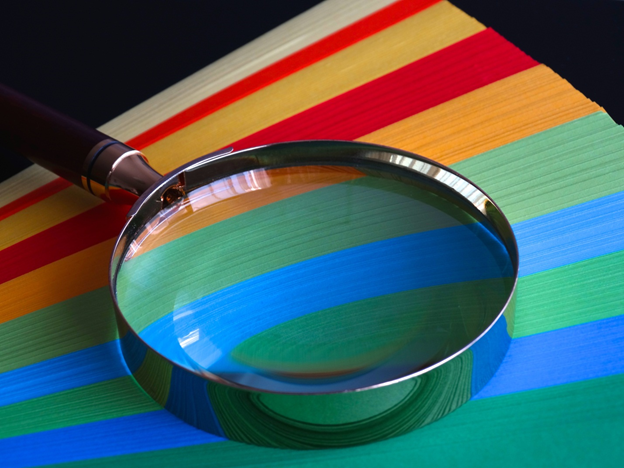 4. Improve Page Load Speed
Using extensions can help a store overcome the issues like delayed caching, high load time, and other related hassles. A few tools like Turpentine, Full Page Cache and Varnish are available options, when it comes to integrating extensions.
5. Introduce Flat Catalog
Why mess up the store's database, when you have the option of using Flat Catalog. It enables the database to create a single table for a single product instead of storing data into multiple tables. This greatly improves database query execution and data fetch time.
6. Optimize Store Search
With AJAX based search algorithms, Magento offers a powerful yet easy-to-use search integration for your store. The good news is that the default search capability of the Magento stores could be enhanced through third-party extensions that add powerful search algorithms and techniques such as Elasticsearch to the store. This greatly enhances the UX of the store and has serious impact on the sales figures of the store.
7. Prioritize Conversions
The average conversion rate of ecommerce stores is between 2-9%. This rate could be greatly improved if you focus on converting the visitors that didn't buy anything from your store. This requires a completely new strategy that prioritizes conversion of the visitors into customers. Start with setting the priority of the web pages on the basis of their conversion rate. Following this, proceed with getting clients either using sponsored ads or organic activities.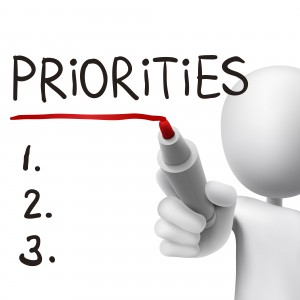 8. Attractive CTA
A user turns into customer only when they get a good deal and the store is able to convince them with amazing offers or discounts. In addition, it is also important to present the deals at the right locations on the store through call-to-action buttons or widgets. However, make sure that these CTA do not intrude into the user experience of the store.
9. Mobile-Friendly Website
Global ecommerce has moved on to mobile devices. A significant number of daily online sales transactions originate from mobile. Many ecommerce stores leverage this traffic by first setting up a mobile-first storefront and then offering exclusive discounts to visitors coming from mobile users.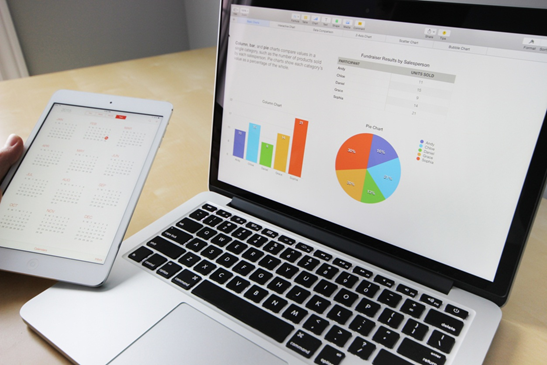 10. Updated Check-Out
This is the most important tip of all. Many potential transactions are abandoned at the checkout pages that are too long or too complex for the users. Once this happens, the cart is abandoned and the users seldom return. Make sure that the checkout process is easy, fast and secure. Integrate all the wallet options and gateway, so that the visitors can make payment in a single click.
All Set For Magento Ecommerce?
These simple but essential tips ensure that your Magento powered store gains reputation, revenue and customers base. If you are not technically proficient, it is best to get assistance from a website development agency to leverage the desired results.  
Author's Bio
Hasel Smith is an enthusiast writer at Vipra Business, a popular provider of SEO services, Mobile App Development, Web Development, and Design, ecommerce development services India.