Articles
Top 10 Must Read Magento 2 books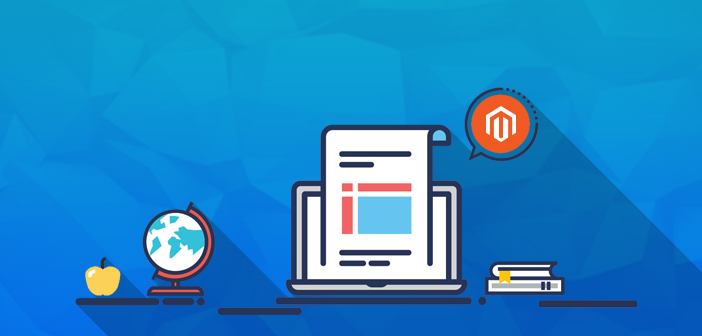 Magento is a huge favorite for many businesses out there. However, if you're fresh into the business, Magento may give your brain some serious exercise. Therefore, I took it upon myself to research this list of the top 10 Magento ebooks of 2017 that will help you get into familiar grounds with the platform.
Lets's gets started!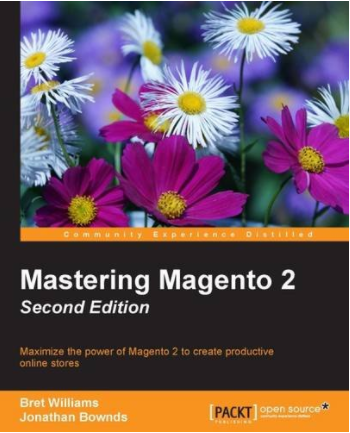 By: Bret Williams and Jonathan Bownds
Here's a Magento 2 book that will guide you about the many advanced features and how you can take your online store to the next level. It is a comprehensive guide indeed, and befitting of Magento 2.
This book will teach you about what makes Magento 2 stand out from the rest; develop strategies to make multi-store environments; create themes to enhance the functionality of Magento; and create development strategies to bring harmony to security and coding.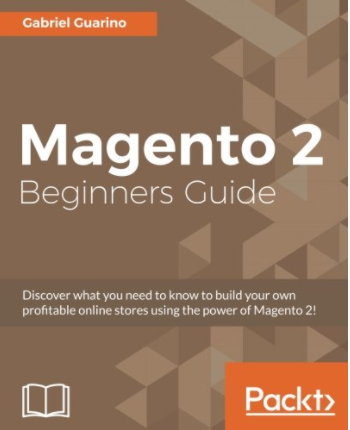 By: Gabriel Guarino
If you're a startup struggling to make ends meet with your online store and need a good crack at Magento, then this Magento 2 book is for you. You'll learn everything you need to know about basic ecommerce features and concepts and a lot more to get started.
You will learn how to migrate your development world to a live store, and to create pages that contain arbitrary content. Customer contacts and accounts are also something that you can create and manage. You can also learn to set up newsletter and transactional emails for your website.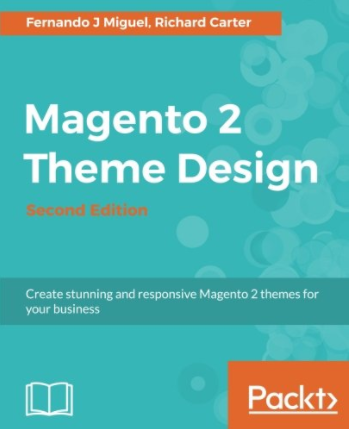 By: Fernando J Miguel and Richard Carter
What Miguel and Carter have put together is a beacon of hope for web developers and designers who wish to create themes for Magento with no prior knowledge of HTML, CSS, and XML. Even Magento 1.x developers will find this book to be quite handy.
You will pick up on how to edit an already existing Magento theme that better suits the needs of your business. You can make print strategies for the 2.0 theme, and you can also look into particular programming methods to improve your theme overall.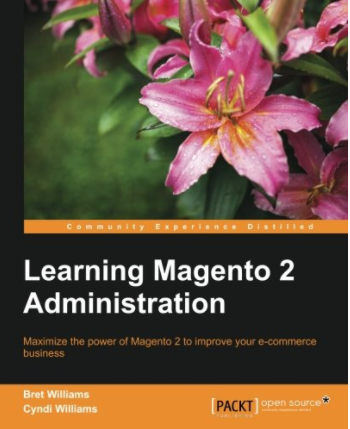 By: Bret Williams and Cyndi Williams
This Magento 2 book features tons of strategic planning that will help enhance your store's operations and sales. It contains important guidelines that you can use to optimize your Magento 2 store. You also get a step-by-step guide along with screenshots.
Not only will this book help you set up your own store, but it will also aid you in improving your store's presence. You will even learn to create promotions, upsells, and cross-sells, etc.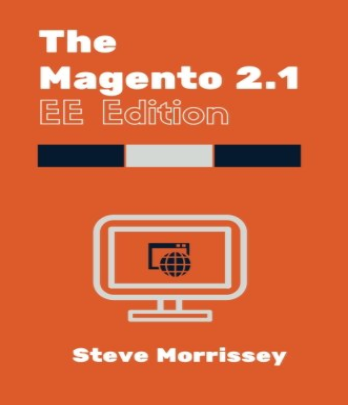 By: Steve Morrissey
Magenticians who are serious about starting their career in web development must take the Magento Certification Exams, and this book is just the material for the job. It will give you all that you need to know on how to ace the Magento 2.1 (EE Edition) Certification.
The book will teach you how to apply the basic and highly complex principles both for theoretical and real-world examples.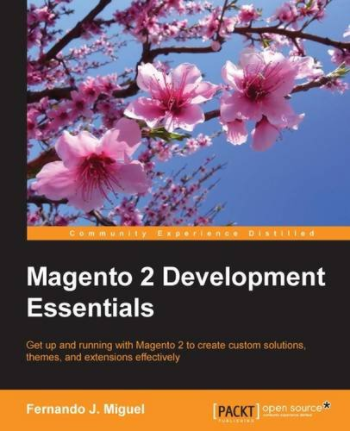 By: Fernando J. Miguel
With this book, you can have the flexibility to customize and improve the functionalities of your site. The work is simple in execution in which you will be able to create extensions, solutions, and themes for Magento 2 projects with relative ease.
You will first learn about how you can set up Magento 2 before moving on to even more advanced courses like setting basic options of the Sell System. Just as you develop new extensions, you will also learn plenty of Search Engine Optimization elements and adjusting the system to achieve better performance.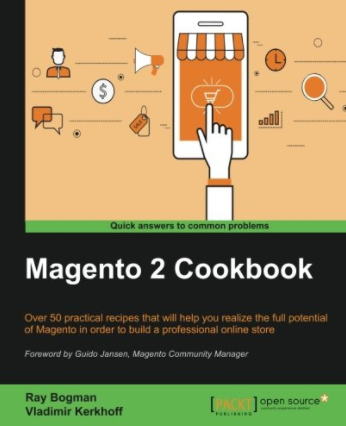 By: Ray Bogman and Vladimir Kerkhoff
There are about 50 practical recipes included within this book that will allow you to take complete advantage of Magento and whip up a sleek professional online store. Interestingly, while this book usually caters to upstarts, it is also great for longtime experts who wish to further polish their skills for the future.
This Magento 2 book will first help you look into how you can manage stores as well as catalog information. Then you can move towards more intricate courses like module and extension development. Soon, you will move on to the final part that covers advanced Magento 2 extensions.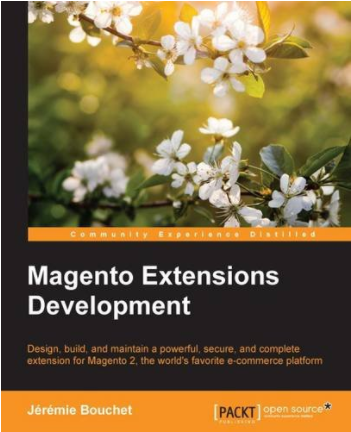 By: Jeremie Bouchet
An ordinary online store is not the way to go about in the world and times that we live in today. That is why the development of innovative complex extensions are of great importance and that is what this book covers.
You will learn how to set up a development environment that will help you harness the ultimate form of your functionality writing where you will pick up on GIT registering and lots of other development tools. You will then move on to learn how to scale your module in a high-load environment.

          By: Blerton Abazi
If you're having a hard time setting your Magento up, configuring it, and managing it, then give this book a whirl. It is a step-by-step guide that is easy to follow and in it, you will learn how to add and configure your products, manage codes and other promotions, set up shipment and delivery payment methods, install themes and so much more.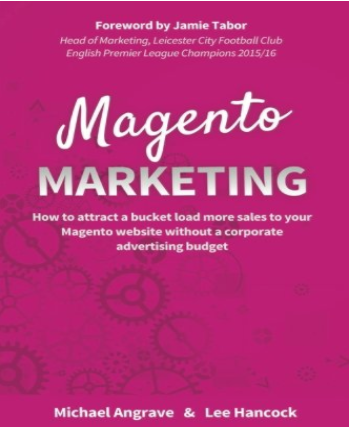 By: Michael Angrave and Lee Hancock
Magento Marketing is a shoo-in way that will get you to push up the sales revenue of your Magento website. With that in mind, you will also be able to drive better traffic, get better conversions and keep away from pointless price wars.
It is an actual tried-and-tested approach that will help you to conquer your marketplace today and for a longer period of time, so gear yourself with this book to arm yourself with the best Magento knowledge.
Conclusion
Take your Magento website to another level with all of the aforementioned Magento and Magento 2 books in this article. If there are any that we missed out on, please do let us know in the comments below or you can email us at admin@magenticians.com.
Subscribe Newsletter
Subscribe to get latest Magento news