Articles
Magenticians Success Story: How MageComp Manages to Get Success in the World of Magento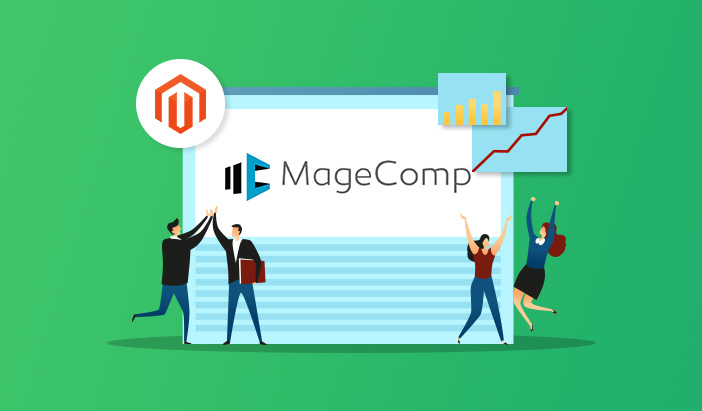 Here's another success story to motivate you into dwelling yourself deeper into Magento.
We got up close and personal with Gaurav Jain, Co-Founder at MageComp a company with big dreams and bigger goals, all aimed towards bringing the best Magento experience to its customers.
How It All Began…
MageComp was founded in June 2014. It's been almost 4 years and I am happy to say, we are on track with our mission and vision. The most important thing is, it was our Big dream to have a company of our own.
Personally,  I wanted the badge of a CEO and Entrepreneur, and now I do.
The Mission and Vision
Our mission is, was and always will be to provide topnotch ecommerce products & services that build long-term trustworthy relationships. Our vision was to be an organization that inspires and fulfills ecommerce dreams. We also wanted to be wary of our society while we went forward to help contribute as much as we could.
Then Came the Challenges
All the challenges a general startup usually faces, mine was no different. One of the first challenges I faced involved resigning from the previous job and preparing myself mentally for the task ahead.
Getting traffic to our website was something we were always worried about. In order to grab the attention of our clients, we had to be different and unique in what we were offering.
And We Faced Them Together
Getting customers was the other major challenge, not to mention finances. After using Fiverr, we managed to make some international clients too. Throughout, we were focused as a team and began selling extensions which later evolved into much more. From not having an office to work at, within 6 months we were up and running as a small company.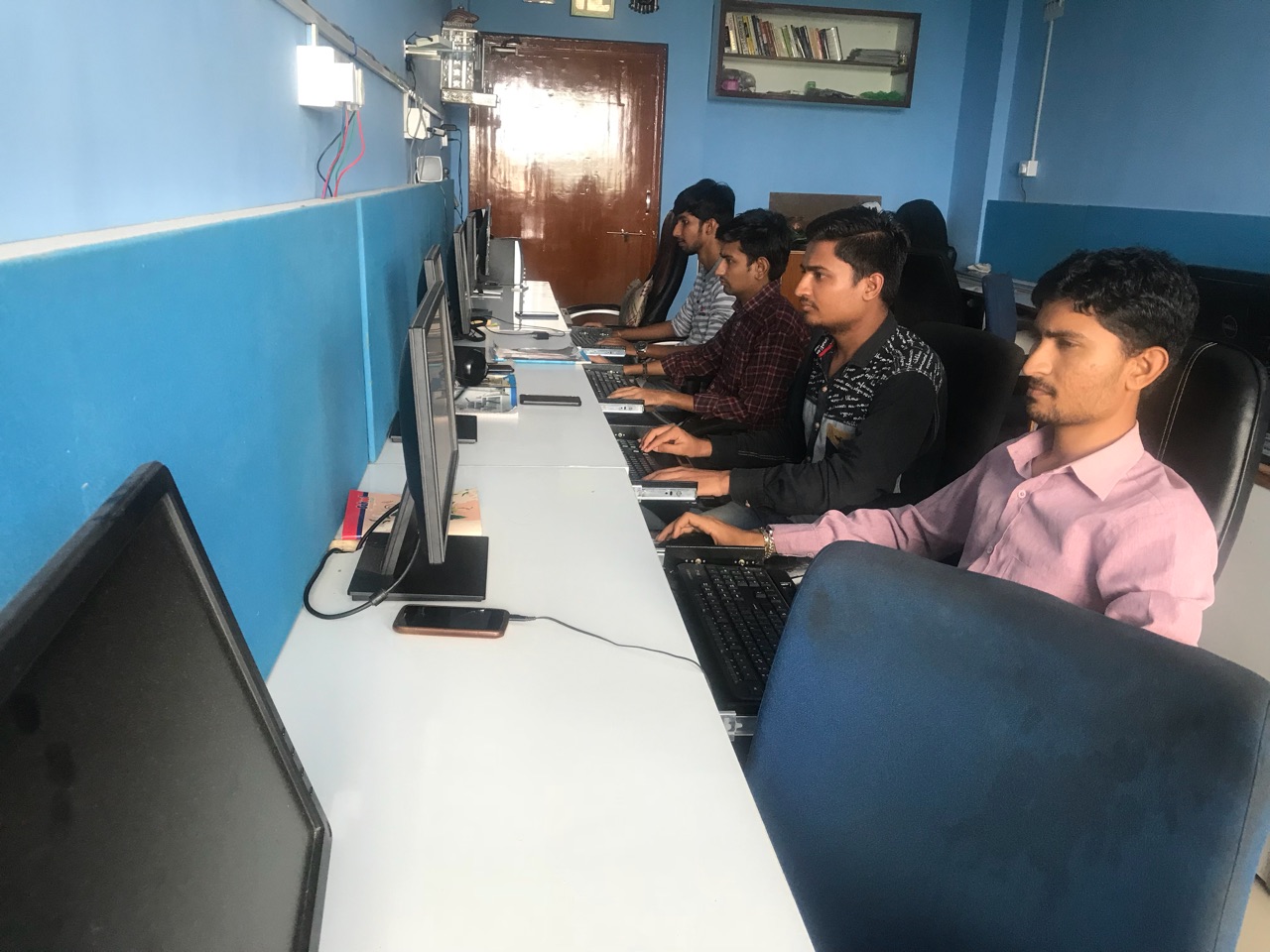 And MageComp Kept on Growing
And it all started with Magento Instagram. With so many Instagram related extensions available, we decided to capitalize on it and focus our efforts towards it. While all the extensions were doing the same thing; showing Instagram feed on various pages, we decided to come with the Shoppable Instagram Extension. It was unique and new and it clicked, literally.
The result? Instant recognition and popularity. We were known for launching something new, innovative and useful.
Key Points on Satisfying Merchants?
As with every company out there, we had to focus on our clients and ensure satisfaction of merchants. They needed something reliable and unique to take our extension onboard. One of the most important factors was to understand a merchant's business model and requirements. Then it was about providing the best user experience along with support to make sure they never faced any issues.
Can We Have Your Number(s)?
Of course, you can. We're a team of 20 with more than 90 extensions to our brand. With more than 8500 customers worldwide distributed across 100+ projects, we can safely say that we're doing well. We've published more than 150 blogs to help the Magento community evolve with our vision and regularly contribute and learn through others.
Advice for the Newbies
The recipe for success requires you giving up the fear of failure and having lots of patience. It's a slow and steady process and usually those who want recognition and fame too soon end up losing it all.
Do ample amounts of research in the extension business before you set out doing anything you want and come up with solutions. Make sure you have an honest team who shares your vision for bringing in solutions that would help you succeed. It's competitive but achievable at the same time. Remember not to run after the money, instead, chase quality over quantity and the money will follow.