Articles
Sylius Is Ruffling Feathers in the Ecommerce Industry – But Can it Rub Shoulders With Magento?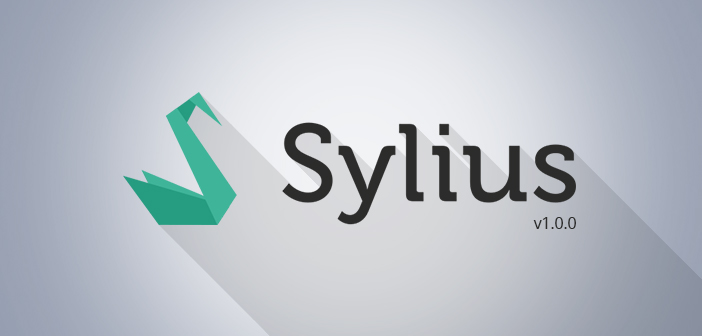 Sylius is a powerful open source ecommerce platform built on Symfony. It looks like one of the better choices for developers and business and as Sylius v1.0.0 is released, a lot of discussions have been going on on social platforms about it.
I read a thread on Reddit in which people are comparing it with Magento. So I decided to test Sylius myself to understand what the hype is all about, and I'm going to discuss what I find and I'll also tell you about all the features Sylius has!
But before all of that, I would like to congratulate team Sylius for launching this great ecommerce platform.
From what I experienced, Sylius looks like a promising ecommerce solution keeping in mind that it's still the first version. The platform sports a simple yet focused backend UI that allows you to keep an eye on your sales figures and the number of customers you have, etc: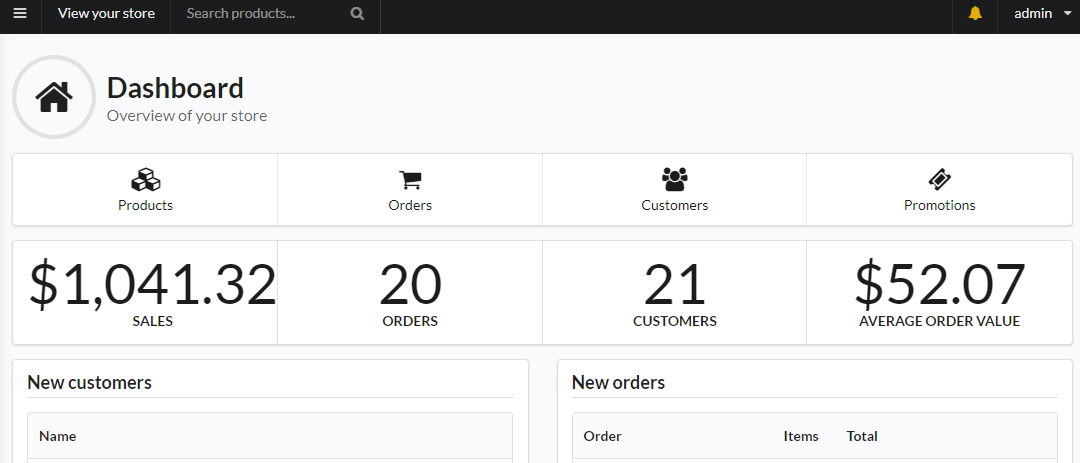 And here is what the frontend of the platform looks like: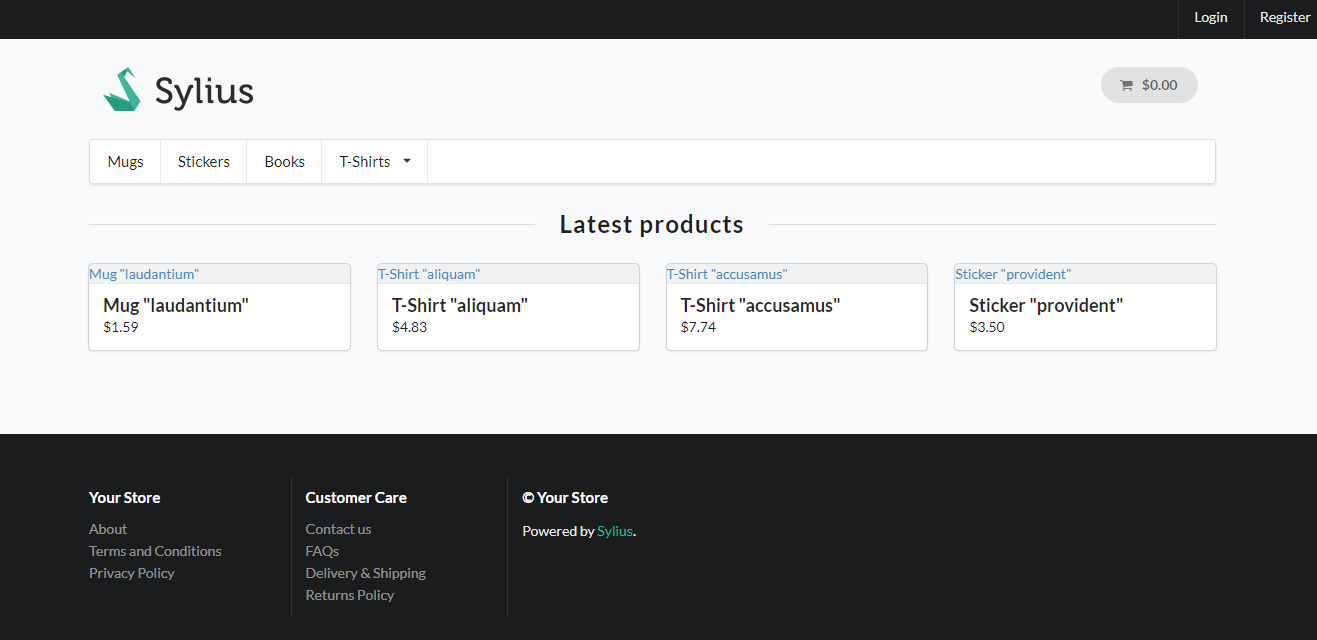 Sylius comes loaded with all the basic and necessary features every ecommerce platforms must have, like:
Catalog
Taxons
Products
Inventory
Attributes
Options
Association Types
Sales
Customer
Marketing
Promotions
Product Reviews
Configuration
Channels
Countries
Zones
Currencies
Exchange Rates
Locales
Payment methods
Shipping methods
Shipping categories
Tax categories
Tax rates
What's Missing?
There are, however, many features missing from the platform that can be critical for your ecommerce success. So far, they have only a few extensions and themes (which can't be held against Sylius since it's such a recent release).
People, though, are comparing Sylius with Magento, but for Sylius to compete with the ecommerce veteran, it still has a long way to go in terms of features, extensions, themes, support and many other aspects.
Nonetheless, this is the first Sylius version and it looks like a great overall solution for your ecommerce store needs.
All of us at Magenticians wish Sylius the best and hope they grow huge in the coming years!