Announcements
Your Very Own Ecommerce Hub Is Here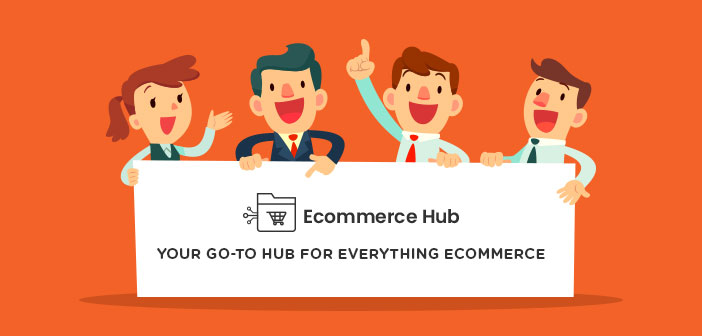 With an ever-evolving landscape, the Ecommerce enthusiasts were in dire need of a platform, a resource, an all-in-one solution, and rather a standalone 'Hub' to get everything they needed from extensions, plugins to resources.
The wait is over!!
Lo and Behold! Magenticians has done the trick for you.
It has got all your needs covered.
At Magenticians, we have developed our very own Ecommerce Hub, for Ecommerce enthusiasts, designed for everything Ecommerce.
WHY?
Our very own Ecommerce Hub came into being after active social listening to the ever growing needs of ecommerce enthusiasts through various forums, comments, and queries. We took upon the challenge of granting the wishes of finding every ecommerce tool, extension and resource possible to download, all under one roof. Thus, the ecommerce Hub comes in handy as the ultimate resource you'll need for all the latest and greatest assets to make ecommerce a great experience and more fun for yourself.
The Hub itself has been divided into 27 individual categories in order to make navigation easy, seamless and quick. You get everything you'll ever need, from development to marketing resources, all under this umbrella – the Magenticians Ecommerce Hub.
How It Will Help Community?
Bringing the best tools, extensions, plugins, and resources was not enough. At Magenticians, we wanted to do more by helping you achieve more in the world of Ecommerce. We will always like to inject magic into our services by constantly updating our Hub with newer tools, extensions, plugins, and resources.
Adding to the magic is an ever-growing community of contributors who are always ready to help, making Magenticians – your very own Ecommerce savvy platform.
Get Everything Ecommerce for You
We're sure you'll find everything that you need to keep your ecommerce business or venture humming along nicely. Get over to the Hub to experience the ease yourself.
You will definitely love your experience once you visit the hub.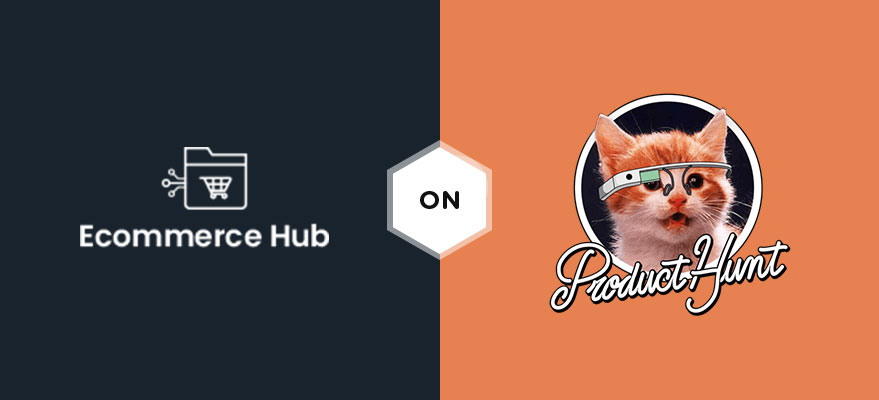 Subscribe Newsletter
Subscribe to get latest Magento news