Announcements
Cloudways Coding Challenge: Chance to WIN $500 Hosting Credit & Swags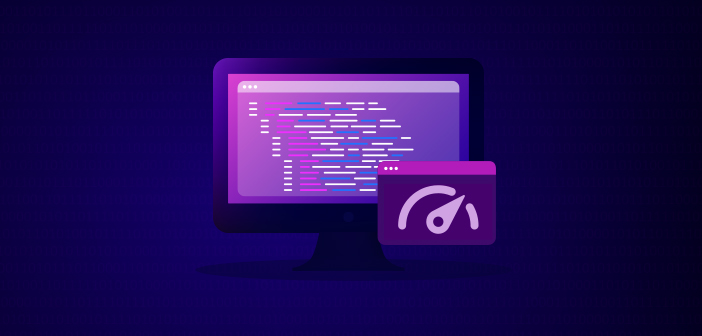 Register | Build & Deploy | Win & Get Recognized
A great way to improve your development skills is by participating in the coding challenges. Attending such challenges tend to improve your problem solving tactics and provide you with a chance to engage with fellow developers, and know about their expertise and experiences.
On top of that, you, being a developer, get a chance to explore new languages, frameworks and CMS to familiarize yourself with their technical usage and functions. Nothing beats the excitement that prevails while attending a Coding Challenge. If you want to stay ahead in the field, we have an enthralling event awaiting for you. 
Cloudways has initiated a coding challenge with an aim to promote developers who are willing to accept challenges. By leveraging this platform, you have a chance to showcase your development skills, and get recognition within the developer community. 
Cloudways Coding Challenge
It's an open coding challenge for everyone! It doesn't matter where you are from, you just have to have hands on experience with PHP and its other supporting frameworks.
The challenge is to build a website Speed Test Tool that measures the website page load time. The code should be clean, well structured, and without any errors. So, Gear up yourself with your favorite tools and Register NOW! 
How to prepare for the coding challenge?
A clear mind

Good Sleep

Caffeine (coffee/tea, energy drinks or whatever you like…)

Noise cancelling headphones with a long hip-hop music list
Rewards & Recognition 
The winner will get exclusive $500 FREE hosting credit for one year along with Cloudways SWAG. Don't miss out on this amazing opportunity to build, deploy and manage your applications on industry-leading Cloudways managed hosting platform for FREE!
Apart from that, Cloudways will also be promoting the winner of this coding challenge across different communities.     
25th Sept: The last date for registration. Hurry up! It's approaching fast.
10th Oct: Submit your code via GitHub URL. (Send GitHub URL at: [email protected] with subject "Cloudways coding challenge 2019")

15th Oct: It will take 5-6 days to review all the code entries.

17th Oct: Once the review process completes, we'll make the Leaderboard live with winner on TOP!

20th Oct: Winner Announcement day!
Let's Get Down to Business!