Articles
Hottest Christmas and New Year Deals to Satisfy Your Magento Cravings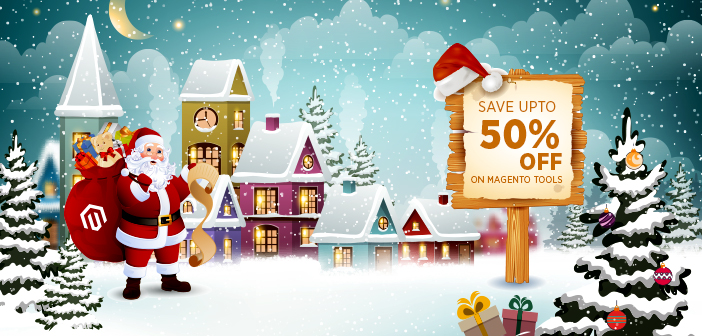 We know it is too hard to keep track of so many discounts during the Holiday season. To add to the problem, the good bargains are rare and you really don't have time to discover all the great deals.
That's why we at Magenticians have decided to do all the leg work of dredging out and filtering the most lucrative deals for Magento users.
So start grabbing these amazing discounts on Magento extensions, themes, and cloud hosting platform and boost your ecommerce game for more revenue this holiday season.

Discount: Get $25 FREE hosting credit [For First 100 Customers]
Coupon Code: MXMAS25
Validity: Till 31 December, 2019
Discount: Save 20% on all Magento extensions and packages
Validity: December 17, 2019 – December 25, 2019

Discount: Join All-in-One Membership & Get up to 50% off on Magento themes
Validity: December 16, 2019 – December 25, 2019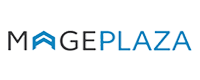 Discount: Get 25% off on all the total order
Coupon: XMAS19
Validity: December 25, 2019 – December 27, 2019

Discount: Get flat 20% off on all premium Magento extensions with order value of $99 or above.
Coupon: MCSXMAS2019
Validity: Till January 1st, 2020

Discount: 30% off on Magento 2 Migration services and 50% off on all modules for Magento 2
Validity: Till January 14th, 2020
Subscribe Newsletter
Subscribe to get latest Magento news