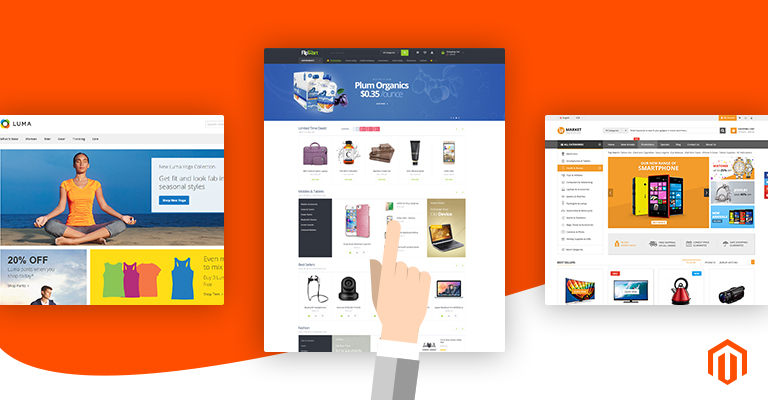 Magento is well known for its store themes and templates that offer feature-rich solutions for the stores. These themes provide complete control over the content, appearance and the usability of the stores. Thanks to these features and options, Magento is the perfect platform for an online store.
Thanks to fantastic Magento Theme Customization options, a number of businesses have become the industry leader in their respective niches. In almost all instances, the success could be attributed to the simple user experience (UX) and user interface (UI) of the platform that allows users to browse the store without any difficulty.
Any merchant who opts for Magento as the platform for their online store could choose from a huge range of themes and templates. Well, Magento Theme Development is an important aspect of Magento based websites & stores. Without these themes and templates, Magento stores would look very bland and generic!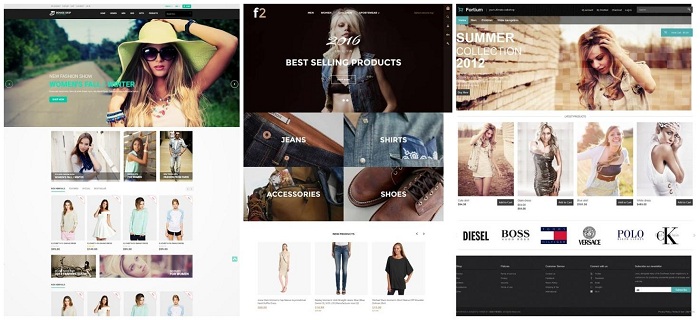 There are plenty of free themes available in the Magento's directory. However, if you have a good budget and want to give a gorgeous look to your store, you should opt for custom themes that are designed to exactly match your requirements. Following discussion distinguishes between the free and customized themes for Magento stores.
Free Magento Themes
Advantages
The best thing about these themes is that they are free! This is the main reason why many online stores opt for a free theme.
These themes are easy to set up and usually do not require much coding to set up the theme. All you have to do is to download a free theme and within few minutes, your online store is open for business.
Free themes are compatible with all major versions of Magento. In addition, these themes are optimized for all major web browsers.
Disadvantages
As these themes are available in Magento theme store, chances are that the theme you opted for is used at several other stores.
You cannot customize or upgrade free themes according to upcoming market trends and standards.
There are fewer chances of getting technical help in the case of any mishap.
Custom Designed Magento Themes
Advantages
You have a fresh and unique design that distinguishes your store from the competition.
Customized themes are easy to manage and can quickly adapt to the latest trends and standards.
The theme developers provide complete technical support that results in a highly functional store, with minimal downtime.
Custom themes are optimized for SEO and SERP operations.
Disadvantages
Custom themes usually come with a hefty price tag.
Designing and developing a customized theme takes a good amount of time.
Compared to a free theme, customized themes could slow down the store.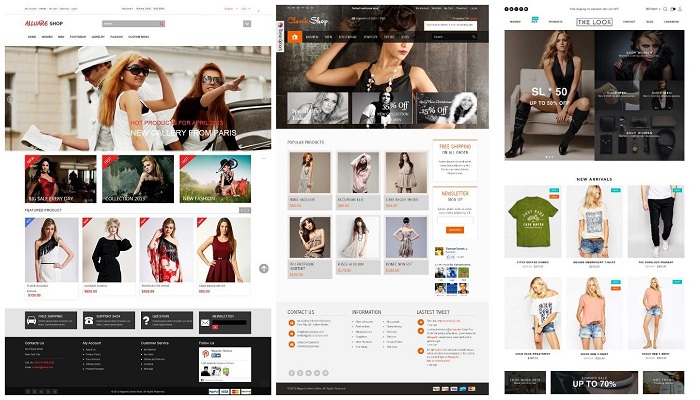 Conclusion
It is easy to see that free and customized Magento store themes have both advantages and disadvantages. However, a custom theme offers the best balance of positive and negative factors. However, a custom theme is as good as the development studio behind it.
---
Author Bio
Janetta Ainslee is a certified Magento Developer cum blogger. Presently, she is employed with Magentax Ltd, a Custom Magento development company. She loves sharing information rich content about web design and development tips and tricks.