Magento is undoubtedly one of the most popular eCommerce platforms nowadays, and at the end of 2015, its last version Magento 2 was finally released. Although most online merchants continue to use Magento 1, more and more people are making the switch to Magento 2.
However, as the new version of the platform is still on the way to realize its potential, the number of plugins available is not as big as it is for Magento 1. When it comes to free extensions, it is even worse, because mostly only connector extensions are free.
That is why I want to share my list and review of 5 quality, can't-believe-its-free extensions for Magento 2, all developed by certified Magento partners:
Exto Analytics
Running ecommerce without proper analytics is a waste of money. Your business requires many marketing efforts based on relevant data. If you want to go beyond the limited functions of native Magento 2 reporting, you should try Exto Analytics. This analytical tool will help you gain valuable insights about your business and choose a better marketing strategy for your store.
What's good about it?
It has three reports: Sales Overview, Sales by Product, Sales by Category with a convenient interface
A date range picker is available in every report so that you can track and compare the performance of your store at different periods.
Sales by Product report that can serve you to identify your Bestsellers, analyze how some specific products perform, compare different products by various KPIs. Profit KPI is calculated for each of your products.
Sales by Category report helps you sort products by category, manufacturer, size, color and many other attributes and you can see which of them are more profitable and worth promoting
Ability to segment your data by store view, order status, order state
Chart to visualize the data for every report
Real-time mobile dashboard to check on your business anytime
Reports are easy to manage; you can sort report data by any column or turn off/on columns in the report
All your previous data will be added; once Exto Analytics is installed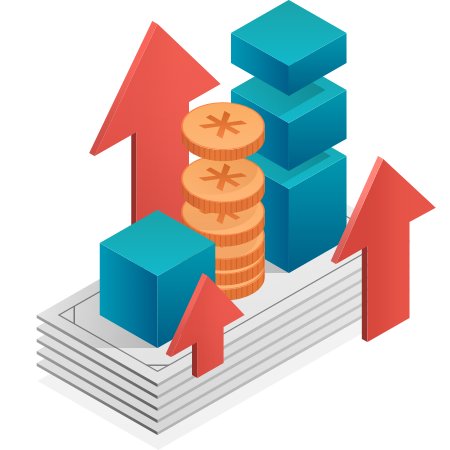 Free Blog
A well-developed blog helps you to keep in touch with your customers and give them updates on promotions, new products and just any upcoming trends in your business. This Free Blog can be a right choice for you Magento 2 store.
Why is it good?
It has SEO friendly permalinks
Easy to import posts and categories from your existing WordPress blog
Your customers can quickly find posts they are looking for by using search widget
You can associate Related posts & Related products
Recent Posts& Monthly Archive are displayed
You also get Sitemap XML + RSS Feed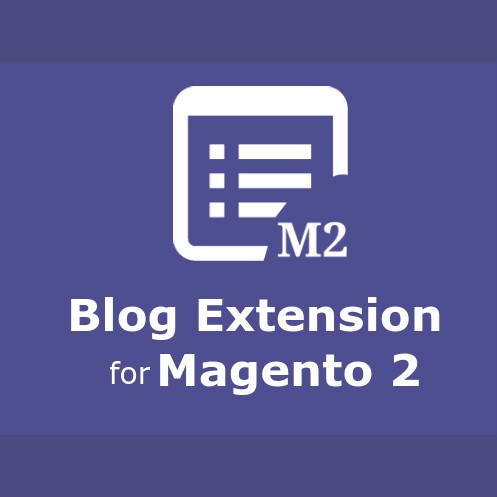 Banners – Free Responsive Banner Slider
This Free Banners extension provides you an easy way to add your best sellers or new arrivals on every page of the website. Straightforward and efficient.
Why is it good?
Banner images are shown in attractive slider
You can add a banner to any page of your site
You can set order of the slider images
Each image has a custom title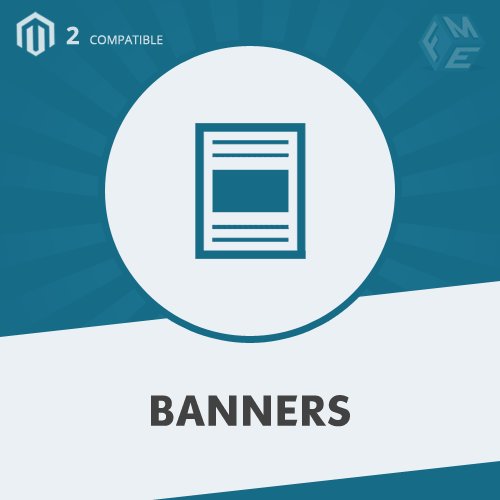 Store Locator
Some ecommerce owners use their website to bring customers to their physical store using Store Locator extensions. This extension allows you to place all your stores on Google Map so that your clients can locate them. Customers can search by postcode, city, or use their geolocation.
What is good about it?
You can add address, city, country, postcode, link, telephone, email, and images.
Adding directions from user location to store (driving, walking, cycling or public transport
You can write everything in a CSV file and then import it easily.
SEO, Map Styles, and other stuff you won't expect to find in a free extension
Delete Orders
Magento does not allow you to delete orders with all invoices, shipments, memos and many other related things just in one click. If you have many test orders or old orders, you'll have to delete them all with detailed data step by step. This Delete Orders extension allows you to clean up your orders fast and easily.
What is good about it?
Easy to install and easy to use
One click delete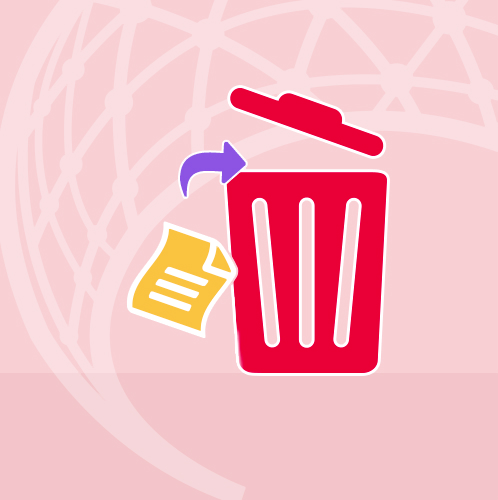 These free Magento 2 extensions can be useful both for e-commerce owners and for magento developers who want to please their customers and save money and hours of coding. I hope that as Magento 2 community continues to grow, new and better quality products will appear on the market. Please feel free to share your favorite free Magento 2 extensions in the comments!
---
Author Bio
Anastasia Detinkina, Ecommerce and Magento enthusiast, currently works at Kraftblick, has extensive experience in doing marketing for e-commerce websites. Connect with her using Facebook & LinkedIn.